Live in luxury with Luxe Living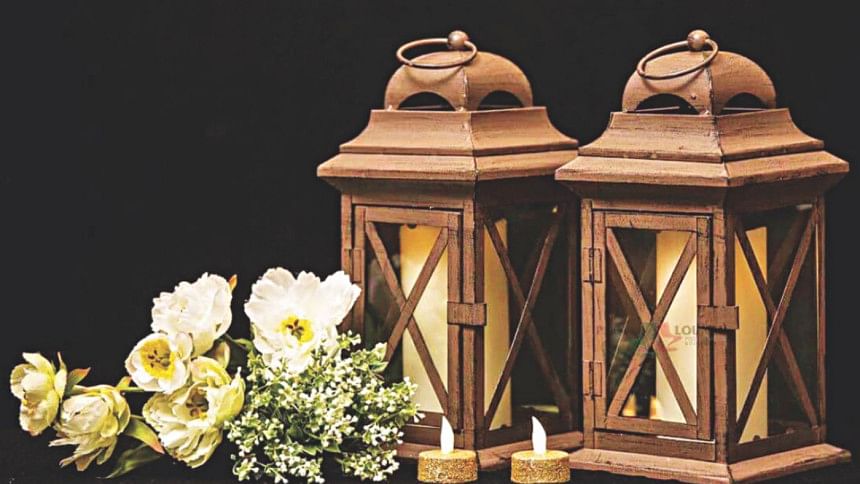 "As we evolve, our homes should too"- with this belief, three friends, Farzana, Kashfia and Sabreen (with an educational background of Marketing, Engineering and General Management) decided to take their passion for interior decor as a profession. The friends came up with the perfect name for their company- Luxe Living. Luxe means luxurious and of high quality; the name depicts the kind of things one can expect and that is how this online home store started.
The core intention of the Luxe members is to deliver value-based products to enhance the home fashion scene in Bangladesh and be at par with the world trend.
With a vision of creating a niche market, Luxe has the perfect blend of luxurious, unique, and hand-picked products from all over the world. In a span of only four months, Luxe Living has introduced many new home decor products to Dhaka's decor scene. Products like antlers and agates were first brought in by the Luxe team and it is their promise to keep bringing in exclusive, yet affordable products.
The lifestyle of the clients should be mirrored in the pieces they collect. Hence, Luxe Living offers a wide range of products catering to patrons of various age groups with different needs, styles and tastes.
For more information, please visit https://www.facebook.com/luxelivingbd