Celebrate Eid at Dhaka Regency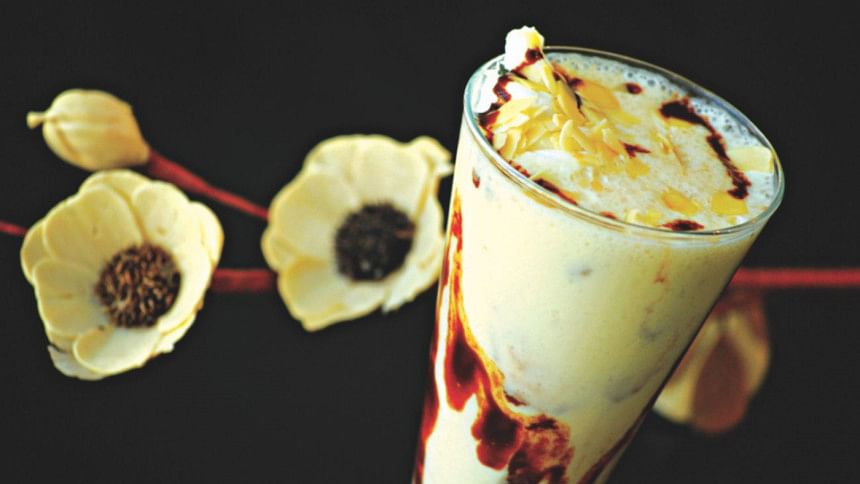 Dhaka Regency is offering its signature 'Eid Weekend Package' as an exclusive getaway. The offer - which is valid till September 10, 2017 - gives access to the hotel services and amenities.
Guests will enjoy the buffet breakfast and dinner at its Grandiose Restaurant, one of the largest multi-cuisine 5-star eateries, truly offering food for your every mood. 
Other exclusive facilities under this package include the state-of-the-art health club with the latest gym installments, swimming pool, and steam and sauna. Couples can enjoy 30-minute foot massage at Juvenex Spa & Salon, from 12pm to 4pm.
The package is for the local residents only, up to 2 adults and 2 children of ages below 10 years with one night accommodation - at the cost of Tk 8,888 per night for premier club members and Tk 9,999 for others.
To confirm booking, call 01713332611.