Re-thinking kitchen appliances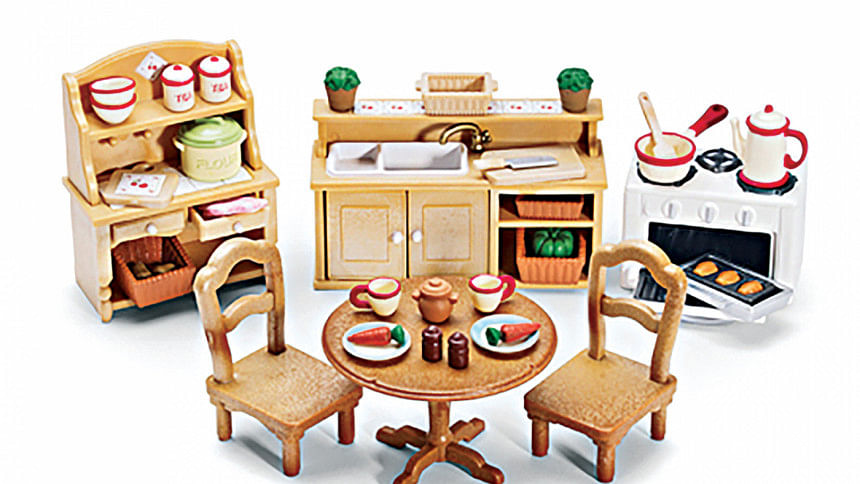 Modern life and living calls for fast solutions, especially for anything related to kitchen and cooking. As kitchen and home appliances are available like never before, it's time to lessen the daily grind to a somewhat tolerable level.
REFRIGERATOR
The kitchen is incomplete without this multipurpose storage solution. To get the best use of this, start by deciding on the size of the inner shelves. You do not want to end up with a high end appliance that does not even have space for one large bowl of rice!
Also, instead of buying something that costs less, opt for something mid-range.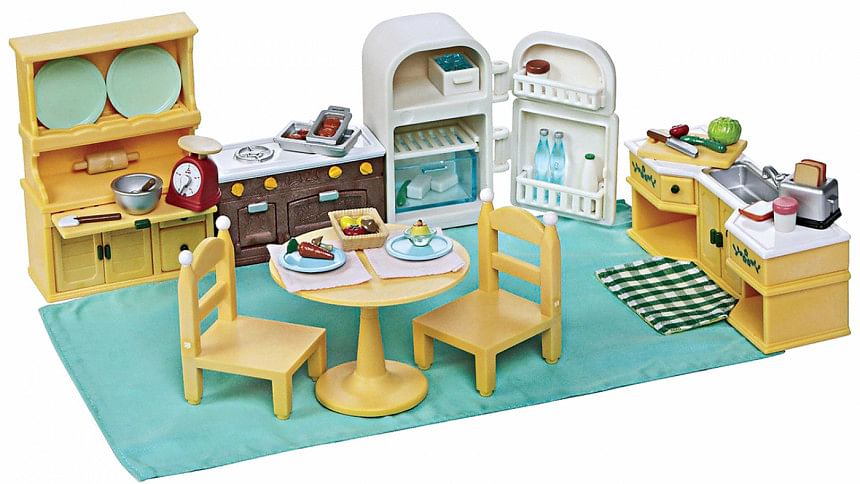 AIR FRYER
If you happen to be one of those who cannot live without a touch of fried food, then try an air fryer.  Not only will be saving up on the huge quantity of oil that's needed for the perfect crisp, you will also be saving your arteries in the long run.
MICROWAVE OVEN
A genuine time saver in the kitchen that can make even your whole month's cooking a breeze. Also, a microwave oven means no more burnt leftovers or half warmed curries. The only setback is you will need to invest in a set of quality microwave oven proof crockeries as well. Then again, think of it all as long term investment.
FOOD PROCESSOR
Instead of a blender, look for a food processor. Most units come with a variety of blade attachments so that you can pick and choose which blade will work best for your processing needs. Not only can you save time on chopping and cutting, you can also get most of the blender's benefits from this nifty device.
COFFEE MAKER
If you happen to be caffeine dependent, opt for a good quality coffee maker. Brew your own coffee and save yourself from all that is masked as a hot drink in the name of instant coffee!
Even though it has been repeated over and over again in buying guides everywhere, do not try to save up by buying lower priced appliances. Individuals who are starting an independent life may think that they do not need to spend so much on kitchen appliances, but that is a mistake in the making from the very start. Also, the key is to get one appliance at a time, not a race against your wallet to induce the jealousy of a professional chef!
Photo: Collected