A note on nutrition
Healthy food for healthy hair
Everyone understands the importance of hair, however the ways to take proper care for our beloved locks are widely misunderstood. While shampoos and other products are important for maintaining healthy hair, the nutrition aspect often goes unaddressed.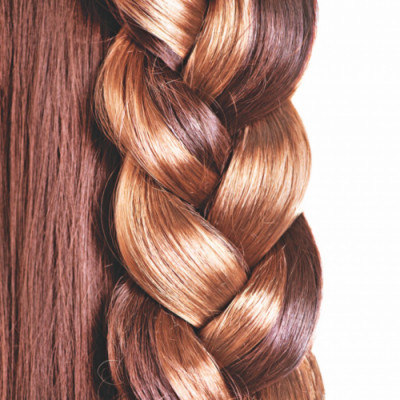 Several factors influence hair growth — genetics, age, hormones, and nutrients. Hair strands are basically made of protein and because of this, unless we consume foods high in nutritional content, our hair is likely to become dry, brittle, and weak. So, it is essential that you make the following a staple in your diet—
Nuts contains a wide variety of nutrients, including protein, healthy fats, and certain vitamins that have all been linked to hair health. Pistachios have been linked to helping with male pattern baldness, cashews have biotin, and walnuts contain oils that add to the amount of elastin in our hair.
Just a tablespoon of almonds provides nearly two thirds of our Recommended Dietary Allowance (RDA) for fat-soluble vitamin, including vitamin E, which is very good for keeping our locks thick and lustrous.
Orange, amla (Indian gooseberries/amlaki), and guava affect our hair in three important ways:
- Its vitamin C content makes it easier for our body to absorb iron.
- The vitamin B12 promotes hair growth, reduces hair loss, and slows down the graying process.
- Antioxidants are important for glowing skin and hair.
Iron deficiency can lead to hair loss, most notably in women. Iron is plentiful in spinach (and other dark leafy greens), organ meats, soybeans, lentils, fortified grains and pastas. They also contain sebum, which acts as a natural conditioner for hair. The leafy green also provides omega-3 acids, magnesium, potassium, calcium and iron.
Yoghurt is rich in protein and vitamin B5 (known as pantothenic acid), which helps with blood flow to our scalp and promote hair growth. Omega-3s of seafood enable to grow hair and keep it shiny and full. And also keep our scalp and hair hydrated.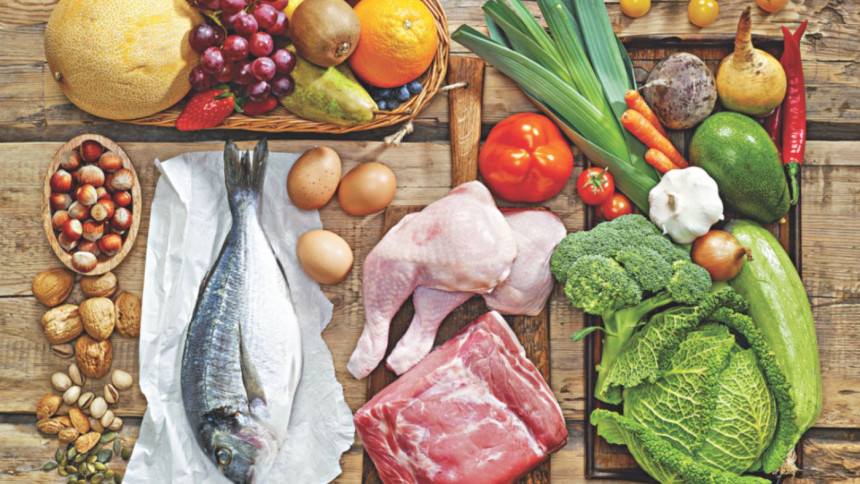 Hair loss is often associated with insulin resistance. Sea fish is one food that helps the body process insulin more efficiently. Cinnamon improves circulation, which brings oxygen and nutrients to your hair follicles. Oats are rich in iron, fibre, zinc, omega-3 fatty acids and polyunsaturated fatty acids (PUFAs), which stimulate hair growth, making it thick and healthy. Eggs are packed with protein, aforementioned omega-3s and B vitamin called biotin (egg yolk), which helps hair grow.
Carrots, pumpkin, mangoes and sweet potatoes are rich in beta carotene, which protects against dry, dull hair. One ounce of whole, roasted pumpkin seeds (about a ½ cup) supplies 19 percent of your daily requirement of zinc, a mineral which may help prevent scalp dryness.
Loss of hair is a normal process (we lose an average of 50 to 100 strands per day), but we can help build the count back up by taking in enough protein and other nutrients that are proven to simulate hair growth.
Photo: Collected