GLAM on the go!
People worldwide can agree just how rewarding yet tedious wearing makeup can be. Having airbrushed skin and perfectly sharp winged eyeliners is great and all, but at the cost of several failed attempts, copious amounts of time consumed and possibly a few mental breakdowns.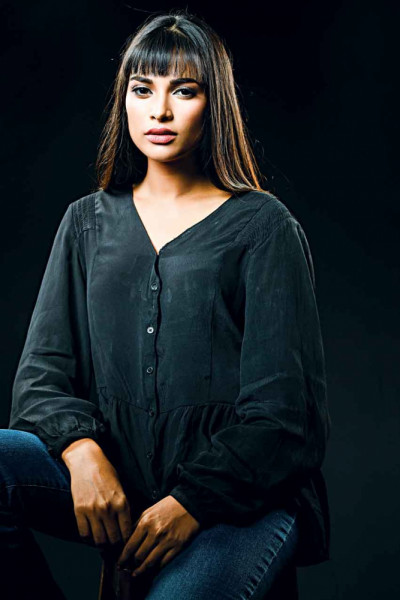 It gets even more challenging when you have to look presentable within a short span of time. Office goers, whether active job holders or desk job holders, making an effort to look good is a keystone habit.
It is safe to assume that getting ready for the day is a ritualistic process, but the real question is how long is the time spent on it. Over the years, as we have adapted, we prioritised speed. Fast food, fast cars, fast banking— but why not fast beauty? Makeup over the years has developed a barely-there aesthetic, sort of enhancing your natural beauty approach. It has become fast, easy and most importantly, user friendly.
You do not need the tricks of a professional to look good, you have your fingertips.
So, here are some makeup tips for the office goers, whether you are handling business meetings or acting as a proprietor, these nuggets of information will save you from looking groggy with a fraction of the effort.
Tinted moisturisers
Foundations can become extremely heavy-duty for anyone with their pore clogging properties, and the sludgy consistency can be overwhelming. Thin out coverage for comfort by mixing in your moisturiser with your foundation. The finish is natural but having your skin tone evened out as a perk is exciting.
Cream products
Swap out for your powder blushes, bronzers and highlighters with their cream counterparts, the smooth texture compliments your skin without looking cakey but adds a natural oomph that will not come off as overpowering. You can always layer your products with powder for instance powder blush with matching cream blush to ensure longevity of the pigment.
Lock it, set it, and forget all about it
There comes a time where touch ups are considered a luxury and taking the time to make the trip to the restroom is a challenge. Using a setting spray ensure your makeup stays in place, removes cakey powdery feeling and melts the makeup on your skin for a smooth skin like finish. Having a misting spray on hand also feels rather refreshing. Be sure to look for skin nourishing ingredients.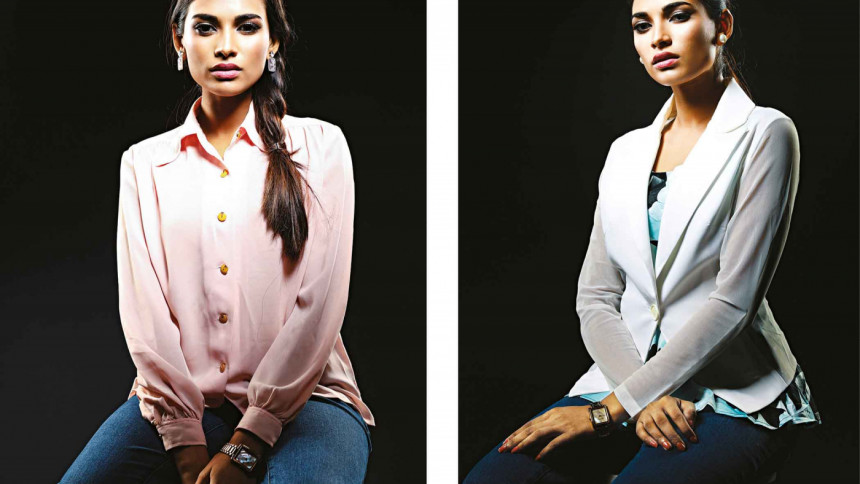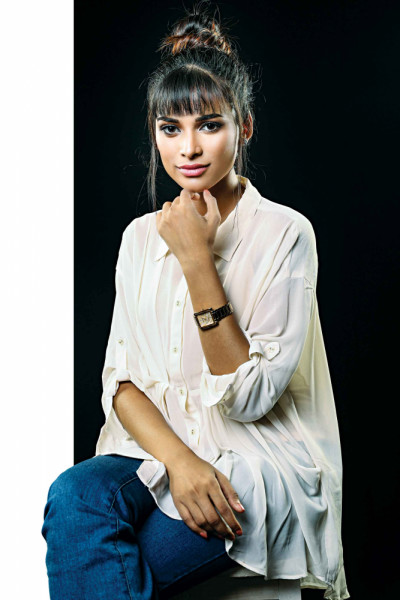 Bold lips
If you are embodying power into your persona, a clean look with bold lips just exudes confidence and poise without coming off as excessive. Whether it is a red, fuchsia, or even turquoise — these statement colours look chic and effortless.
Use of gels
Do not have the time to worry about eyebrows and using copious amounts of products? Using a clear brow gel eliminates unruly brow hairs for a clean natural look, it also looks rather elegant and put together. You can always use product after, to fill in sparse areas, but just running your eyebrows with generous coats of brow gel also provides a lifted look.
Primers
Primers are another nice way of adding longevity to your look; there are several kinds in the market, however, a hydrating formula is ideal for dry skin, but it can be used for oily skin too for a heathy glow. With oil skin if you are using a hydrating primer be sure to use an oil control formula on problem areas that tend to get oily.
Skincare
It is absolutely fundamental to have a proper skin care routine prior to using makeup — a good canvas provides a stellar painting!
It is important to cleanse to remove oil, dirt and impurities then tone to balance the pH level of the skin and finally, top of it off with moisturisers to hydrate the skin. You can also add serums and essences to boost the elasticity of the skin. Be sure to use SPF 20 minutes before your exposure to the sun.
Waterproof is bulletproof
Opt for water proof formulas, especially in mascaras because of their lasting power, water proof eyeliner. While you are a busy body getting work done it is nice to know that your eyelashes and liner are on point.
Multipurpose
A sure-shot way of getting the most out of your makeup routine is finding multiple use out of your makeup products. Using lipstick as cream blush is an excellent trick, you can use a cream highlighter on your eyelids, inner corners and all over your body for a lived-in glow. There are no rules in the art of wearing makeup.
At the end of the day, the best makeup for office goers is confidence. It takes consistency to show up to work with a positive attitude, sometimes it may be harder than ever but a smile is the best makeup a person can wear.
Photo: Sazzad Ibne Sayed
Model: Niki
Makeup: Noyon Ahamed
Styling: Sonia Yeasmin Isha