Top 5 places in Bangladesh to visit as a couple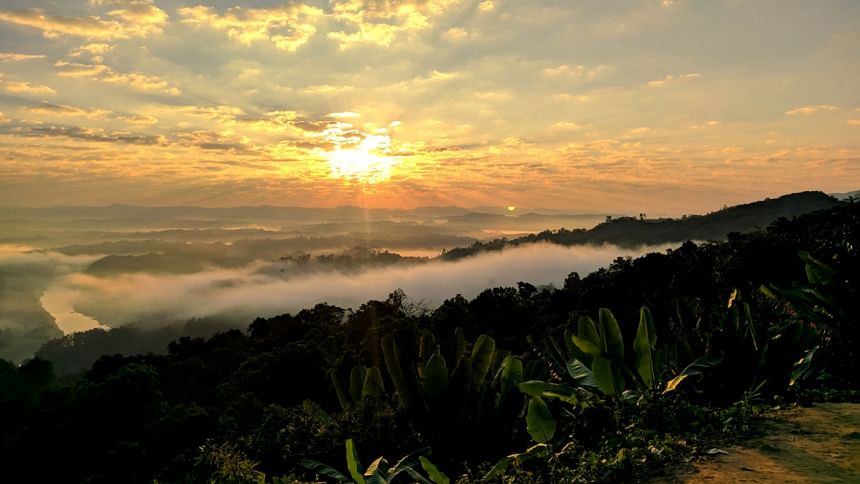 When you think of places in Bangladesh, inevitably Cox's Bazar comes to mind with its pristine beaches and tropical climate, however if you are looking for places to visit as a couple, there are quite a few that will make sure you will have a serene getaway with your spouse. Here are the top 5 places in Bangladesh that you can visit with your partner.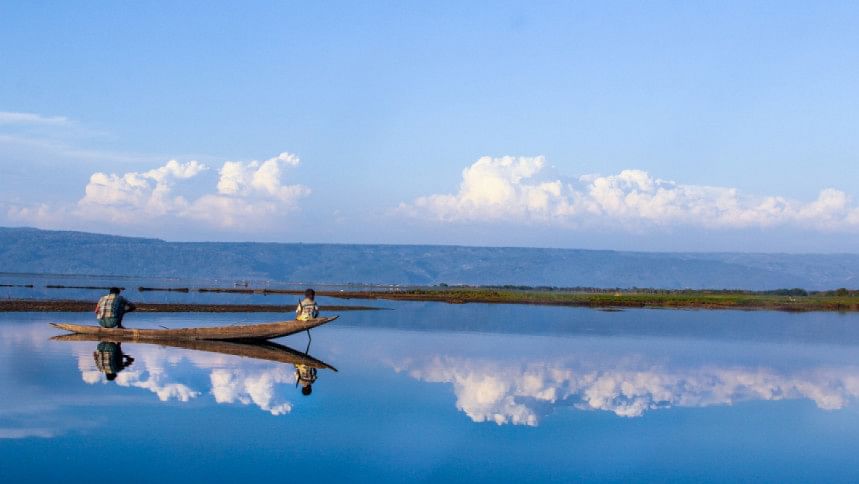 Tanguar Haor boat hotels
The second largest wetland in Bangladesh and located in Sunamganj district, Tanguar Haor is the perfect place to be if you want to get lost in a haven for wildlife. Its scenic spots with waterfalls, hills, and forests surround the water body, and without a doubt, the best way to experience all that is by staying in a boat hotel. These hotels are floating cottages that offer you comfortable accommodation coupled with breath-taking views of the haor. So, get lost into the tranquillity of the wilderness by experiencing the haor in a boat hotel.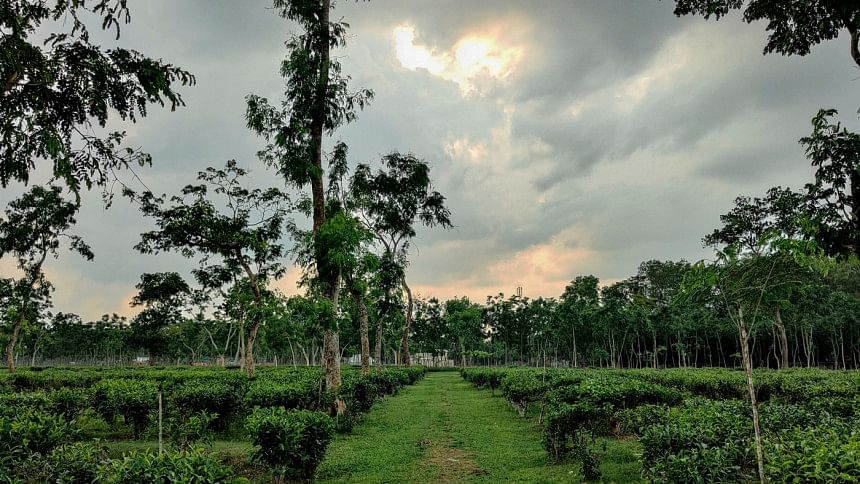 Tea gardens of Sreemangal
Dubbed the tea capital of Bangladesh, this is the place to be for couples who love to get lost in lush greenery and afterwards, a reminiscence by enjoying warm cups of tea. There are a lot of tea gardens in this area where you get to see the greenery. So why not pack your bags, hop from one tea garden to another, and experience the magic of tea gardens together with your partner? There are also other places you can visit like Lawachara National Park, Madhabpur Lake, and so on.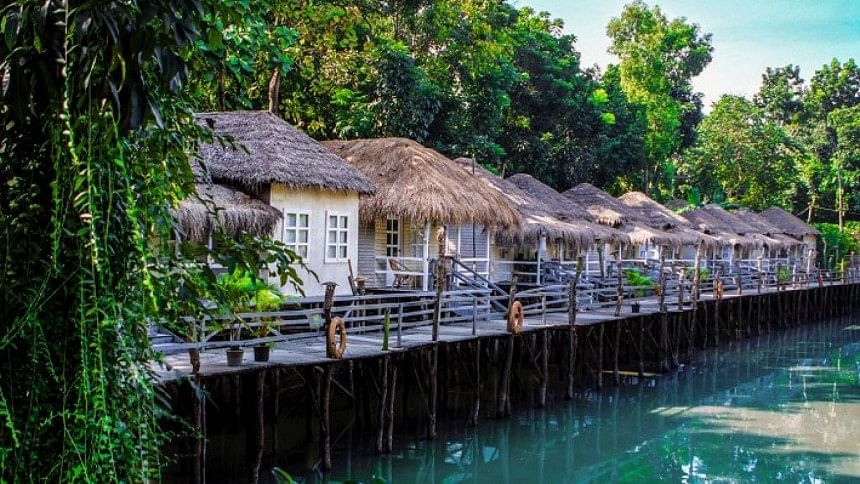 Gazipur and its array of resorts 
Close to Dhaka, Gazipur is the most convenient place to visit for a relaxing getaway, if you visit any resort there. You can enjoy being right in the middle of nature while experiencing luxury accommodations, because while it is fun to have a busy time going from one place to another, ultimately spending quality time together at a spa and having a candlelight dinner under the sky might just be the kind of romantic time you want to spend with your significant other.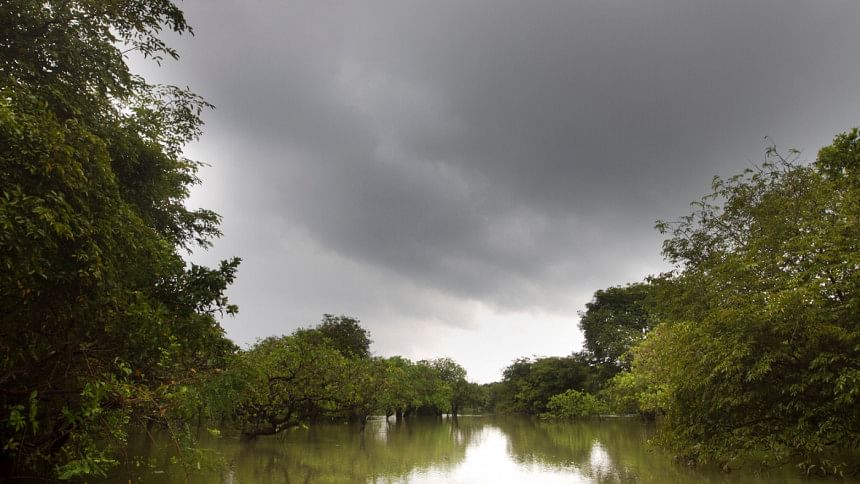 Ratargul Swamp Forest and Lalakhal
The freshwater swamp forest of Ratargul in Sylhet, is a unique ecosystem hosting various kinds of plants and animals, and the kind of place you can just marvel at its beautiful biodiversity. Taking a boat ride through this place with your partner will make you see just how wonderful nature feels up close. Close to Ratargul, Lalakhal is the riverine destination where you can see the change of the colour of water depending on seasons and sunlight, making it a perfect destination for couples snapping pictures under the moonlight.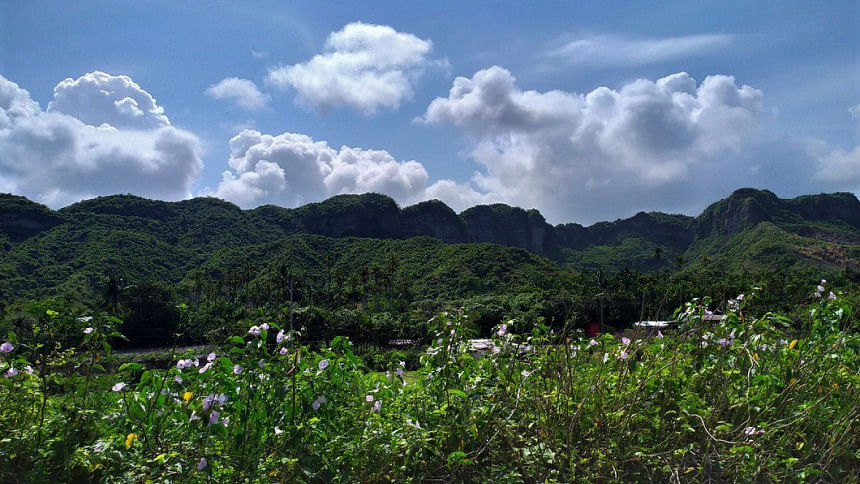 Teknaf Wildlife Sanctuary
The Teknaf Wild Sanctuary is your ultimate destination if you want to have a dash of adventure in your romantic getaway. You can go on hiking, camping, or just enjoy the wildlife. Covering an area of 11,615 hectares, this is a haven for some of the rare and endangered species of animals and plants, so you will get to see how beautiful nature is if it's preserved in the right way.