Top 5 ongoing budget tours in Bangladesh under Tk 15,000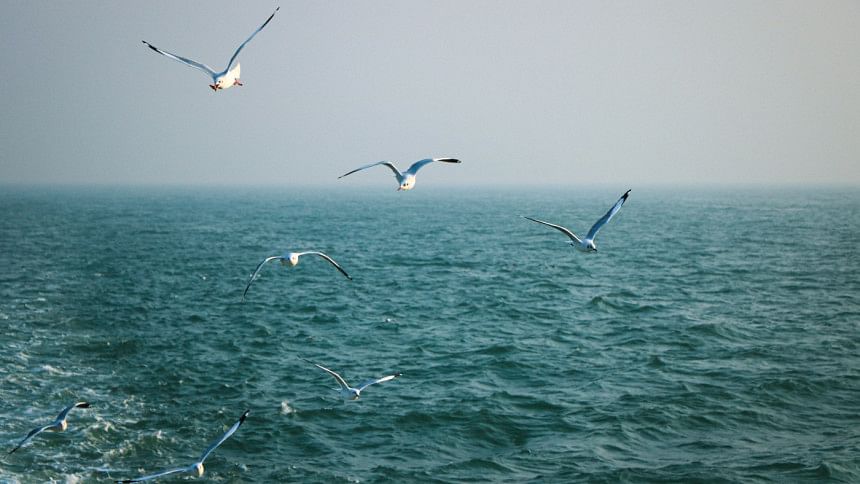 It is possible to travel on a budget even to some of the best holiday destinations in Bangladesh if the trip is short and you do not mind travelling with a group of like-minded travellers. So, let's take a look at the top 5 ongoing budget tours you can take in Bangladesh that will cost you under Tk 15,000! 
Cox's Bazar
Cox's Bazar is undoubtedly the most popular tourist destination in Bangladesh. It is the perfect place for you to experience its beauty with a four-day tour from Dhaka. The tour mainly focuses on spending time on the beach and seeing Himchori Falls. This is an all-inclusive tour that covers sightseeing, meal, hotel, and transportation costs.
Sylhet
If you want to explore the natural wonders full of lush greeneries, then Sylhet is the place to be. With a four-day tour from Dhaka, you can visit the beautiful swamp forest of Ratargul and the scenic Bichanakandi. You will also visit the shrine of Hazrat Shahjajal before returning to Dhaka. The tour includes sightseeing according to the itinerary, along with meals, accommodations, and bus tickets.
Saint Martin's Island
Saint Martin's Island, the only coral island in Bangladesh, is a must-see destination for anyone who wants to experience the proximity of the sea. With a four-day tour from Dhaka, you will travel by bus to Teknaf and then by sea truck to the island. Once at the island, have a tour exploring all the beautiful spots it has for you to see before setting off for Dhaka. All the essential expenses like hotel stay and transportation are included.
Kuakata
Known for its stunning sunrises and sunsets, the seaside town of Kuakata is maybe just what you need to rejuvenate your spirit.  A four-day tour from Dhaka will allow you to have free time to enjoy the beach and the surroundings. You can also visit Gangamati Char to see the sunrise, and visit the Buddhist temple to learn about their culture. The tour cost covers sightseeing and meals along with the necessary transport and accommodation facilities.
Hatia - Nijhum Dwip
Nijhum Dwip is an island in the Bay of Bengal that is known for its natural beauty and wildlife. With a five-day tour from Dhaka, you can see spotted deer — the main attraction of the island, and enjoy a boat trip through the creeks to observe the wildlife and collect honey. Staying on this remote island will make you appreciate the serene beauty of its beaches. The all-inclusive tour contains meals, transport, and hotel costs.
Disclaimer: Before you make a decision, it is strongly recommended that you verify the information by checking the relevant travel agencies' websites or contacting them for updated details. The prices may vary based on several factors such as availing non-AC/AC bus service, hotel accommodations, alongside other amenities. Any personal expenses and additional charges are not included in these tour packages.