Plane operation at Sylhet airport suspended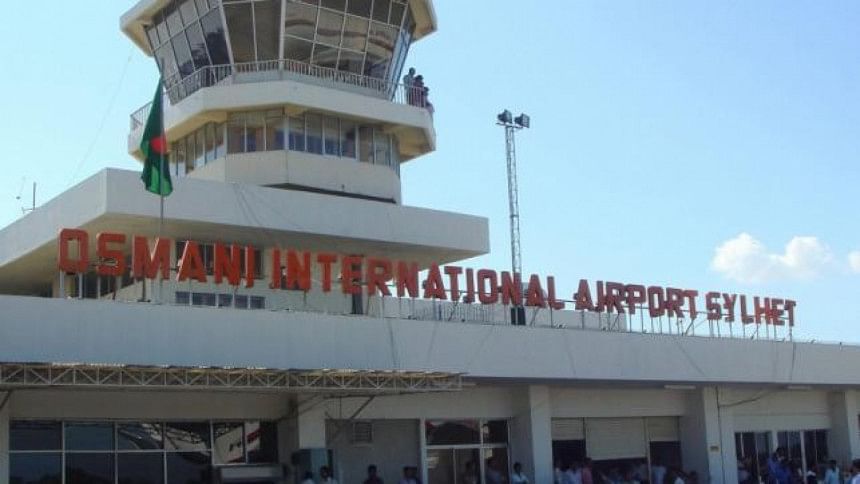 Authorities have suspended all aircraft operation at Sylhet's Osmani International Airport today.
The notice was issued as the flood water reached close to the runway, reports our correspondent quoting Hafiz Ahmed, manager of the airport.
The directive will be effective from the time of issuing, he added.
Sylhet flood, , aircraft operation, flood situation in Sylhet