No need to take PCR test on arrival or book SHA hotel in Thailand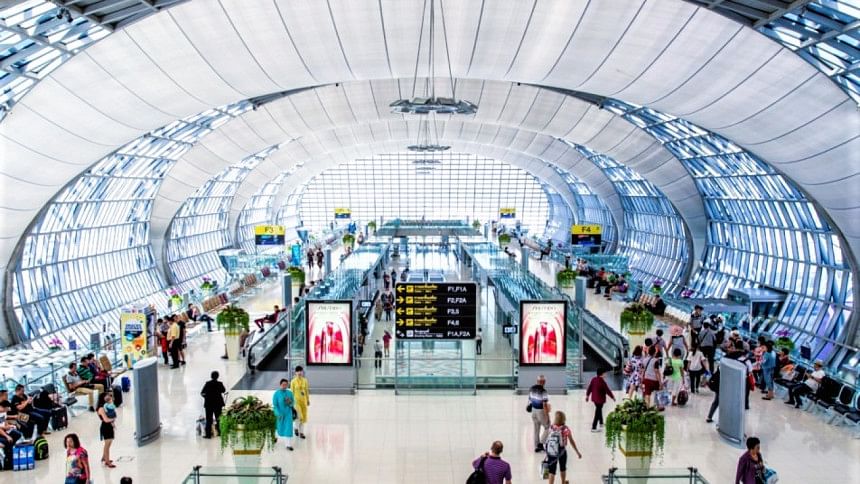 Thailand's Centre for Covid-19 Situation Administration (CCSA) said today that international travellers will no longer be required to take a PCR test on arrival.
The country's Test & Go programme will undergo significant revisions, the CCSA said, reports the Thaiger.
The necessity to book a SHA+ hotel as part of the Test & Go entrance process has also been removed by the CCSA.
Pre-travel PCR test requirement were dropped for entry to Thailand on April 1.
Unvaccinated travellers will still need to book a hotel and pay in advance, as well as do a PCR test on arrival and Day 5.
However, if they submit a negative PCR test done within 72 hours of arrival, the quarantine term will be cancelled, the Thaiger report adds.
The Thailand Pass is still required for everyone entering Thailand, both Thais and foreigners. Before you arrive in Thailand, you must still upload and approve your documentation, which includes vaccination certificates and proof of insurance.
However, due to the modifications, both Test & Go and Sandbox are no longer valid. Vaccinated and unvaccinated people will be the only two categories for entrance under the new system.
All of this is set to take effect from May 1st. However, no definitive date has been given as of yet.