Guide to a Memorable Trip to Pabna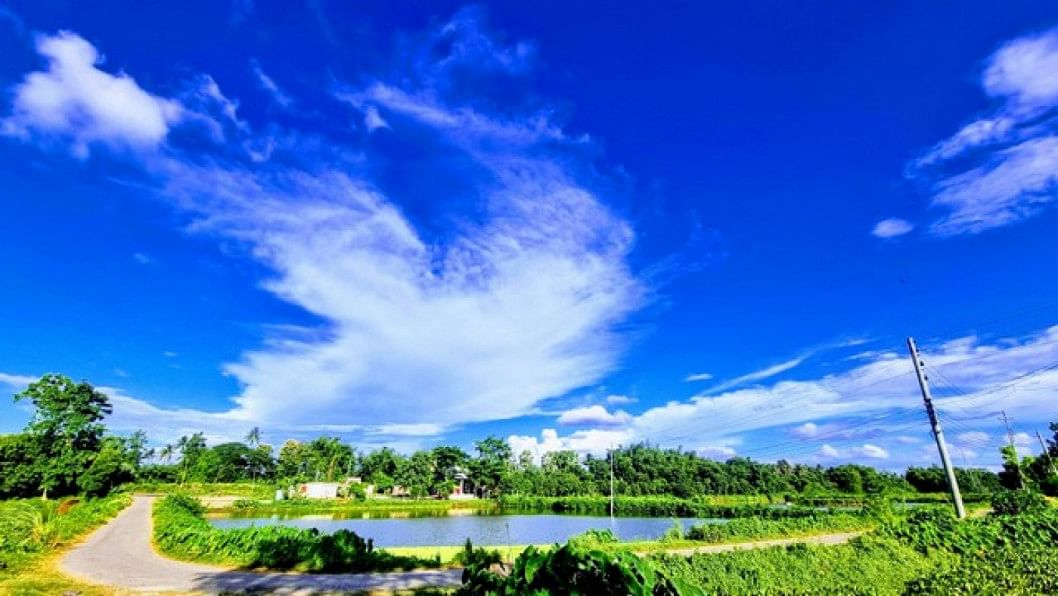 One of the most well-known districts in Rajshahi Division is Pabna. Presently known for the Rooppur Nuclear Powerplant, Pabna district is historical, beautiful and easily accessible, making it a great place to visit. If you have a small vacation, Pabna could be your next destination for a quick gateway.  
How To Get There?
There are regular trains available from Dhaka. Any train of Khulna or Rajshahi route will take you to Pabna. It is recommended that you align at Ishwardi station rather than Chatmohar. Buses are also available from Gabtoli or Kallyanpur. These buses will mostly go over the Bangabandhu Bridge but one might also use alternative routes such as Aricha or Paturia ghat.
Now off to the more important questions. What can you visit in Pabna? Here is a list of places that you must visit if you are in Pabna.
Hardinge Bridge and Lalon-Shah Bridge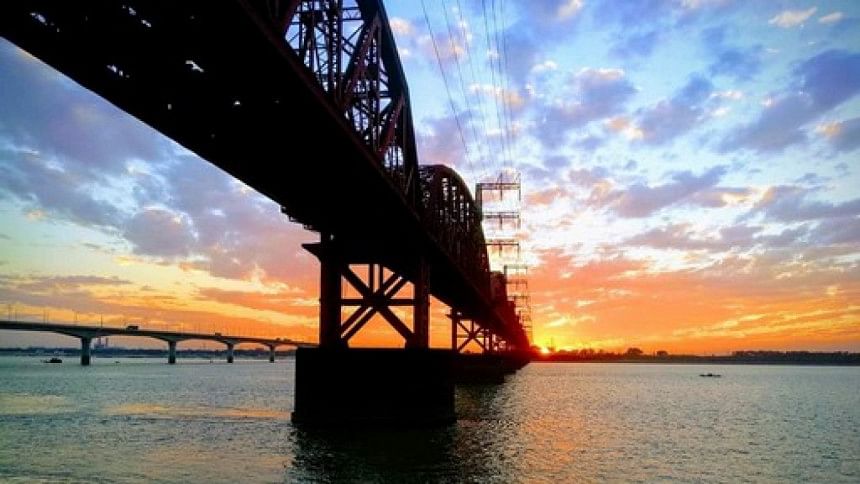 More than a hundred years old, Hardinge Bridge is a magnificent piece of architectural wonder that still stands proud and plays hosts to trains passing over it multiple times a day.  The truss bridge is adjacent to Paksey (Ishwardi) railway station which is elevated from the ground to the bridge's height along with the railroads.
It's quite a sight. Both the bridge and station are testaments of British architecture and pleasing to the eyes.
Within walking distance of Paksey station, Lalon Shah bridge is located parallel to Hardinge Bridge. The open space between the two bridges plays the role of a tourist spot. Hundreds of people gather here daily to enjoy the sunset. It's one of the most popular places in Pabna district.
The Tarash Rajbari
Located in the heart of Pabna city, the Rajbari is well known as one of the oldest palaces in the region. The two-story building has European influence in its design and hosts a beautiful garden in the courtyard. It is heard that Banmali Roy Bahadur established the edifice in the 18th century. If you are a history buff, this place is a must visit for you.
Chatmohar Shahi Mosque
 The spectacular ancient mosque is in Chatmohar Upazila, just outside of Pabna. A Persian inscription in Tughra, which is presently being preserved in the Rajshahi varendra research museum, puts its construction in 1582 AD by Khan Muhammad bin Tuwi Khan Qaqshal. The Sultanate influence in the mosque is noticeable and it is one of the earliest shrines of the Mughal Bengal.
Dublia Fair
Dublia Fair is a seasonal attraction. Every year, during Durga Puja, the month-long fair used to be held at Dublia high school premises. Due to COVID in recent years, the fair has been short lived lately. With so many colourful sights and sounds and all the attractions of a fair, this place will make sure that you remember Pabna.
Paksey Resort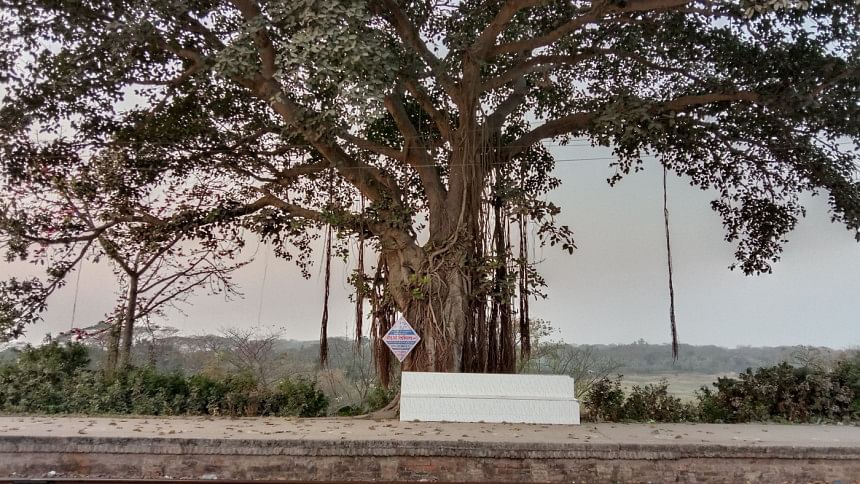 With the growing number of travellers and foreigners in the area, the number of resorts in the district are increasing. Paksey resort is one of the most eye-catching ones and worth a visit if you are looking for a place to stay or just sit back and relax.
Sara Ghat
Not far from Ishwardi Upazila, Sara ghat presents an open view of the Padma River. During the rainy season, the water level increases quite a bit and offers an image of the mighty Padma. The chars are accessible by boat and might offer you a breath of fresh air with a spectacular view.
Mental Hospital
 You've probably thought of this one as soon as you saw the name of Pabna. Well known throughout the country, the mental hospital is in Hemayetpur, just outskirts of Pabna sadar.
Only a few hundred metres from Pabna Medical College, the mental hospital is not a tourist spot, but one may visit parts of the facility. Whatever you are expecting this place to be, I assure you that it's very different from that. But it would be a cardinal sin if you visited Pabna and didn't drop by this place.
That being said, many might suggest that you visit the nuclear power plant as well but the said project is very strict about security and not a tourist spot and therefore should be avoided.
The Food Scenario
If you visit Pabna during the summer, you will get have the chance to experience the famous 'Bombay Lychee' straight from the gardens. In the winter, there will be date juices and winter cakes. 'Malai cha' is rather popular in Pabna and the must have 'Para' Sandesh. If you are a sweet tooth, you will be hooked at the first bite of 'Para' which brings a whole new meaning to 'Para Khai'.
Places like Chalan Beel used to offer natural tourist spots but the beel is no longer in its glory days anymore. Neither is the mighty Padma. This should work as a reminder for us that the environment will lose its allure if we are not careful.
Last but not the least, if you are visiting Pabna, do not forget your sunscreen, for it is very hot out there.