Bangladesh Bank says bankers can travel abroad at own expense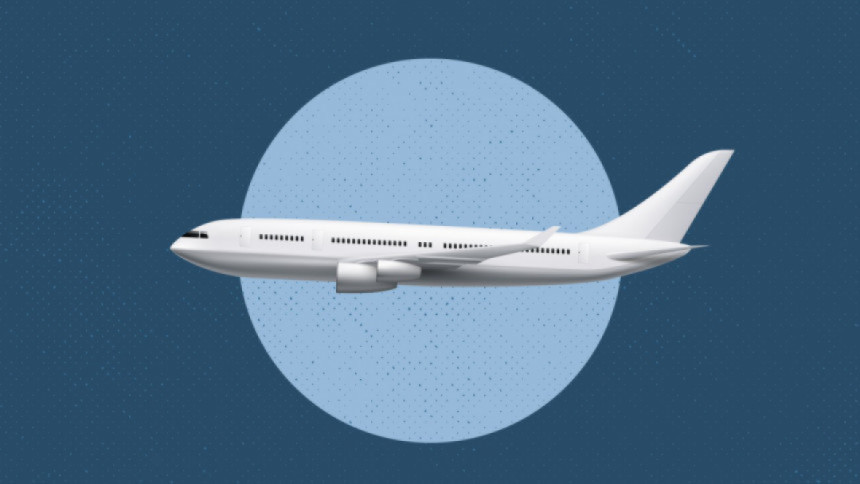 Just a day after restricting all sorts of foreign travels of bank employees, Bangladesh Bank yesterday (May 23, 2022) said bankers can travel abroad for essential personal purposes at their own expense.
The relaxation of the rules comes amid criticisms and fury among bankers following the central bank's blanket restriction on foreign trips of employees of banks in Bangladesh.
The Bangladesh Bank slapped the curb days after the government barred government officials from travelling abroad at the state's expense to reduce the pressure on foreign exchange reserves and stabilise the exchange rate between the taka and US dollar and other major currencies.
The central bank earlier took measures to restrict non-essential imports, which went up in the face of rising prices and the Russia-Ukraine war and the Covid-19 pandemic.
In its notice yesterday, Bangladesh Bank said bankers will be able to fly beyond the border for treatment and to perform Hajj.
Foreign bankers working in banks here will be able to go to their homeland. Besides officials who work at the branches of international banks can visit banks' headquarters, said the central bank.
It also said bankers can also travel abroad to attend training, seminars, meetings, workshops and study tours organised and fully sponsored by foreign organisations.