Bank employees banned from travelling abroad
BB also extends overseas travel restrictions to NBFI staff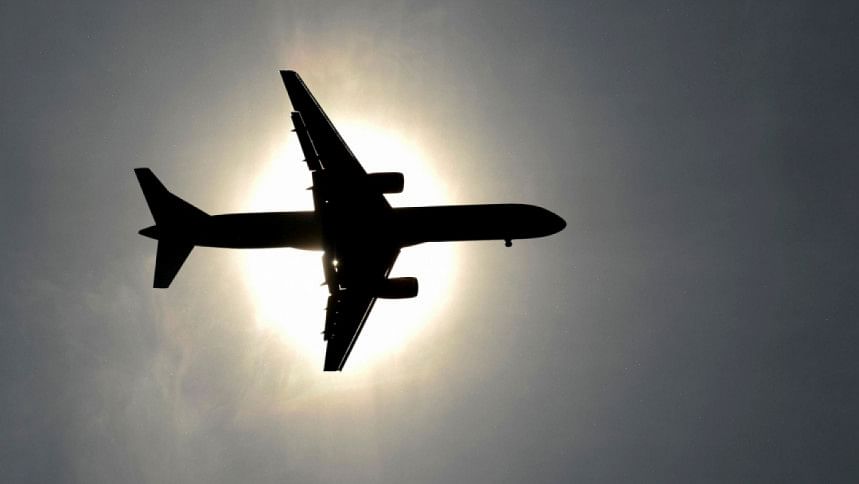 Employees of all banks operating in Bangladesh will not be able to travel abroad from now on as the central bank has stepped up its efforts to stop the foreign currency reserves from sliding further. 
The Bangladesh Bank has already imposed a number of restrictions such as discouraging the imports of non-essential items to keep the reserves in a good shape and ensure proper currency management amid the global volatility brought on by the Russian-Ukraine war and the coronavirus pandemic. 
Yesterday, the BB said the use of foreign currencies has increased as foreign travels of employees of banks for personal purposes as well as for attending training, seminars, meetings, workshops and study tours have continued. 
But any foreign travels for such purposes would remain suspended until further notice, said the central bank. The decision came into effect immediately.  
The move came as reserves fell to $41.92 billion recently owing to soaring imports, from $46.15 billion on December 31, amid moderate receipts of exports and remittances. 
The decline in the reserves have made the taka volatile, forcing the local currency to trade at as high as Tk 102 to a dollar in the kerb market. Importers count up to Tk 95 per USD to settle import bills as the supply of the American greenback has squeezed.
The official exchange rate set by the central bank is, however, Tk 87.50 per USD. 
Because of the escalated imports, the trade deficits reached a record high of $24.90 billion between July and March. 
On May 18, the BB said its officials and employees will not be able to make any kind of foreign trips except for some emergency purposes. 
In another notice earlier yesterday, the central bank imposed restrictions on the employees of banks and non-bank financial institutions, saying they will not be able to travel abroad under expenses paid for by their employers. 
Banks and NBFIs were instructed to refrain from releasing foreign currencies on account of registration or participation fee for attending training, seminar and workshop abroad.  
The central bank also advised the authorised dealer banks to stop executing transactions for the employees of banks and financial institutions.