A World Cup of Underdogs: Enjoyable but upsetting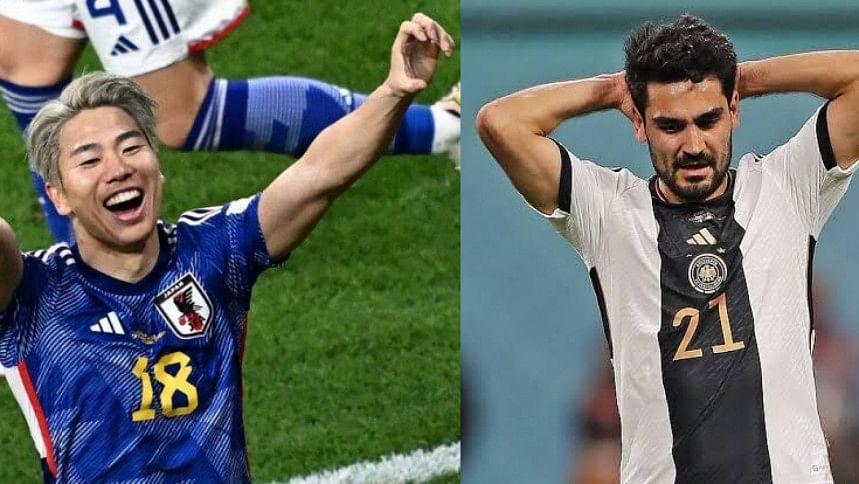 I have started to keep my phone on silent. And I will continue to keep it that way till the world cup is over. Why, you ask? Honestly, I'm getting a bit tired and dare I say-enraged answering all the calls after my team lost in their opening game. (Yes, I saw the match too and I know the result even if you don't call me to remind me of it).
Losing is not a new concept in football and an upset can happen in any match. But this world cup seems to have taken the issue a bit personally and I'm not sure I like it. (It must be a great tournament from the perspective of a neutral fan but trust me, I am not neutral).
The first upset was of course, Qatar losing the opening game as the host country. This is a first in the history of FIFA World cup (although we can't really say we were surprised). The next one was not far behind when Argentina were beaten by Saudi Arabia. Instantly creating the buzz of 'Harjentina' (portmanteau of the words har as in loser, and Argentina).
Not surprisingly, those buzzes were created by Brazil supporters. But things took a dramatic turn when Japan beat Germany. A while back, Germany were the ones to score 7 goals against Brazil; thus, creating the infamous '7UP' buzz. Now even Brazil fans were thinking; "Should we be scared? This seems to be a world cup of upsets". (Given that their opponents are Serbia, Switzerland and Cameroon, another upset is very possible).
"Date someone who supports Argentina. Because no matter how awful you are, they will never leave you", posted one bitter Argentina fan on Facebook, trying to laugh off their latest defeat. Others were quick to mock Germany. The Germans were seen covering their mouth for the team photo before the match. It was supposed to be a message to FIFA. But as they lost, unforgiving social media platforms didn't take long to make fun of them. "They saw the future. They knew what the result will be and they were hiding their faces in shame," someone said in a tweet.
Every four years, Bangladesh puts on a colourful face decorated in different flags and every tea stall becomes a football analysis zone. And everywhere else is just fans of one team trolling the others with the occasional fist fights. But that's the beauty of the World Cup; you never know what will happen and given how this world cup is progressing, an upset is very much on the card. I am expecting Brazil to have a hard time in their group just like Argentina and Germany. What about you?