What is slow living and why should you care?
Discover the joy and benefits of living a slower, more intentional and fulfilling life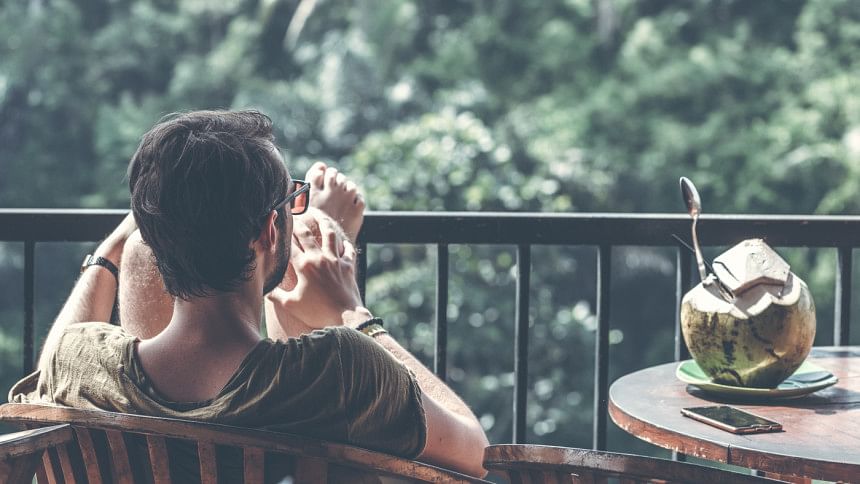 In today's fast-paced world, it's easy to feel overwhelmed and stressed out. From juggling work, family, and social obligations, it can feel like we're constantly running on autopilot. This is where the concept of slow living comes in. Slow living is a philosophy that emphasises the importance of slowing down and living a more intentional and mindful lifestyle. In this article, we will explore the benefits of slow living and provide tips on how to embrace it.
The benefits of slow living
One of the key benefits of slow living is that it allows us to be present in the moment. When we're constantly rushing from one task to the next, we often forget to appreciate the beauty of the present moment. Slow living encourages us to slow down and enjoy the little things in life, like the warmth of the sun on our skin, the sound of the birds chirping, or the taste of a delicious meal. When we're fully present in the moment, we feel more alive, more connected, and more content.
In addition to promoting mindfulness and gratitude, slow living can also improve our physical and mental health. When we're constantly on the go, we may neglect our health by eating unhealthy foods, skipping workouts, or not getting enough sleep. Slow living encourages us to prioritise our health by eating nourishing foods, exercising regularly, and getting adequate rest. By taking care of our bodies, we feel more energised, more focused, and more resilient.
Practice gratitude
Each day, take a few minutes to reflect on all the things you have to be grateful for. You can write them down in a journal or simply say them out loud. By doing these, you can shift your focus away from the things that are causing you stress or anxiety and focus on the good in your life.
Simplify your life
Identify areas of your life that feel cluttered or overwhelming and take steps to simplify them. This could mean decluttering your home, reducing your workload, or saying no to commitments that don't align with your values.
Disconnect from technology
Taking regular breaks from technology can help us stay present and engaged with the world around us. Set aside time each day to disconnect from your devices and enjoy some screen-free time. This could mean going for a walk, reading a book, or spending time with loved ones.
Practice mindfulness
Incorporate mindfulness practices into your daily routine, such as meditation, deep breathing, or yoga. By taking a few minutes each day to practise mindfulness, we can reduce stress, improve our mental clarity, and cultivate a greater sense of inner peace. 
Prioritise rest
Make sure you're getting enough rest each night by establishing a consistent bedtime routine. This may include turning off electronics an hour before bed, taking a warm bath, or reading a book or engaging in other relaxing activities before bed.