Top 5 Netflix shows to watch with kids
Discover the top 5 Netflix shows to watch with your kids for some fun and educational entertainment.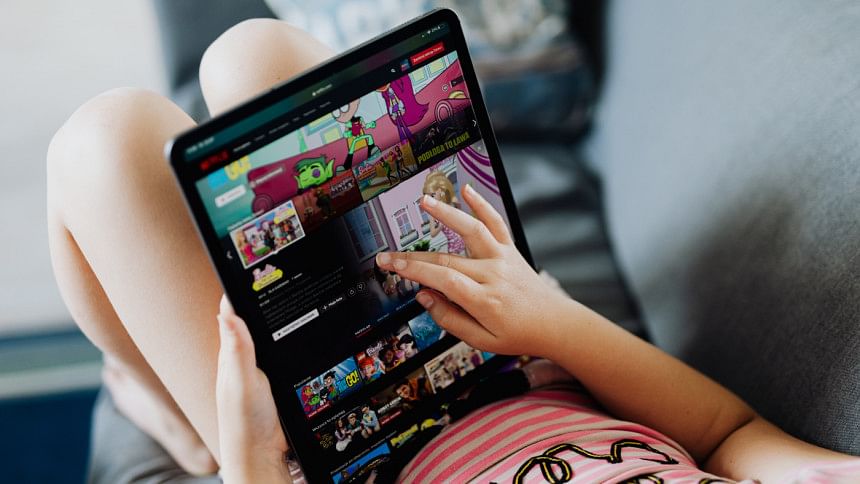 Let's face it, finding a nice TV show for your children is really tough with the plethora of options out there. It's natural for parents to filter content for their kids. On top of that, not all kids like the same shows, so navigating through these obstacles are sometimes a lot for parents. With that in mind, we have compiled 5 of the best shows on Netflix to watch with your kids. These shows cover a wide base, from educational to narrative stories to straight up laughter bombs so you can see which of them your kids adore the most.
The magic school bus rides again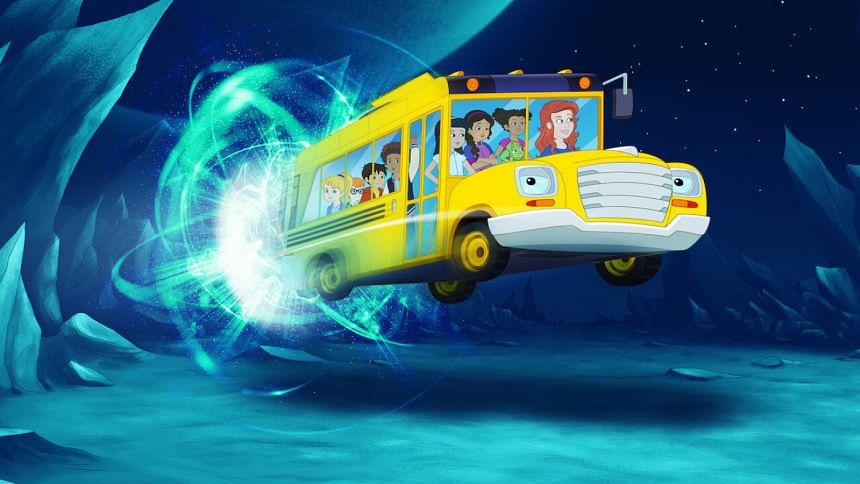 This is a reboot of the classic 1990s show "The magic school bus." The show now features Ms Frizzle's younger sister, Fiona Frizzle, who takes her class of delightful children to many wonderful scientific adventures. If you were a fan of the old show, this is a nice opportunity to watch the reboot with your child as well. The show is very educational, teaching young kids about nature, science and technology in a fun way.
StoryBots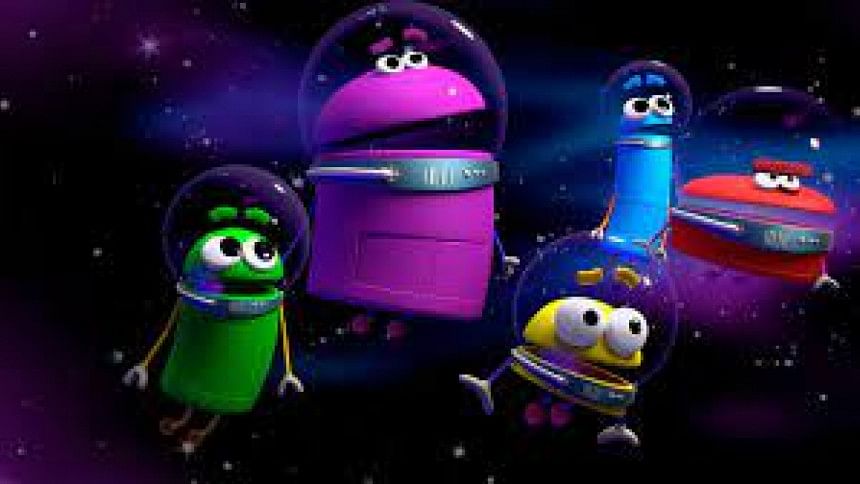 This is an animated series revolving around five creatures who live inside of a computer. As they go exploring the world around them, they answer a lot of children's questions ranging from how our body works, why we need a bedtime and why brushing their teeth is important. The show has a lot of catchy songs and engaging animations that help children learn easier.
Hilda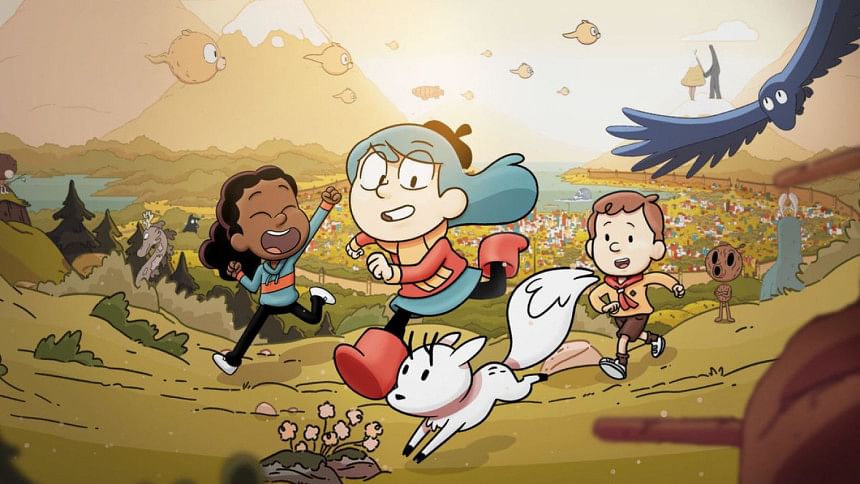 This unique show really made its mark on release. The show follows the adventures of Hilda who lives in a magical world full of mythical creatures. Her curious and brave nature brings her to different worlds and she learns all the different cultures and environments. The show is visually excellent and really makes the world of Hilda come alive.
Trollhunters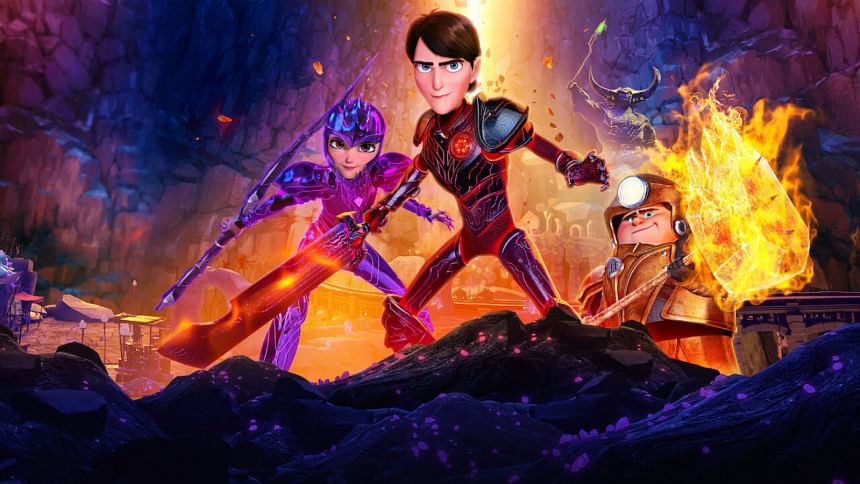 This show is one of the rare animated series that follows a teenage boy named Jim Lake Jr who discovers a hidden world of trolls under his hometown of Arcadia. Jim then is bestowed the responsibility of being a troll hunter, swearing to protect both humans and trolls from all the evil forces lurking in the troll's magical world. The show was created by acclaimed filmmaker Guillermo del Toro and presents a compelling story which is linear for kids to follow.
Super Monsters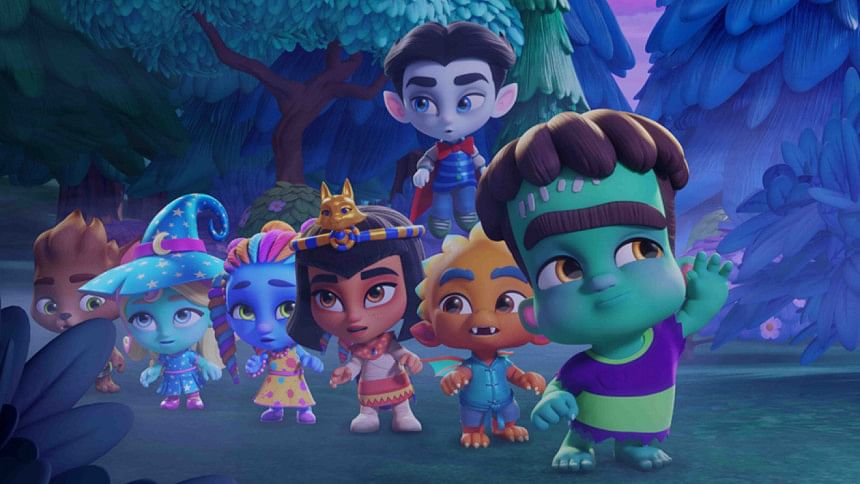 This fun show follows a group of little monsters that are attending a special monster school that helps them develop and control their powers. The episode is divided into "lessons" that focus on interactive activities such as team work, sharing and empathy. The show has so many fun and catchy jingles and the animations are top notch. The show really does a good job teaching kids the value of friendship and helping one another.