Top 5 horror movies you probably haven't heard of
Experience bone-chilling terror with these 5 underrated horror movies that you probably haven't seen yet.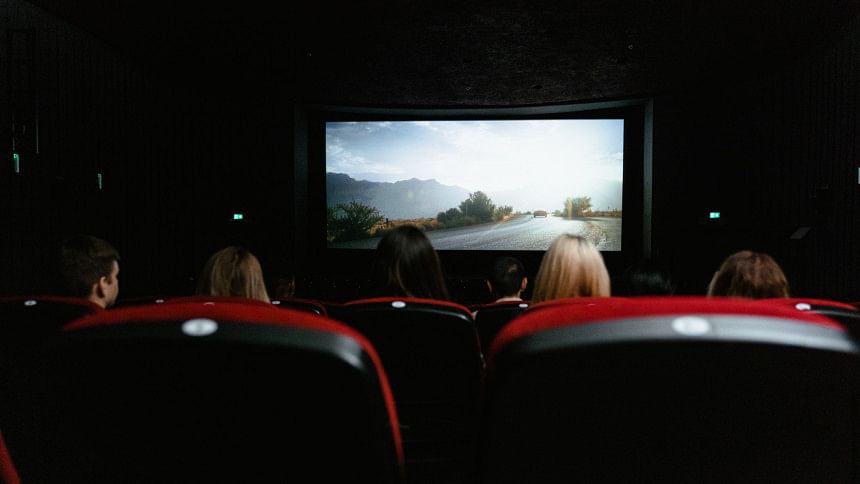 Are you tired of watching the same old horror movies with loud eerie sounds and predictable jump scares? Do you crave to be on the edge of your seat and question if someone or something is with you? Then you've come to the right place. Whether you're a fan of found-footage horror, slow psychological burn or gruesome horror, you'll find these five criminally underrated bone-chilling horror movies able to keep you up at night.
The Autopsy of Jane Doe
First up is The Autopsy of Jane Doe. This movie revolves around a father-son coroner duo who are tasked with autopsying an unidentified body for a police case. As they delve deeper into the autopsy, they uncover dark secrets surrounding the body that threatens their lives. The movie is praised for its eerie scenes and fluid scare build-ups even though most of the movie takes place in one room.
The Wailing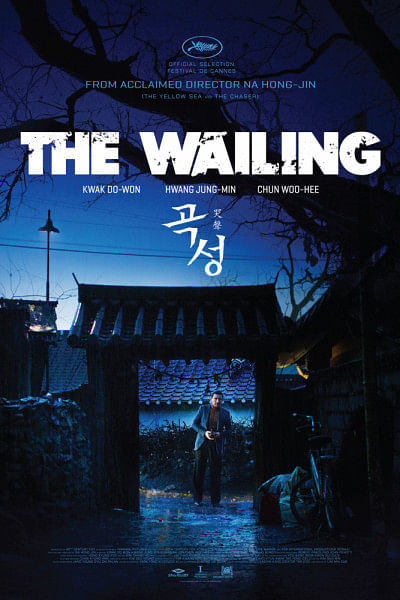 A South Korean movie where a police officer investigates a series of mysterious deaths in a remote village. As he progresses with his case, he discovers a malevolent spirit that seems to be the root of the deaths. The movie has a lot of complex storytelling, atmospheric tension and unsettling imagery. And the ending is sure to have you shocked and trembling in fear.
The Blackcoat's Daughter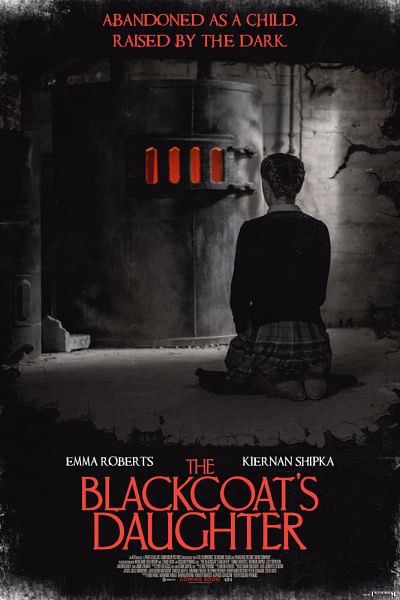 This haunting horror movie revolves around two girls who are left alone at their boarding school during winter break, with their parents seemingly not being present to pick them up. As the days go by, strange supernatural events start to occur at the school. The entity piques their interest and slowly starts to take over their minds and they start descending into madness. The movie has good cinematography, and mixed with an eerie soundtrack, is sure to linger on your mind long after the credits roll.
Noroi: The Curse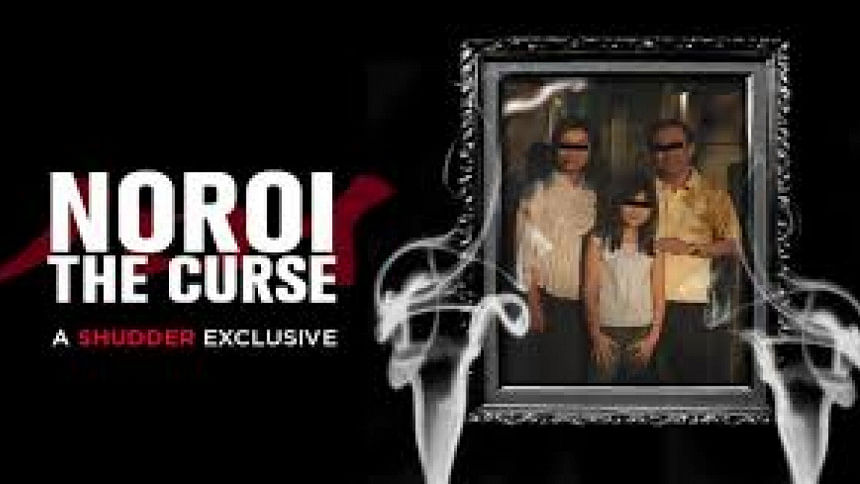 A found footage horror film from Japan where a documentary filmmaker investigates a series of unnatural and terrifying deaths in a forest surrounding a shaman who seems to have a hand behind them. He discovers supernatural entities and ancient rituals which make for more than a good scare. What sets this movie apart from your usual found-footage trope is the suspenseful storytelling, intricate plot points and spine crawling imagery.
Muska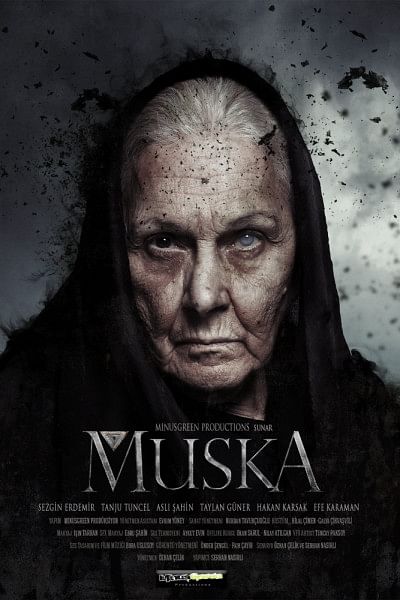 How much harm can a mere amulet do right? After watching Muska, you might reconsider that. This Turkish horror movie revolves around a couple who move into a new apartment. As they're settling down, strange occurrences and unexplainable sights start to happen around them, all surrounding an innocent looking amulet. The couple enlist the help of a paranormal investigator who dives deeper into the evil within the house and uncover a dark ancient malevolence residing there. The unsettling scenes and slow build-up of the plot really keeps you guessing on the edge of your seat.