Tips on how to become a great storyteller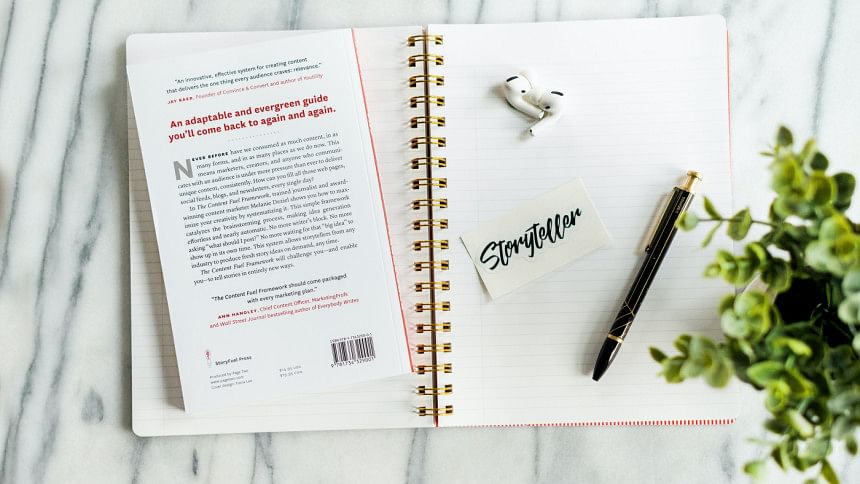 Storytelling is one of the most ancient art forms. It is both art and science that has the power to create deep connections with one individual or many people. Storytelling might seem daunting to many due to its creative nature but learning a few tricks and regular practice can turn any of us into good storytellers with compelling narratives, both verbally and in writing.
The following are some suggestions that can help you become a great storyteller.
Know your audience
Knowing what your audience is seeking and being mindful of their views will play a crucial role in how well you do the job of storytelling and how the story will land. So, always research your audience.
Be mindful of the time and place
All good stories will not be well received if it said at the wrong time or the wrong place. Lean on your emotional intelligence skills to figure out if the story will land well for when (and where) you want to tell it.
Learn the difference between telling a story and storytelling
This might seem confusing but there is a clear distinction between the two. Telling a story involves narrating the what, when, why, and how and conveying the facts. Storytelling on the other hand involves creating compelling connections between elements, evoking emotions in the audience, and erecting a memorable relevant narrative.
Johnnie Cochran from the "American Crime Story: People VS OJ Simpson" has explained it best. He knew that despite having real evidence in front of them, the jurors' minds will sway towards good storytelling, making them believe in the story meant winning the battle. Because people remember the story, not the facts.
Hook the audience
By using a hook, you can create stories that keep your audience completely immersed in your story. Hooks work to grab the audience's attention and make them interested enough to listen or read the entire piece of work.
Make it personal
Real-life human stories touch people deeply, allowing them to be more in touch with their emotions and feel safe in being vulnerable. Vulnerability and authenticity draw people in. So, do not be afraid to put in personal witty and funny anecdotes or powerful and personal epiphanies.
Have a purpose
Your story should have a purpose and a clear, concise message. The message need not be said out directly but the audience's main takeaway from the story should be the message. The audience must feel that there is value or meaning to be derived from engaging with your content.
Less is more
Every sentence that you add to the story should move in forward, ensuring that the story flows freely like the river water. Get rid of unnecessary statements and explanations, and work to avoid deviation from the main storyline to arrive at a sharper, crisper story, and narrative.
Exercise caution with twists and surprises
Audiences usually subconsciously predict the ending of a story. Hence, if your story is predictable, the audience will disconnect and disengage with you. To avoid dozing off, sprinkle some surprises or twists to keep them hooked. But make sure to use them cautiously and intelligently. Using twists can be tricky as many either overuse them or use them in ways that harm the overall story. So be wary.
Practice, practice, practice
Practice indeed makes things perfect. While your story should not necessarily aim for perfection, your craft of storytelling can definitely use polishing. This comes from regular practice. Regularly start practising writing and narrating stories. Practice in front of a mirror, be mindful of your body language, and ask for feedback from people you trust. Practice will serve as a great confidence builder.