Sleepovers simplified: How to make your sleepover a memorable night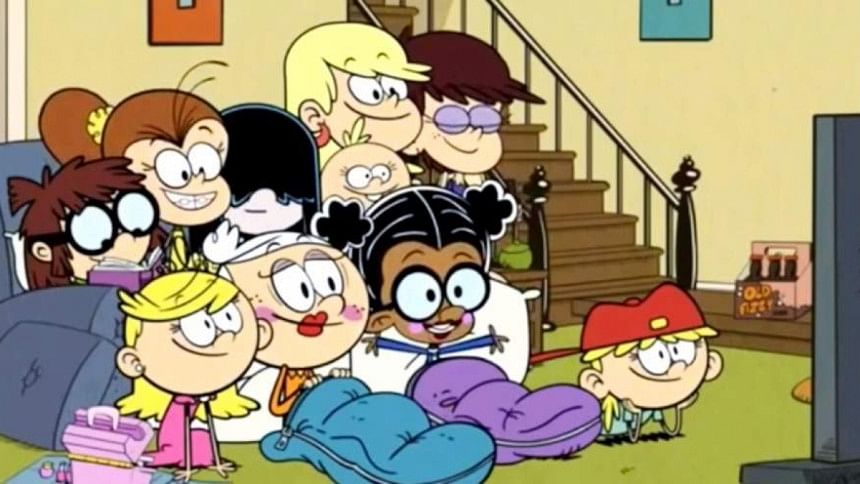 Sleepovers, also known as slumber parties and pyjama parties, are social occasions where friends stay overnight at another friend's house. Whether you are hosting one or going to a sleepover, you can let your creativity shine by the plethora of ideas available to make it a fun and enjoyable night.
Below, we put together the basics of a sleepover along with some creative ideas to make it an amazing night.
Basics you should have covered
If you are a host, make sure you have enough pillows, blankets, sleeping bags, and other essentials you might need for the guests. Remember to stock up on more than enough food and snacks for dinner, midnight snacking, and breakfast the next morning.  Keep in mind any allergies and special food habits that guests might have. It is a good idea to stock up on some toothbrushes and toiletries in case any of the guests require them in an emergency. Last but not the least, keep a fully stocked first aid box handy in case of any medical emergencies. 
If you are a guest going to a sleepover, make sure to pack 2-3 sets of clothing in case any outfit gets ruined or you need to change urgently. Pack light and remember to take your essential toiletries, cosmetics, toothbrush, and any medicine you might need along with you for the night. Let the host know of any allergies or food preferences you might have so that they can prepare accordingly. During winter, make sure to carry a shawl or a sweater to keep yourself warm. You can also carry a small token of appreciation for the host.
The party is yet to start
A good party comes with cute invitations. They can be as simple as agreeing in a group chat, calling, or sending out DIY invitation cards. You can choose to create e-cards to send out email invitations, buy actual cards or make your own.
You can up the ante of your slumber party by making it themed. Some creative themes include all friends choosing to wear the same ensemble (pyjamas, tops/t-shirts, flannel, slippers, etc.), choosing a common colour or print, or your favourite movie franchises like Marvel or Harry Potter. Let your imagination run wild.
Midnight delectable
Midnight snacking is quintessential for sleepovers and the options available at your disposal are limitless. Snacks can include pizza, French fries, chips, cookies, popcorn, sliders, nachos, chicken nuggets, burgers, cakes, etc. Making a charcuterie board can be a great bonding activity.
A one-dish party can be a great way to arrange a sleepover while also reducing the pressure on the host to arrange food. Of course, nothing beats the classic dinner option of polao, chicken roast, beef curry, vegetables, and salad or you can opt for kachchi biryani and other local delicacies.
Running out of ideas is not an option
There are countless fun activities to be done at sleepovers. To start with the classics, you can have a movie marathon. Get a home screen projector and screen your favourite rom-com, comedy, or horror movies – the choice is yours.
Playing board and indoor games like monopoly, UNO, truth, and dare or even video games can be another enjoyable activity. Making fun TikTok videos, participating in the latest TikTok trends, doing photoshoots and karaoke are guaranteed fun.
Concocting some savoury snacks, or whipping up some freshly baked goodies like cookies can be a wonderful way to spend quality time and prepare food for the movie marathon afterward.
Transport yourself to your childhood by building forts or bursting piñatas. Indoor campout, painting, and bracelet making sessions can be some excellent choices. Probably the most popular choice, among it all, would be having a heart-to-heart late-night conversation with all your best buddies.
Whatever you choose, remember a sleepover has no rigid rules. Hence you can customise and tailor the party to your likings and needs, so let your creativity and imagination run wild.