Relationship Matters: Setting Financial Boundaries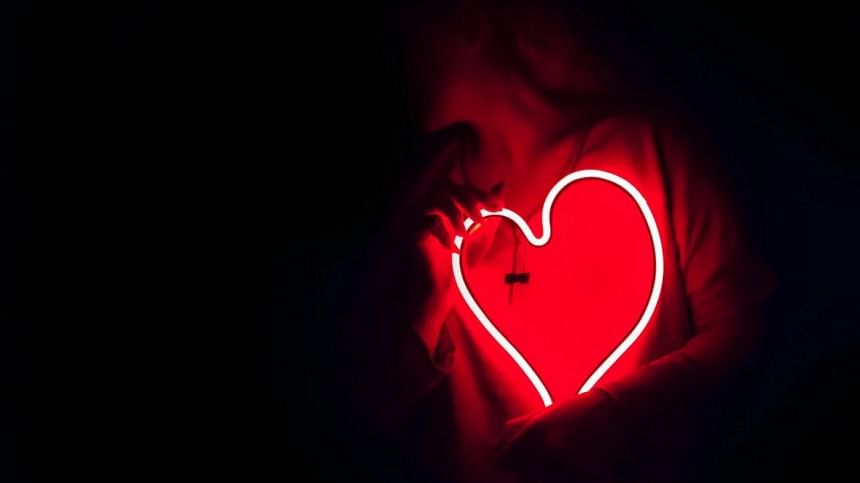 Our relationships and how we navigate them keep evolving with the times. Often, we find questions or worries so personal that they can only be shared with a stranger, but any random stranger is no real solace! Nor is the advice safe. With that in mind, Star Lifestyle brings to you a brand-new relationship advice column from certified experts. This hopes to tackle the host of worries, questions and forks in roads of the relationships plane that includes the personal, professional to psychological.
Read on for insights, and shoot us your concerns, even anonymously at [email protected], or send us a message on Star Lifestyle's Facebook page.
When I go out on dates with my girlfriend, I am always the one to pay the bill. In this day and age, this seems a little unfair, especially when both of us are earning. Should I be open up about this to my girlfriend?

— Perplexed
Dear Perplexed,
Relationships are about being truthful to one another. You should always have your communication channels open. Having said that, you should explain your financial point of view to your partner. She might not know, whether you'd appreciate her paying for half of the meal while on a date or not. So, it is crucial that you talk with each other about everything, and clear your standpoints.
On a more serious note, if you are going through a serious financial crisis, be open about it to your partner and allow her to react and act accordingly to your situation.