Relationship Matters: Discussing psychological problems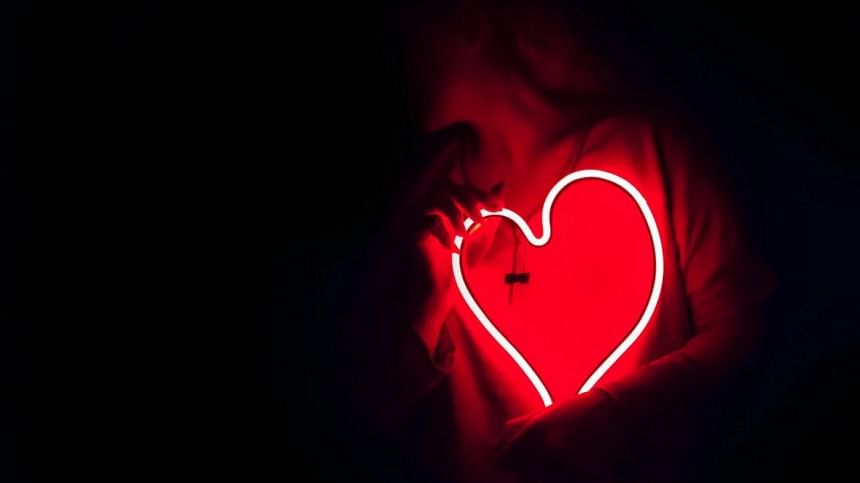 Star Lifestyle brings to you the brand-new relationship advice column, from certified experts. Our relationships and how we navigate them keep evolving with the times. Often, we find questions or worries so personal that they can only be shared with a stranger, but any random stranger is no real solace! Nor is the advice safe. To tackle the host of worries, questions and forks in roads of the relationships plane that includes the personal, professional to psychological.
Read on for insights, and shoot us your concerns, even anonymously at [email protected], or send us a message on Star Lifestyle's Facebook page.   
"I have been married for 3 years now. Recently, I found my husband chatting on Facebook with his former lover. They often talk over the phone too. I believe my husband is cheating on me, and the thought is just killing me. How should I address this topic? Should I talk to him about this? Please advise."
— Troubled.
Dear Troubled,
To begin with, thank you for your question. It must be a tough time for you and it's definitely hindering your relationship with your husband. Being cheated on by your husband can make you feel isolated and alone.
You mentioned that you now have a three-year marriage. So, my first question will be, how did you find out that your husband has contacts with his former lover? Did you get that from your husband's phone or did your husband share that with you?
My second question is, when you first found out, what was your response? Did you simply ignore it, or did something happen at that point?
Now, coming to your question. You can take it up with your husband, but make sure this conversation keeps happening between the two of you. You might begin by sharing feelings, and sharing what you feel when he talks with his former lover. You may say that you were hurt, and felt lonely, and betrayed. So, you need your husband's assistance to reduce those unwanted feelings.
How could he help you in this case? Give him a chance to talk and explain the whole event. You would listen to him actively. After getting an answer from your husband, you can decide what you need to do. At this moment, numerous negative thoughts might come to your mind and you may feel overwhelmed to solve this problem.
Remember, it's okay to take your time to heal because your feelings are unique to you and your life.
The writer is Founder and CEO, Moner Bondhu.