Pursuit Education — the one-stop solution for students aspiring to go abroad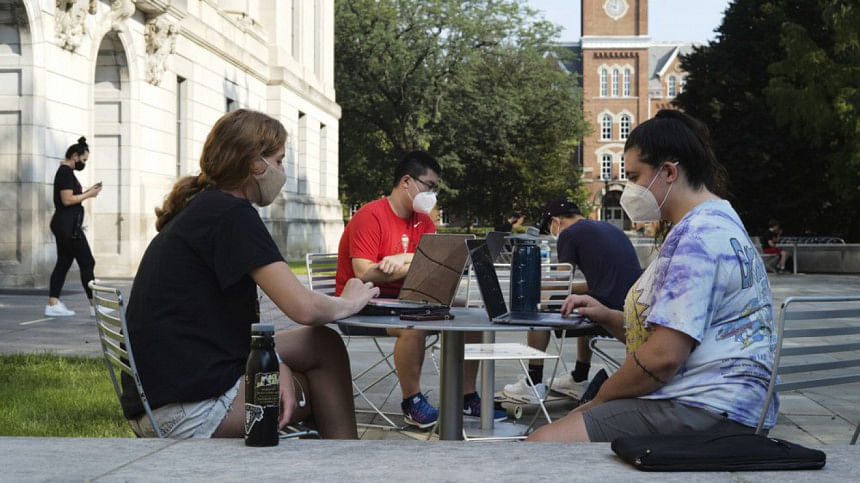 After finishing her studies in Business from Melbourne, Australia Noor E Tazrian Khan came to Bangladesh and worked with brands like Beximco, BRAC International, and Robi. Soon after that, she entered the education industry by joining IDP Education Ltd. as the Head of Marketing Operations. That is when everything changed for her.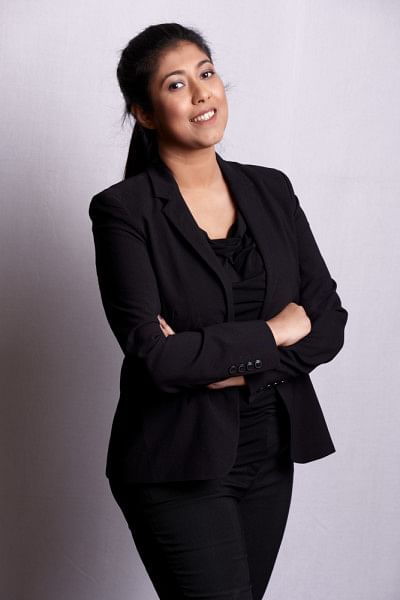 After joining IDP Education, she realised how much potential this industry has and she was surprised to see how people who wish to study abroad, lack proper guidance regarding all the necessary steps. And after working there for almost one-and-a-half years, she decided to dedicate all her time and resources to cater to this particular group of people. That is how Pursuit Limited came into being.
"A majority of the students of our country wish to go abroad for studies. With an idea to help them every step of the way, Pursuit Limited was founded" shared Tazrian.
For aspiring students, Pursuit Limited is a complete one-stop solution. Pursuit prioritises quality above quantity and is run by a group of competent female employees that create a special harmony with their skill sets and experiences. They make sure that the students' journey to overseas education has a complete answer. Their primary areas of focus include educational counseling, language instruction, and travel organisation. The USA, UK, Canada, and Australia are some of their main destinations.
Pursuit offers students excellent English language instruction. They also offer IELTS and PTE training (Pearson Test of English). Additionally, they provide English language training for a variety of professionals.
Pursuit aims to assist aspirant students in achieving their objectives by helping them choose the finest college, scholarship, and financial aid. They think that creating a foundation is just as important as earning a degree in education.