Pahela Baishakh is back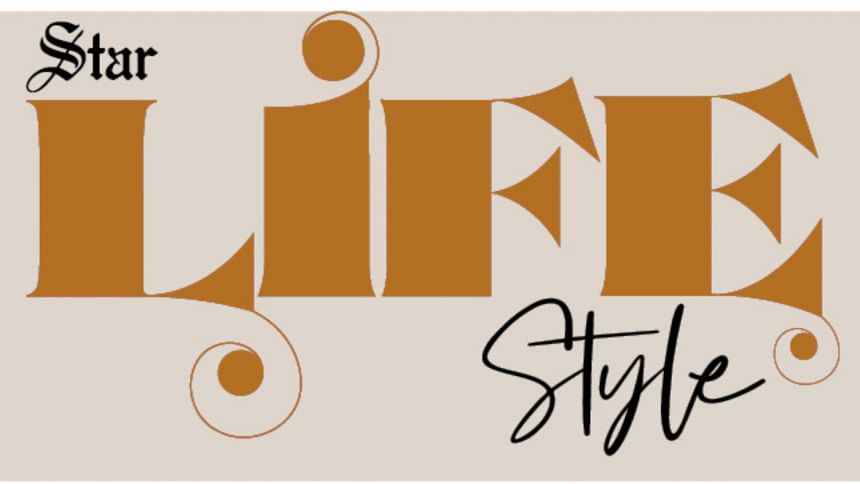 It is a Bengali festival like no other, for Bengalis and Bangladeshis of all walks of life feel pulled to the festivities for it traditional charm. Simple rituals like having traditional and culturally relevant cuisine, dressing up in bright splashes of colours or pristine whites, wearing flower jewellery…all of it allows people to feel in touch with the Bengali part of most of our now globalised souls.
While the pandemic robbed us of the celebrations for two years, this year Ramadan has brought a different flavour to the festival. What to do, then? Easy, switch the festive spread to iftar, and celebrate with your loved ones none the less.
Make the quintessential Bengali "machh er jhol" for sehri and "kacha aam er shorbot" for the iftar. Snack on a "moa" or some "murki," or some panta, if you wish. Dress to impress in the colours of Baishakh, which are many and vibrant, and let the joy touch your soul.