KK: A love letter to a fallen icon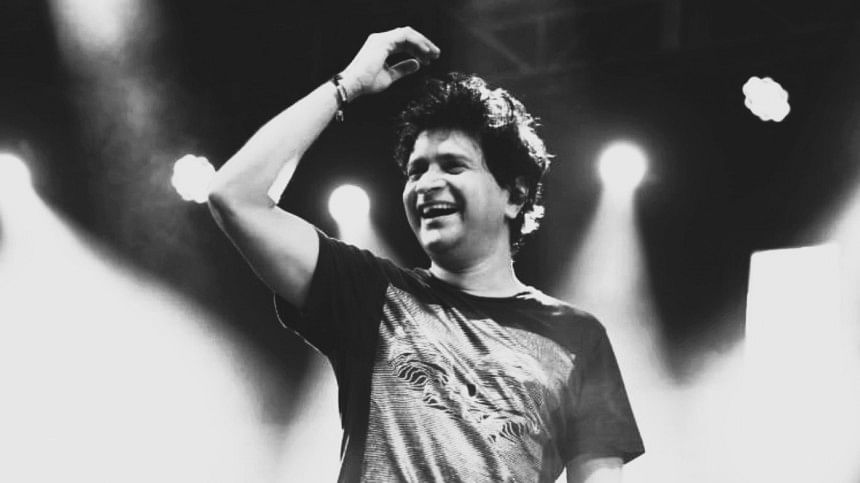 Krishnakumar Kunnath, better known as KK, filled the corridors in the heart of all '90s kids, and generations after with his silvery voice. The acclaimed singer was born in Delhi on 23 August, 1968. KK's musical journey began the day he listened to his mother's Malayali songs while studying, recorded by his father within a little tape recorder.
KK always knew his true calling was toward music, something he realised while performing at a school event in grade two. Decades later, the artist gained the courage to pursue his dream after quitting his sales job, with his wife and father's support.
Before his big break in Bollywood with his smash hit song, "Tadap Tadap Ke Is Dil" in the 1999 movie Hum Dil De Chuke Sanam, the versatile singer recorded over 3500 jingles at the beginning of his career. With no formal training in music, the chartbuster singer stood tall among his peers in the industry.
Over the course of his career, the singer, with his soulful voice, won millions of hearts globally with hits like Pal from his album Yaaron, Tu Hi Meri Shab Hai, Kya Mujhe Pyar Hain from the movie Gangster, and last but not least, Khuda Jaane from Bachna Ae Haseeno. His prominent and magnetic voice enchanted his listeners, leaving them wanting to hear more of the melody. Despite all the hits, it still feels like he had much more to give if it was not for his untimely demise.
 
The singer and composer believed himself to be an underdog with no desire to win awards by stating, "If one does not desire something, one does not get it." However, his songs reflected a wide range of emotions and resonated a plethora of chords with people of all ages. The world of music has one less shining star in the sky. Perhaps, one shall mourn him by listening to one of his songs, Beete Lamhein.