How to manage Eid invites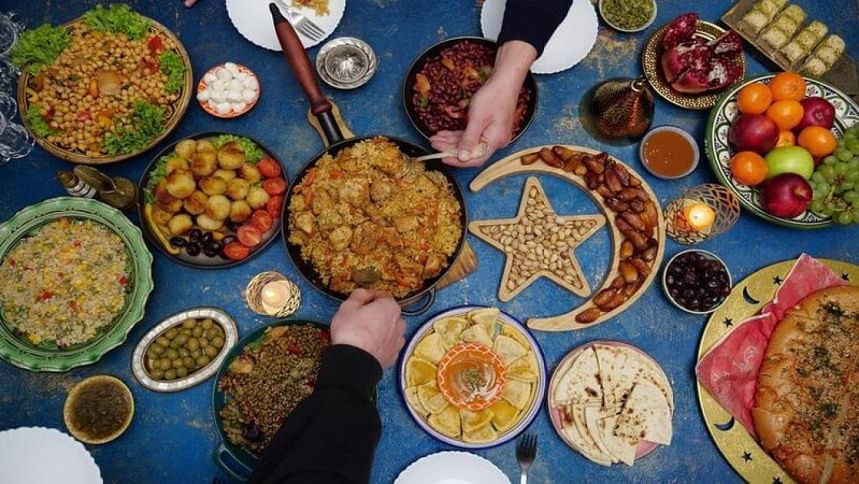 Eid is a time of celebration, so naturally, you will have a lot of invites to attend. Given the unbearable heat this summer, coupled with the fact that you are one person who can only visit so many places. To make it easier for you and help you manage your invites better, here are a few tips for you.
Spread them across a few days
As mentioned earlier, the heat is unbearable this summer and it would be wise to not stay out for too long. So, we suggest that you spread your invites across the Eid holidays. We know that you would want to meet as many people as possible but there is a high chance of you tiring yourself out too quickly rendering you unable to attend any further invites and also ruining Eid for you. It is best to stay safe and prioritise your health.
Allocate your time and energy wisely
The best way to go about your invites would be to start from the nearest destination and work your way through to the furthest. In addition to that, allocate just the right amount of time to each invite so you can preserve energy and maintain your best possible self with every place you visit. It would also be wise to hang back for a bit at one of your invites so that you can cool down and rest a bit before moving on to the next invite.
Eating wisely
Eid is not Eid without all the delicacies it has to offer and we are pretty sure your invites will be packed with treats. The caveat here though is that we only have one stomach to store all of that food, meaning that if you have multiple invites, you will have to pace yourself to ensure that you do not get into a food coma too fast or worse, end up with an upset stomach.
Feel free to go all out if you do not have many invites to go to but in cases where your day is filled with such invites, it is imperative that you formulate a strategy on how you want to proceed with all the eating.
Our suggestion will be to limit your portions. Carbs are notorious for filling up your stomach so indulging too much would mean you will not be able to enjoy anything else at all. Another tip is to enjoy the flavours rather than the food until you have reached a point where you are free to dig in.
Opt for hosting friends
The best way to manage Eid invites is to not get out at all and instead bring the party to your place. That way, you save time, some energy, and definitely the Uber/CNG fare.
Sure, hosting has its downsides too but our houses are generally stacked with food on Eid day and we have delivery apps to help out as well so food will not be an issue. If you weigh in on the odds of heading out vs. inviting people over, you will find out that the hassle of looking after guests and sorting out the house later is only a small price to pay.