How to be a good guest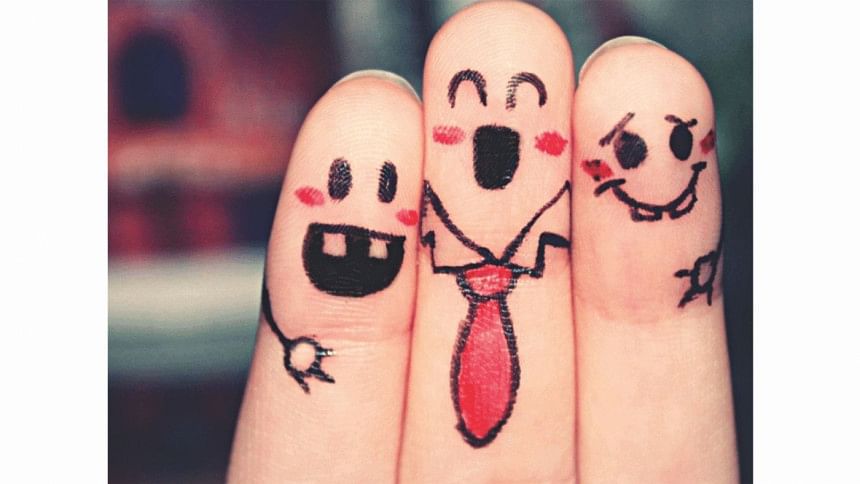 The idea of relishing good food, having long adda, and seeing favourite faces makes us happy. However, making a gathering successful-memorable does not fall squarely on the hosts, the guests have an important role to play, too. It is useful to remember a few things when you are visiting someone, whether it is for a few hours or a few days. Being a good guest starts from the time you are given an invitation, so take some time to check your schedule and then give a definitive answer; yes or no. Do not say, maybe.
Thoughtful gifts
Give gift-buying some thought. Do not pick a random thing or a food item. If you know about the host's taste and lifestyle, choose something keeping in mind her likes and dislikes. Does she like plants and pottery? How about a throw for her living room couch? Perhaps a handmade wall décor? In short, give it some thought before buying.
If you are considering food items, then consider something fresh, novel, or made to order. Instead of choosing mass-produced foods, we suggest getting in touch with small businesses to buy foods that are not available everywhere. Perhaps, a custom-made cake or a box of fresh, baked cookies/ pastries. Ask your friends and family to suggest food entrepreneurs who are doing well.
If you think you do not have the time or cannot decide what to get someone, then go for the classic gift combination — a box of chocolate and a bouquet of fresh flowers.
Maintain time
I have had the displeasure of waiting for my invited guests for as long as 3 hours. By the time, the guests arrived, I was tired and annoyed from all the waiting. Please do not keep your hosts waiting. Arrive on time. As a guest, play your part well. If you think you will or might be late, let your hosts know ahead of time.
Think before you speak
If you are in a big gathering, think before you speak lest you offend someone. Do not use foul language or crack dirty jokes, especially in the presence of children. It is also best to avoid topics like politics and religion if you want peace to prevail.
Be helpful
Ask your hosts if they need any help, for it is the appropriate thing to do. Your hosts may refuse to take any help but still offer help.
Follow house rules
The first thing I myself do when I visit someone's house is take my shoes off. If the host says that it is okay to keep my shoes on, well then, I keep them on, but otherwise, I leave my shoes at the front door. Remember, not many people like to watch their guests spoiling floors and rugs with shoe dirt. However, there are also people who do not care if you walk indoors with your shoes on. No matter what, it is always polite to ask first before you walk into someone's house with your shoes on.
Leave the house as you found it
It's more applicable to house guests, that is, overnight guests. Before you leave your host's house, make the bed and clean any mess that you made; do not leave a trail of clutter.
Follow good etiquettes
Do not take food into the living room and bedrooms without asking.
While eating and drinking, do not spill food or drink onto furniture.
Do not go into bedrooms without permission.
Resist the temptation to open the fridge!
Appreciate the food that you are served; lie, if you have to.
Send a thank-you note
A thank-you card is always appreciated. However, you may not always have the time to buy and mail a thank-you card, and that is okay. Write a nice thank-you text and send it to the host. Thank the host for the wonderful time and the food.
I usually send the thank-you text on my way back or the following morning. In short, send it as soon as you can.
Smile and enjoy your time at a party!