How to be consistent and dependable at work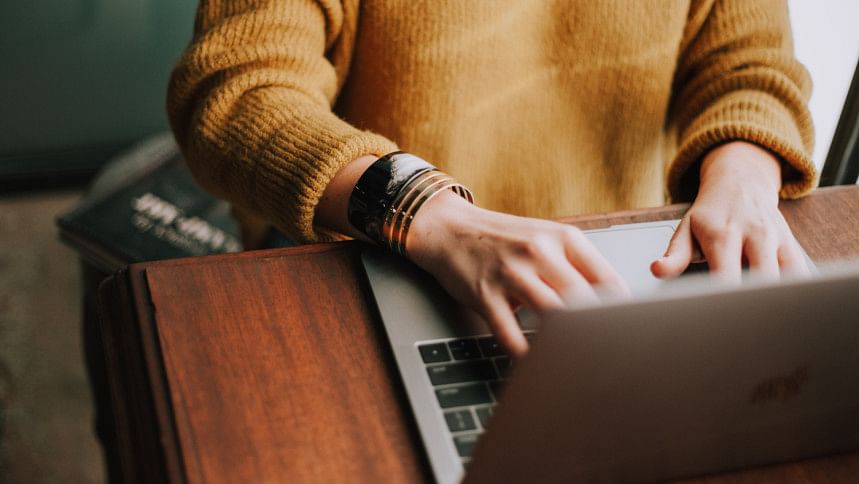 Your perceived potential determines your worth to a business, whether you're an employee, a manager, or the CEO. In other words, what are your plans for tomorrow? What about next month? What about next year? How efficient will you be in the future?
Of course, there's no way to be certain. Your potential is ultimately someone else's informed prediction. It's a presumption made by your employer based on one question: Are you consistent? Most individuals can have one excellent meeting, presentation, or conference. Most people may summon excellence on occasion. But doing so regularly demonstrates something unique and useful to companies and people.
Employers view consistency as a commitment. It is a symbol of reliability and durability.
Employees perceive consistency as a way to build trust, which leads to opportunity.
Consistency is a valuable trait in the workplace. It helps establish trust with colleagues, improves productivity and overall performance, and can lead to career advancement. Here are some tips for being consistent at your workplace:
Set clear goals: Having a clear understanding of what you want to achieve in your role will help you focus on what needs to be done. When setting goals, make sure they are specific, measurable, achievable, relevant, and time-bound.
Create a routine: Establishing a routine can help you stay on track and keep you from getting overwhelmed. This can include things like setting specific times for checking email, scheduling regular meetings, and prioritising tasks.
Communicate effectively: Consistency also means being reliable and dependable. Communicate clearly and proactively with your colleagues and manager to ensure they are aware of your progress and any potential roadblocks.
Stay organised: Keep your work area and schedule organised so you can easily find what you need and stay on top of your tasks. Use tools like calendars, to-do lists, and project management software to help you stay organised.
Take responsibility: Take ownership of your work and be accountable for your actions. If you make a mistake, own up to it and work to correct it.
Be adaptable: Being consistent doesn't mean sticking to the same routine day in and day out. Be open to change and willing to adapt to new circumstances. Flexibility and adaptability are valuable traits in today's fast-paced work environment.
Prioritise self-care: Consistency is also about taking care of yourself. Make sure you are getting enough rest, eating well, and engaging in activities that help you relax. A healthy and balanced lifestyle can improve your overall well-being and help you maintain consistency at work.
By following these tips, you can establish a consistent work ethic that will benefit you and your team. Consistency takes time and effort, but it is a valuable trait that will help you succeed in your career.