From factory floors to Vogue's Top 100: Tawhida Shiropa's Moner Bondhu earns international recognition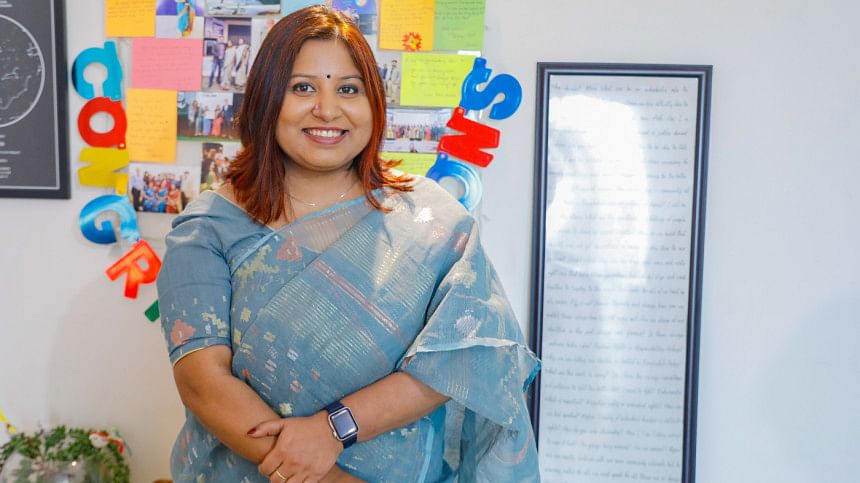 In the bustling corridors of garment factories across Bangladesh, where the hum of sewing machines and the rustle of fabric fill the air, there's a name that stands as a beacon of hope; Tawhida Shiropa. She is the founder of Moner Bondhu, a startup revolutionising the mental healthcare landscape for garment workers, and now, she's caught the eye of international fashion icons.
This year, not only has Tawhida Shiropa secured a whopping €100,000 investment from Tommy Hilfiger as part of the brand's Fashion Frontier Challenge, but she has also earned a coveted spot on the Vogue Business 100 Innovators 2023 list. For anyone from the bustling streets of Dhaka, this is no small feat. It's an international acknowledgement that has brought immense pride to Bangladesh.
Tommy Hilfiger's investment is not merely financial; it is an endorsement of the profound impact Moner Bondhu has had on the mental well-being of workers. "This takes it to another level," Hilfiger said, praising the startup's efforts to offer factory workers much-needed mental health support. "We went through the bumpy roads, took the highs and lows; we did it as a team," Shiropa reflects, clearly moved by the scale of recognition and the potential of what this means for Moner Bondhu's future, adding, "Getting global recognition for the work we are doing was not an easy journey, but every struggle was worth it."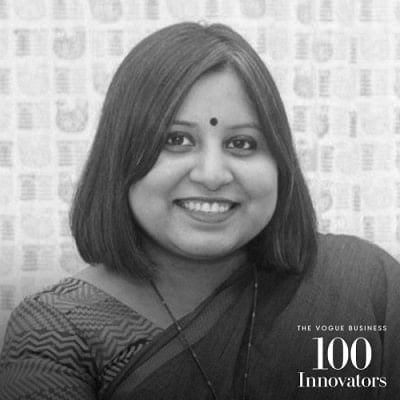 The international acclaim has fuelled Moner Bondhu's mission further. The company will launch 'top-up cards,' to make mental healthcare not just accessible, but also affordable. These cards, backed by Tommy Hilfiger's investment, aim to increase the sale of various mental health bundle-packages at a cost of even under $1.
"Our services are accessible to anyone. The working class and RMG workers, the backbone of our country, are and will be benefiting from it," Tawhida asserts.
Being listed among the Vogue Business 100 Innovators is not just about fashion; it's about fashioning a new kind of future for Bangladesh's garment industry. Shiropa's vision and relentless dedication make her more than just an entrepreneur. She is an innovator who's literally weaving wellness into the very fabric of the fashion industry.
Under Shiropa's guiding hand, Moner Bondhu aims to reach out further, thanks to the newfound international support. It plans to broaden its services to other territories while doubling down on its commitment to garment workers in Bangladesh.
As Moner Bondhu stitches wellness into the lives of those who stitch our clothes, it's hard not to feel hopeful. Whether you're reading this in the heart of Dhaka or anywhere else, know that every garment stitched by Bangladeshi workers now carries not just fabric, but a fabric of hope and care. It's a fabric that's earning international recognition, and more importantly, it's a fabric that heals.
For those in need, your path to well-being could just be a top-up card away.