Al1F: Reinventing Wedding Food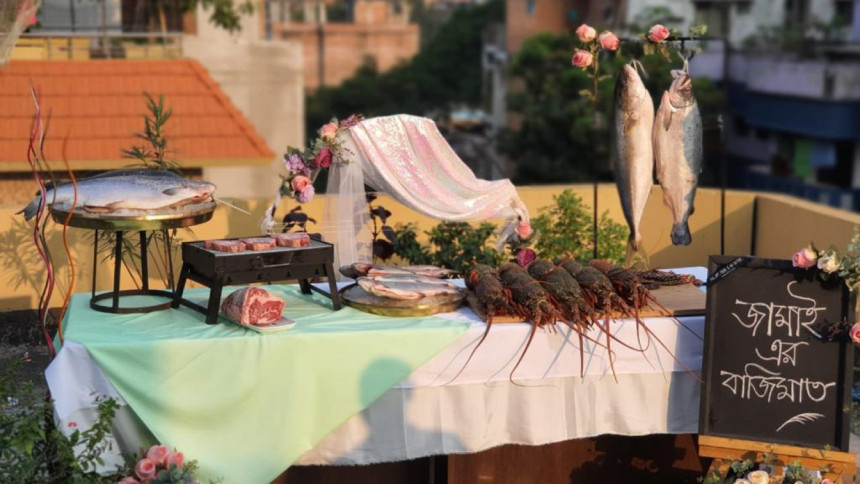 Although it can be easy to aesthetically set apart wedding decor and authentically execute bridal wear, thinking out of the box when it comes to food and catering can be quite challenging. Besides the addition of a few food items here and there, presenting something truly unique can be a difficult feat.
With this line of thought, Al1F decided that it was about time steps were taken in order to give the gastronomic experience of weddings a makeover. This wedding season, AL1F, the Australian based merchant of fresh produce, extends to customers the opportunity to make their wedding truly unforgettable by offering some of the most premium meats and seafood.
From Alaskan King Crabs with its rich and lightly sweet flesh to the freshest scampi, AL1F provides various treasures to sea-food connoisseurs. Al1F wishes to bring some of the most highly valued international delicacies to holud dalas and the bridal table, such as the Japanese scallop or the colossal eastern rock lobster.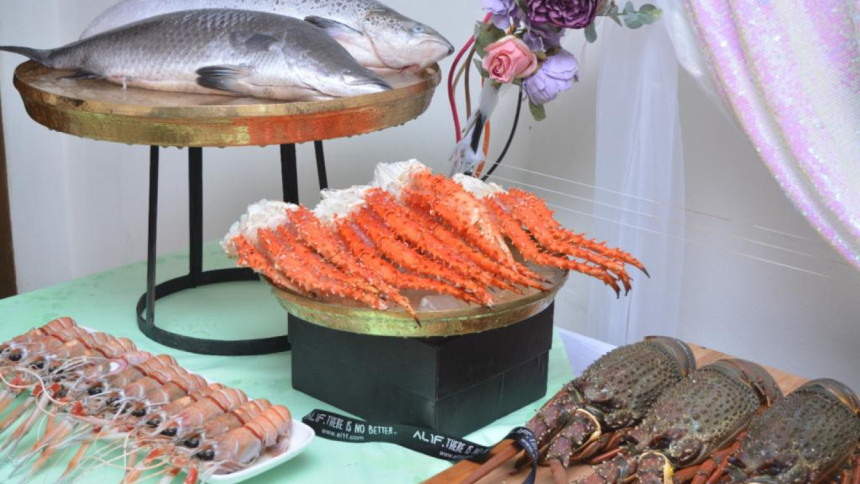 "When the idea to elevate weddings through food first came to my mind, I thought of the various tweaks which could be made to our well-established deshi customs. I thought, why not replace the traditionally dressed up ruhi and katol with fish which has meatier and distinct flavours, like the Tasmanian salmon and the yellowtail kingfish?" expressed Jamil, the CEO of Al1F.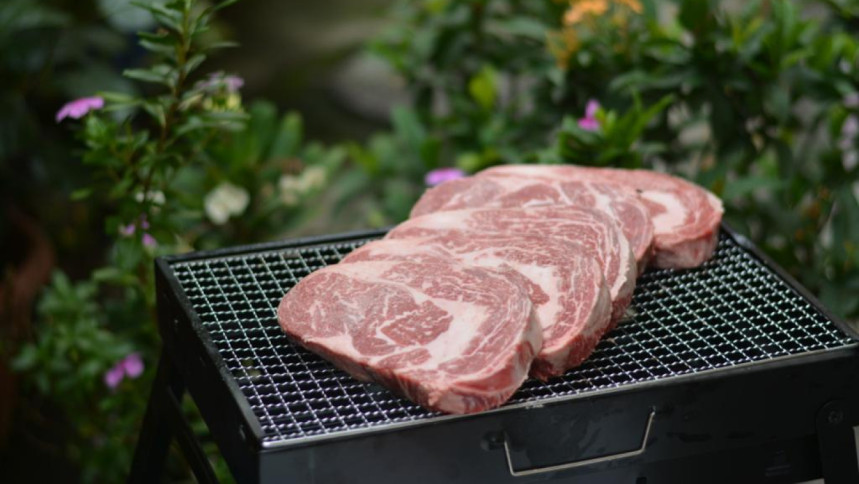 When it comes to meats, Al1F offers some of the most highly marbled wagyu available in the market for those in search of an alternative to the classic mutton centrepiece at bridal tables. The high levels of fat help create an explosion of buttery-ness and umami, amping up all the goodness wagyu has to offer.
"Al1F wants to make people's weddings worth talking about by adding some of the most highly sought-out proteins in the world to wedding customs. A few small changes to established classics can really make a difference", states Jamil.
Essentials: