7 cool Google hacks that you need to know about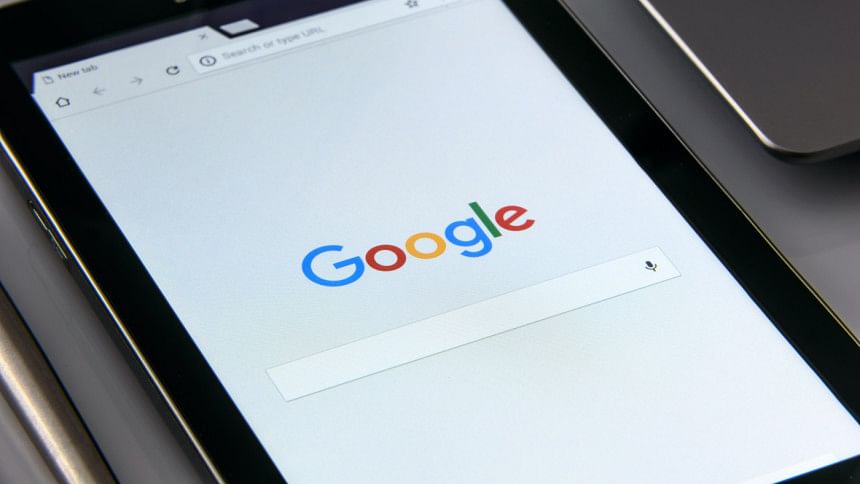 Among all the inventions of mankind, Google is probably at the top of the pyramid. It isn't just another fun app. It has literally become a verb. From finding your favourite celebrity's birthday to exploring Mars, there is hardly anything that Google doesn't have the answers to. But is this great invention only a platform to gather knowledge? Well, there are far too many features that haven't reasonably been discovered yet. Let's take a look at 7 Google hacks that will blow your mind.
F.R.I.E.N.D.S Trick
If you are a die-hard fan of this popular 90s sitcom, then google has something for you. Simply search for the character names of the show with the word "friends" in the title. You can look up "Joey Friends" or "Monica Friends," and each icon will appear on the right side. The icon is easier to spot on a smartphone, but the trick will also work on desktops/laptops. To see the magic, click on the icon.
It Reads Images
Looking for something particular but missing the appropriate keywords to describe it? This is undoubtedly one of the most exciting and valuable Google tricks. Go to images.google.com, and you can find anything by tapping the camera icon. Upload an image, and then receive results of pictures that look similar.
The Barrel Roll
One of the most fun tricks is requesting that it perform a barrel roll, and Google will do that for you. Simply enter "do a barrel roll" in the search bar. The screen will rotate twice before returning to its starting position. It's definitely worth a look.
Recursion
For IT professionals, this one is undoubtedly quite interesting. If you Google "recursion," you'll get stuck in an endless loop similar to recursion. The act of repeating is known as recursion. When you search for recursion, Google will display "did you mean to recursion?" as a suggestion. It's entertaining for tech enthusiasts who understand recursion.
Flip a Coin
If you are a Bollywood buff, you must remember how Jai and Veeru would flip a coin to make every possible decision in their lives. Well, in a cashless world where none of us carry coins anymore, you can just type in 'Flip a coin' on google, and it will flip a coin for you and show the results as many times as you want.
Find your IP Address
For some of us who need to be made aware of all the technical nitty-gritty of our devices, Google has a solution for us. It can find your IP address. An IP address is a specific sequence of numbers that defines your computer's location on the Internet. If you need to know what yours is, Google can help. Simply Google "What's my IP?"
It can take you to Mars
When we say Google features are out of this world, we LITERALLY mean they are out of this world. Google Mars has been accessible online since 2009. It lets viewers zoom around Mars in much higher resolution than the simpler browser version and even negates certain locations in 3D. Type in 'Google Mars' in the search bar, click on the first link, and explore Mars for as long as you wish.