5 tips to live stream FIFA World Cup 2022 online with no hassle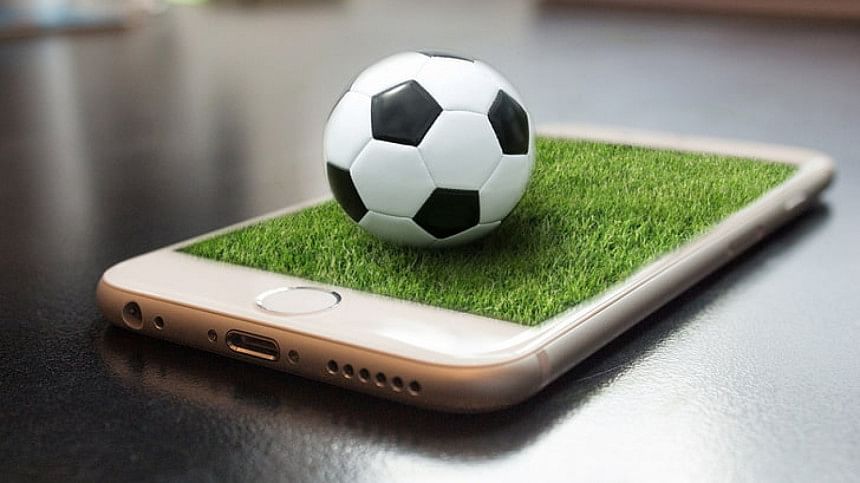 The FIFA World Cup 2022 is enthralling the football fans of Bangladesh with nonstop exciting actions, and this time the fans are reaping the benefits of technology at its fullest by watching the matches live on websites and apps! From foreign paid apps like NBC's Peacock, and Supersport to our local app Toffee which is streaming the World Cup exclusively for free, this time, fans are not missing even a moment's action. But with live streaming often lagging or buffering a lot, we have 5 tips on how to watch the matches with no hassle. 
Tune in 10 minutes before the match starts
Live streaming of any match can be challenging as airing the action as it unfolds requires top-notch support from the broadcasting company. But even with high support, there's a chance you are having a bad experience when you tuned in to see the match and it just will not stop buffering! One solution to this is to tune in at least 5 to 10 minutes before the match starts, as the pressure on the server will be relatively low then, it will enable you to see the match with minimum interruptions as its often very difficult to get good live video experience if you join the stream after the match has started. 
Control your Wi-Fi usage
If you are watching the match on your phone or laptop with Wi-Fi, then make sure your Wi-Fi is not burdened with overwork, like someone else watching a YouTube video at 4k quality while simultaneously downloading a big file! So, before the match starts, make sure the Wi-Fi is giving you optimal speed, position the router in a place that has few barriers between it and your device, and close any unnecessary connections for the duration of the match to have a good experience.
Opt for the streaming site from a browser
Sometimes apps can become so resource-hungry that they fail to stream properly, resulting in a black screen with endless buffering. A good turnaround is to just go to the streaming app's website and watch the match from a browser, like how you can access Supersport or Toffee's website for live streaming. This way you will have a valid alternative in case the app fails to stream the game.
Lower the resolution of the streaming
The most important thing about watching a football match on live streaming is to see the actions constantly, as football is very fast-paced and the matchup takes only a certain time, it will be not ideal to watch a stream that is going down after a few seconds. One way to get around that is to lower the resolution a bit, streaming anything at Full HD 1080p resolution can be very network speed heavy, so opt for instead HD 720p or even SD 480p to have a seamless experience.
Just restart everything before the match
Of course, anything tech-related will not be complete without the trick of restarting, and for good reasons! Restarting your device like a phone, laptop, or router frees up the memory and puts your device in a condition that's good for a new set of workloads. So, take some time apart, restart everything and join the live streaming to have minimal to no disruptions!