5 gifts to buy your boyfriend this Valentine's Day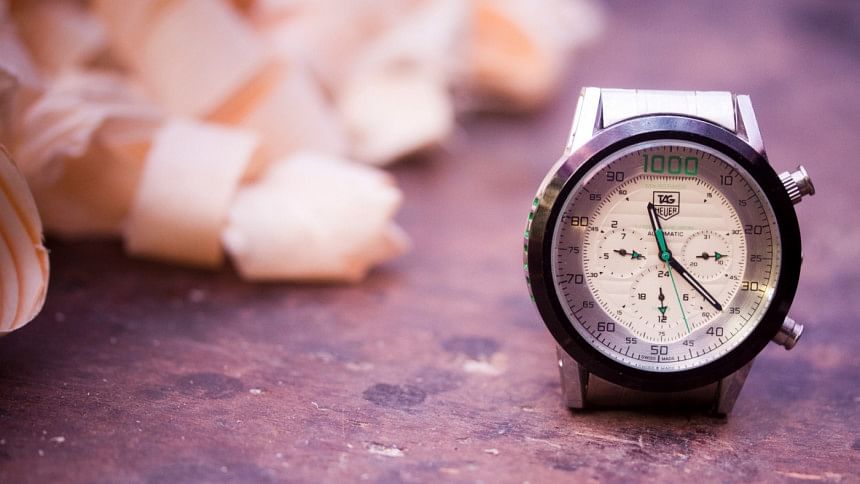 Buying your significant other the perfect gift can be tricky. It's especially so when your significant other is a man and the occasion is Valentine's Day. Most men tend to lean more towards utility than aesthetic.
So, the challenge becomes finding something that's not only meaningful and affordable, but also practical. Not to fear because down below, you'll find the five perfect gifts to give your man this Valentine's Day.
A Killer Timepiece
Watches are one of the most sought-after gifts for men. Not only do they tell time and look amazing on your wrist, they can also function as a great conversation starter.
They can be a little bit on the expensive side, but there are a few brands like Fossil, Casio and Tommy Hilfiger which sell luxury watches at relatively lower prices. Mechanical watches are considered the more fashionable option but some men do prefer the high-tech convenience of smart watches.
Music to his Ears
After a long day of work, many men like to unwind by listening to their favourite tracks. And what better way to enjoy them than with state-of-the-art headset given to you by your loving partner.
Brands like Bose, Sennheiser, Sony, and Final Audio have a wide selection of headphones. Some are perfect for a slow relaxing evening while others were made specifically for an arduous day of work.
A Good Book
Books are easily one of the most intimate gifts you could give to someone. In order to buy someone a book they'd love, you have to really know them.
If you're buying them a book for a special occasion like Valentine's Day, it is best not to just buy some regular old paperback. Splurge on a beautiful illustrated hardback or collector's edition of your partner's favourite book.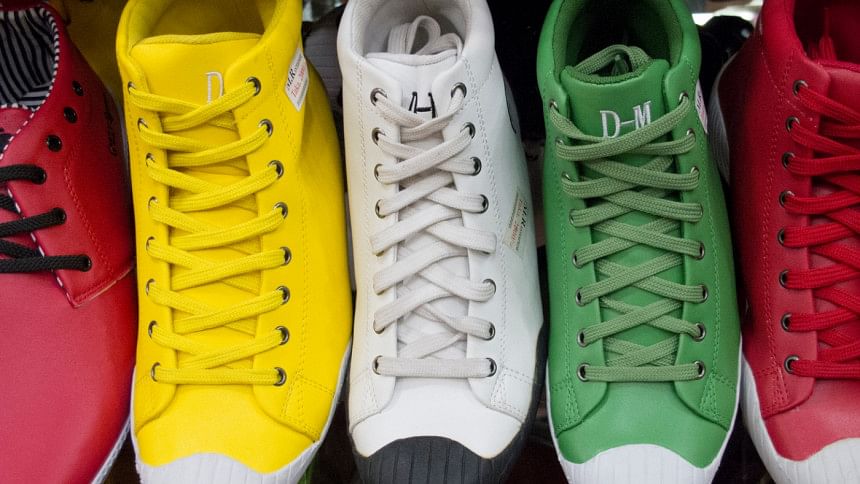 Jazzed up Kicks
If your partner is the athletic type, consider buying them a pair of comfortable trainers or sneakers. Regular athletics can wear a shoe down fast. So, it's always a smart decision to invest in a pair of nice gym shoes.
Some men also have very specific brand preferences when it comes to athletic wear. Its best to learn about these preferences before making a final purchase.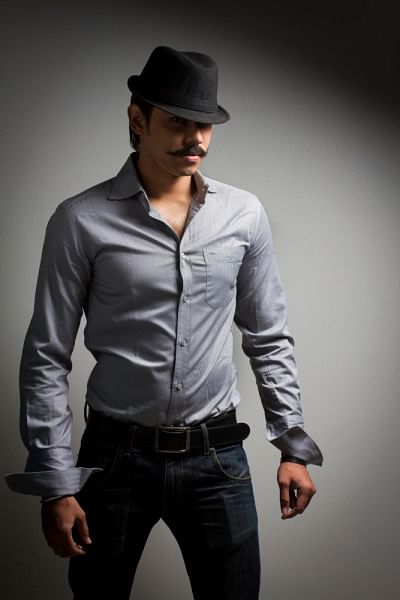 Maintaining the Mane
Maintaining a decent beard can be a time consuming and expensive affair. Having to go to a barber every time you want a simple trim can get a bit taxing. The solution is simple: An all-in-one grooming kit that can solve all his facial hair related needs.
Grooming kits don't just have the simple trimmer and clipper set. The higher end ones may also include shampoo, beard oil, beard comb, shaving gels and aftershave. Panasonic and Philips sell the more affordable grooming kits but if you're in the mood to spoil your man, then consider buying him a Gillette beard grooming kit or a prized gift box from Dollar Shave Club.