4 tips to help you manage expenses during inflation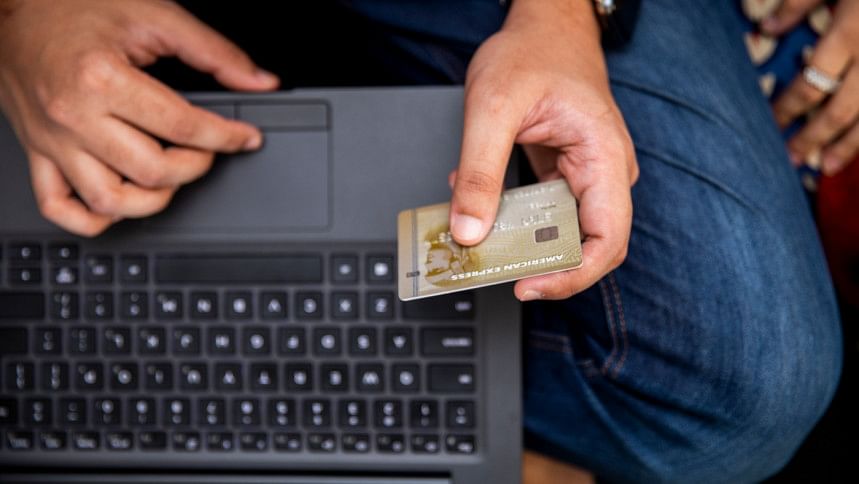 Inflation is pinching your wallet. It is cutting your purchasing power, so you are now buying less than what you bought a few months ago with same amount of money. Increased prices of goods and services are resulting in higher costs of living. However, inflation is not affecting you or your country alone, inflation is surging globally. Therefore, no matter where you are living, it is time to sit down with a clear mind and crunch the numbers so you do not spend more than you make.
"Inflation generally puts pressure on our wallet as income does not usually go up at the same rate as price increases," said Syed Rashed Zaman, a Bangladeshi American and Director, Fraud Analytics and Reporting at U.S. Bank, one of the largest banks in the United States.
Asked how budgeting may help during these inflationary times, he said, "The price increases during inflation are passed on to the end consumer. Therefore, budgeting during inflation helps us avoid getting into debt and reduce expenditure on unnecessary and non-essential things."
Budgeting is perhaps the single most important tool that helps us manage our money wisely during volatile economic times.
Let's look at some ways to mitigate the impact of inflation on our wallet. There are various measures that we can adopt on a personal level to survive surging inflation.
Reduce spending on non-essentials
"When you draw up a monthly budget, keep in mind your disposable income. Your budget needs to account for things You Need vs. You Want," Syed Zaman said.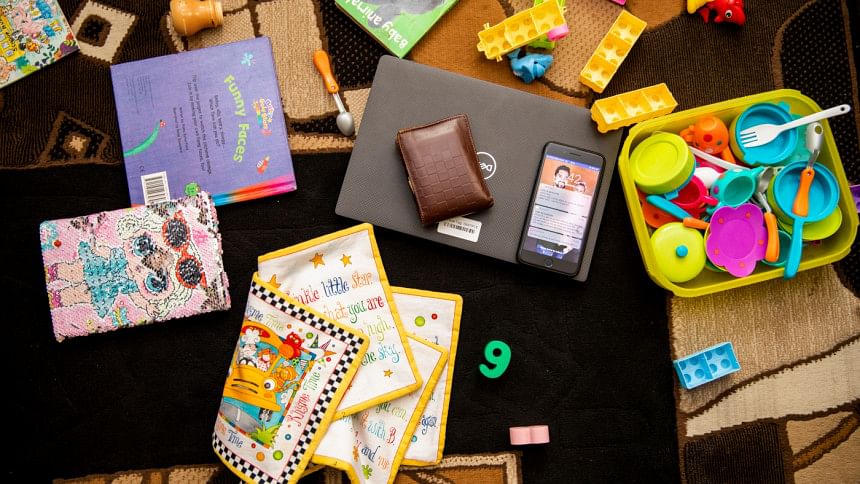 Disposable income is the money available to you to spend, invest or save after having paid your income taxes. Spend your disposable income on purchasing essentials during these times. We all have essential expenses such as rent, mortgage, tuition fee, payment on car, food, utilities, gasoline, etc. This is the time to make sure that these essential expenses are met before you purchase non-essential goods and services.
Take a break from casual shopping, shop only when you need something. It is the time to stop shopping on a whim. Reduce your expenditure on non-essentials such as clothes, shoes, restaurant foods and drinks, movies, streaming service subscriptions, gifts, large celebrations and parties, etc.
Do not borrow
You may have a credit card but do not use it on the idea that things will turn around quickly and you will be able to pay it off. A common tendency among people who do not budget well is to live on other people's money. During inflation, people who try to maintain their old lifestyle often borrow from banks or other people, resulting in getting caught in a spiral of debt.
"Watch your credit obligations and always try to pay off the card with the highest interest rate. Keep in mind that for most credit cards, the interest rate is variable, meaning the financial institution can change it anytime based on your current risk profile," said Syed Zaman.
"Try your best not to keep a 'card balance' and always target to pay more than the minimum due," he added.
Postpone travel plans
International travelling has become more expensive, which means that budgeting for foreign travels has become more complicated. At the time of writing this article, the US dollar exchange rate has shot past Tk. 100 for the first time in Bangladesh.
Surging oil price and global inflation mean that you will now have to spend more than you had originally planned. Unless you desperately need a vacation right now, hold off on your vacation. However, if you believe that you must enjoy a foreign vacation this year, do the calculations carefully before buying your air ticket or booking your hotel room.
If you are looking to enjoy vacations this year, instead of flying out of country, you can perhaps explore your own country! Take road trips with friends and family.
Save money
Savings can save the day. When things get bad, they often get worse quickly. Even if you are currently in a sound financial position, you do not know if it will always stay the same. Therefore, to enjoy financial security during struggling economic times, save money.
You do not know when something unexpected may come your way, therefore it is important to have an emergency fund. However, with our wallet getting pinched, it is becoming more and more difficult for many of us to save money.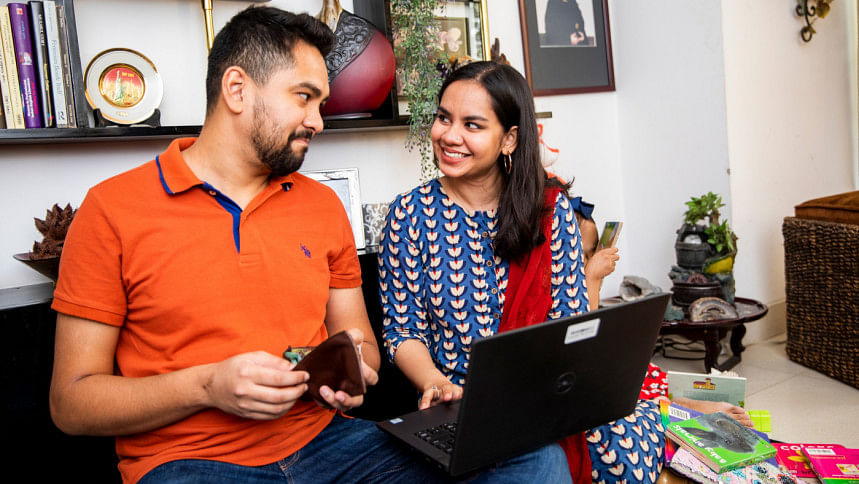 "Generally, if you are saving a certain portion of your monthly income, you should try to continue to do so during inflation, because cumulative benefits in the long term will outweigh your short-term sacrifices," said Syed Zaman.
"If you can't set aside the same amount of money that you used to, set aside whatever you can for emergencies," he added.
Budgeting is an important financial tool, inflation or not. However, budgeting well during inflationary times is especially important as it can ease the pressure on your wallet. By tracking your expenses, you will be able to give yourself more financial security, pay your bills on time, save money for uncertain times, and last but not least, enjoy a peaceful sleep at night.