10 best Father's Day gift ideas in a budget
It's Father's Day today. If you are yet to buy a gift for your father, there's still time for some last-minute shopping. The most important thing is to figure out how you want to express your feelings for your father on this special day. Any gift, regardless of price, will make your father happy.
Here are 10 best low-budget gift ideas for your father:
Bluetooth speaker
A Bluetooth speaker would be a great gift for a dad who enjoys throwing parties at home. A Bluetooth speaker will help him set the mood anywhere, even in the park, if he enjoys get-togethers. With a single charge, this gadget can play music for several hours. So, even if you have a limited budget, you can buy this.
Indoor plant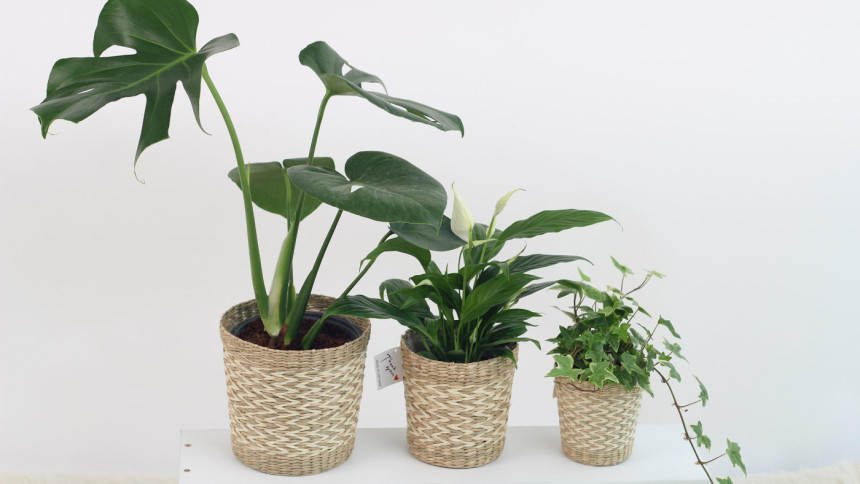 For your father who enjoys gardening, an indoor plant in a beautiful pot is the most beautiful gift ever. Particularly if he works from home during the pandemic. It will also give your father a break from his computer work.
Books
Your book-loving father will appreciate a gift of books. Books can be found online or in any nearby market.
Hydro flask water bottle
If he likes coffee, tea, or cold drinks, Hydro flask water could be a great option. It keeps hot beverages hot for up to six hours and cold beverages cold for up to a day. This can also be a great companion for his morning walk or travel.
Mug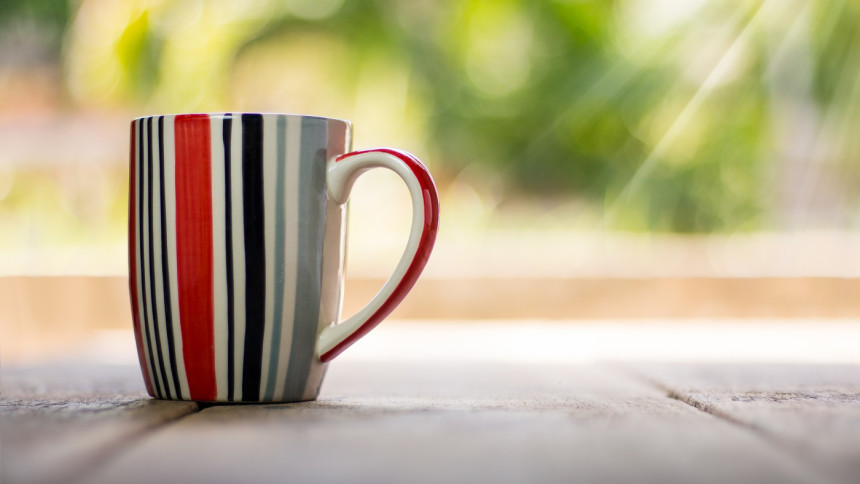 You can express your love for your father by giving him a mug with the words "Love you dad" written on it.
Skincare product
If he likes to pamper his skin, products like dehydrating or ani-aging creams or lotions or sunblock are perfect for him.
Umbrella or raincoat
Since it's the rainy season, you can also give him an umbrella or a raincoat.   
Earphones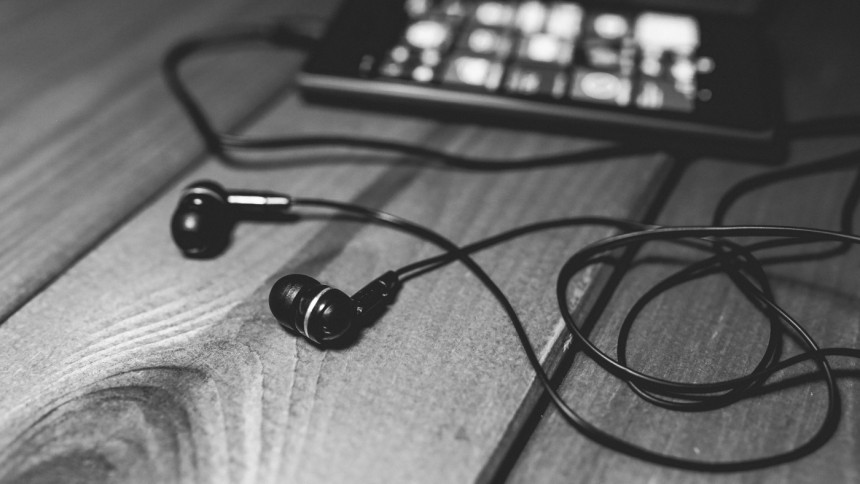 Many fathers are choosy about their earphones; if yours is one of them, this is the perfect gift for him.
Watch
A wristwatch is all-time best gift for the fathers. His personality can be altered by a smart wristwatch. So, depending on your budget, you can buy any wristwatch that he likes.
Cooking apron
What are you waiting for if your father is a talented chef who enjoys cooking for his family? You can purchase it from a nearby store or market. It's also available online.
Wrap your gift in lovely paper and, if possible, write a short love message for your father on it to make the occasion even more special.