OCD: More than just an obsession with cleaning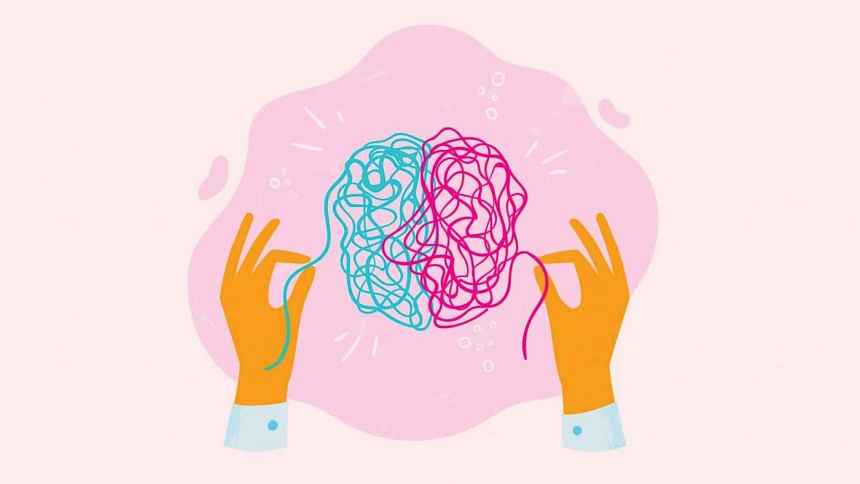 How many times have you heard a friend or member of your family say that they have OCD because they want things in a certain order or want their surroundings to be spotlessly clean? According to experts, OCD or obsessive-compulsive disorder is an anxiety condition, and those who have it will not be able to recognise their symptoms until they start affecting daily life.
Here are some of the common symptoms of obsessive-compulsive disorder (OCD).
Repeated hand washing
Do not mistake it for an obsession with cleanliness. When you prefer to stay clean and wash your hands after using the toilet, that is the bare minimum of being a human. People who are suffering from the disorder will keep washing their hands repeatedly. This will get to a point where they would probably leave an important meeting just to go wash their hands.
Repeatedly checking switches, appliances, and locks
Excessively checking things repeatedly, such as switches, locks, and appliances is a crucial sign of OCD. Repeatedly ensuring the safety of loved ones by checking up on them, counting to a certain number, tapping while doing something, repeating particular words, or engaging in other absurd activities are clear signs of OCD.
Counting or saying specific words repeatedly
Repeating obsessions or doing the same thing repeatedly is a common OCD symptom. Consider repeatedly reading the same section from a book. A person with OCD may read a page and then worry that they missed a sentence, as a result, they go back and read the page again to make sure nothing was missed. The OCD patient may be studying from a book for an exam when they start to worry that they missed something crucial.
Taking too much time to arrange items in a specific order
People with OCD who are particularly focused on order and exactness tend to engage in obsessive activities such as frequent organising, lining up, or arranging objects until certain conditions are met or the outcome feels "just right." These people are frequently referred to as perfectionists because of their need to set up and order things in such a precise manner. Although organizing and order may appear beneficial, OCD worsens when a person is unable to let go of their obsession.
Treatment of OCD
The COVID-19 pandemic saw a steep rise in patients with OCD, and many patients remain undiagnosed. Although it may take some time, OCD is a treatable mental illness, and people suffering should not lose hope. Mild OCD can be cured with a recommended short course of psychotherapy. If you have a more severe form of OCD, you may need a longer course of therapy and/or medicine.