Children play more when they have fewer toys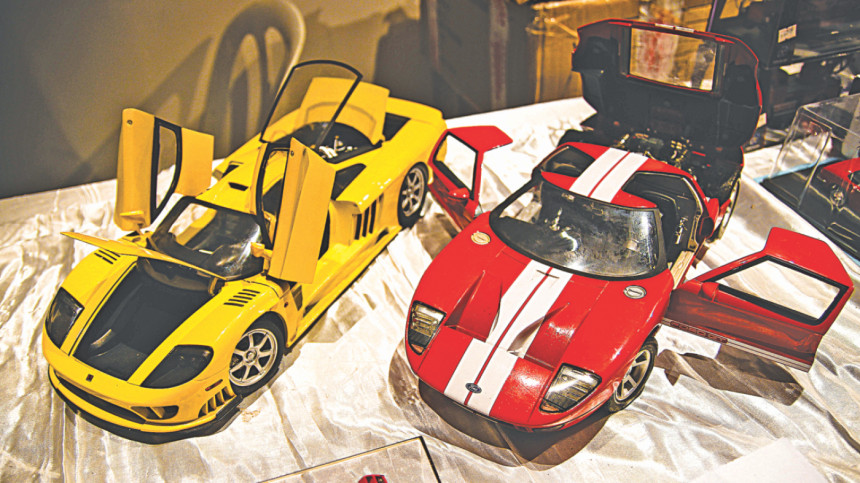 In an age of hyper-consumerism, it is easy to get carried away buying too much of everything. If you are a parent, your child's sweet requests often also have a part to play in filling the toy basket much more than intended at the monthly supermarket run. However, offering children fewer toys, rather than spoiling them for choice, has definitive benefits in the long run.
Almost 20 years ago, a German project called "The Nursery Without Toys" removed all playthings from their classrooms for three months. Even if at first, the children appeared bored and lost, it was seen that eventually they started to play with chairs, shoes and blankets, making play dens. Soon, they were gleefully starting to engage in unstructured, imaginative play, which resulted in better concentration levels and more effective communication. The study had nurtured self-confidence, imagination, creativity, problem-solving abilities and socialization.
According to Kathy Sylva, Professor of Educational Psychology at Oxford University, children get distracted with a large number of toys, which keeps them from playing well. Her research shows that children with fewer toys but with parents who read and interact with them fare better in the long run, than those who have more things to play with.
Paediatric Psychologist, Dr John Richer mentions that when children receive a new toy, they go through two stages — exploration and creative play. Once the child goes from "What can this toy do", to "What can I do with this toy", real play happens. Confronted with too many things, children spend more time exploring and getting distracted rather than playing. Overstimulation can cause children to stop trying something till they master it, obstructing learning.
Most of us wonder why children enjoy watching, reading or playing with the same thing over and over again. Science says that repetition is good for children in many ways. For one, it's comforting to know what's coming. Second, children delight in repeating things because anticipation is fun, probably why the game of peekaboo never gets old. The mind is wired to repeat things because it lays the foundation of taking on tough tasks later on in life.
If the idea is to cultivate imagination in children, fewer, and more open-ended toys, such as blocks, provide the best results. Open-ended toys can be played with in a number of different ways, and offer what is known as more "play value". They spur imagination, developing their attention span and making sure that the creativity flows from the child, rather than the toy.
Finally, fewer toys can teach children important life lessons such as being grateful and valuing what they have. With a smaller number of playthings, they forge deeper connections with the people around them as well as their existing things, and take in the message that real joy is intrinsic, and not to be found in the next best thing available in the market.