Slushies for summer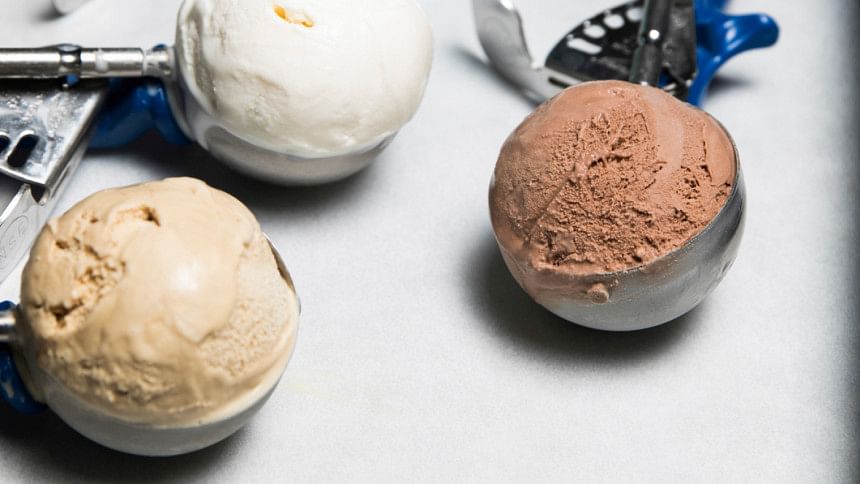 They are a fun way to beat the heat — slushies are fruity, delicious, and rejuvenate our body with their rapid cooling effects, not only quenching our thirst but permeating right into the soul.  
The core ingredients that go into a slushy are only a couple – ice and flavoured syrup. Once you figure out the appropriate ratios to combine the two, you may play around with delectable flavour combinations and concoct your own masterpiece!   
Berry flavoured simple syrup with crushed ice make for a fruity treat. Raspberries, blueberries, and strawberries all are great options. To cut through the sweetness of berries and add a fresh zing, try squeezing in some lemon juice, which will add another layer of flavour.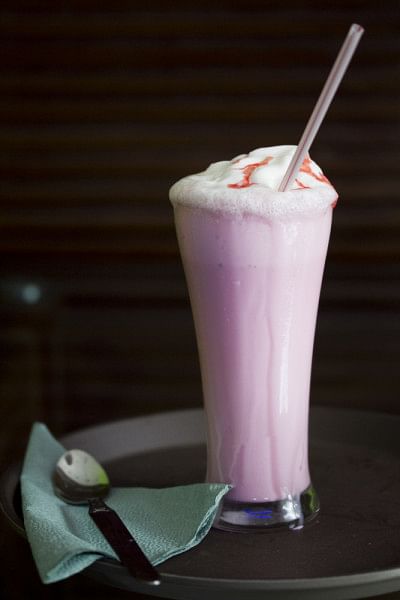 But if you find making syrups at home time consuming, you may opt from the wide array of bottled fruit syrups that are vastly available now. Peach, lime, kiwi, cucumber, mint, and passion fruit are everyday crowd pleasers that are packed with concentrated bright notes.  
On the other hand, if you are feeling adventurous, you can experiment with flavours that pack a punch – such as tea, cola, or coffee. You may also turn your favourite mocktails into slushies, by adding grenadine or blue curacao syrup substituting the ordinary fruity ones.     
However, if icy slushies tend to give you a brain freeze or trigger tooth sensitivity, worry not as you have an abundance of alternatives. Summer comes tied with a bounty of tropical fruits, and what better way to amp-up the flavour of summer slushies than by using real fruits?
A great technique is to use frozen fruits instead of ice, which will give the slushy a smoother and thicker consistency. With the icy component sorted with frozen fruits, you may swap the syrup for various liquids as well.
Pineapple with coconut milk, lychee and coconut water, and mango-orange slushies are delicious flavour pairings. With so many options to choose from, make the best of summer season with delightful slushies!