Victorian blouses: A gift from the past
There was a time when saris and ghagras used to make a lot of noise — embellishments, stone work, lace — while the blouses used to be plain affairs, demurely hidden beneath the anchal. Nowadays, we prefer a little more equality at least in terms of pulling up the blouse game. We want the top to have as much, or more of a say than the bottom.
A blast from the past that has made its way back into the world of today's fashion, is the Victorian blouse. With happening sleeve details, sheer volume and lacy flounces, Victorian blouses are comfortable, chic, and oozing with style — the ultimate fashion statement for you this season.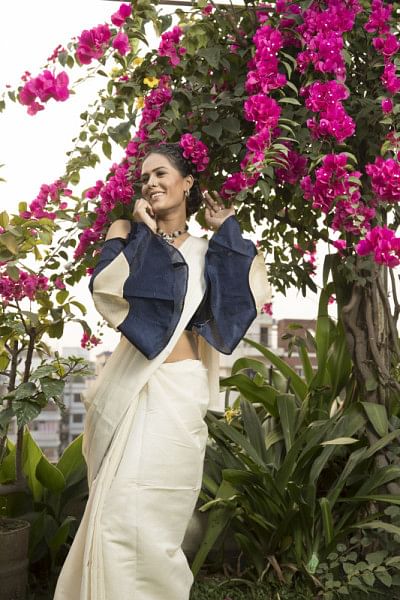 The Victorian balloon
Balloon sleeves are in and how. The drama and the comfort level surrounding the entire number is on another level altogether. All the attention is effortlessly steered away from the chest, to the arms. If half sleeved balloon sleeves are bold and have you showing off your slender arms, long sleeved balloon sleeves are chic and have the most beautiful cuff work. In fact, we are all about plain bodies with heavy work on the cuffs to amp the look up. Bonus, these blouses work amazingly well with harem pants or jeans as well, if fusion is your look.
Ruched sleeves
Add more oomph to the balloon sleeve by bunching them up in places to give a more flouncy look to the entire affair. The sleeves stand apart and look gorgeous even without any embellished work on them, simply thanks to the scrunched-up look.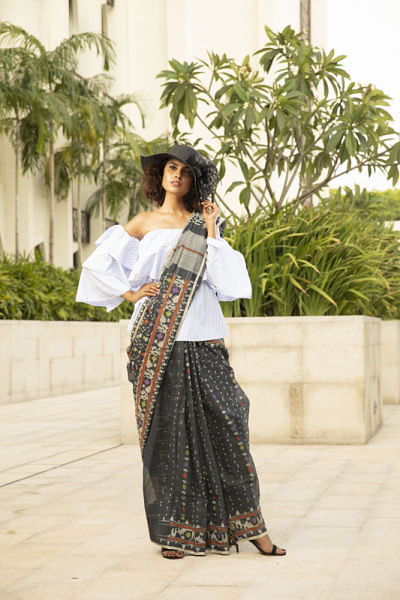 They show up as more detailed and will have all gazes on you in no time.  
Bell sleeves, ring a bell?
Bell sleeves have made a major comeback into the blouse scene and the hype is well worth it. Fitted sleeves with a sudden flair-y end is a dramatic ending all romantics hope for. It instantly lifts the look of the outfit and plays up even the most conservative or conventional outfits.
Ruffles galore
Ruffled saris and blouses are fashion fads that are in and out of the scene every now and then. Ruffled blouses have a lot going on in their sleeves.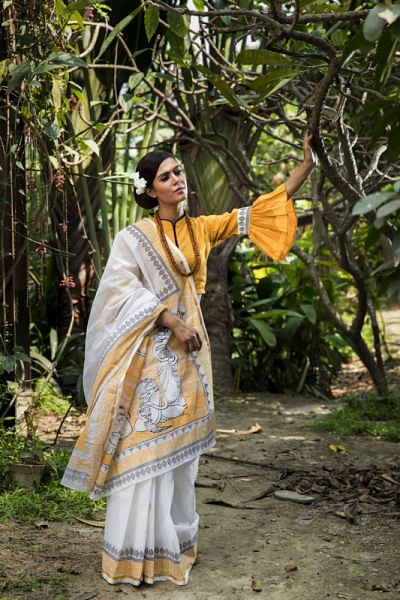 Heavy stiff ruffles or flowy, soft ruffles, no matter what your look, the style makes you look regal and gives you all those red-carpet feels.