Tips for organising your closet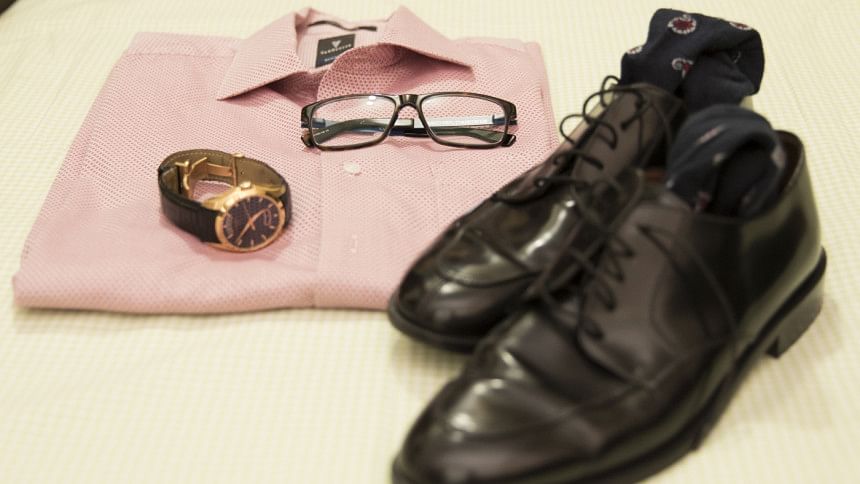 If you have ever been late for an appointment for not being able find your desired outfit for that one corresponding orna or hijab or tie at the right moment, you are not alone. We are used to shoving our clothes in the closet and later feels like we have nothing to wear even if we have myriad clothes.
We know it sounds daunting to give your wardrobe a makeover, but the feeling of finding right things at the right time is unparalleled. We are aware of the story that you organise your closet every now and then and even then, it does not stay organised.
The pitfalls behind the cliché are firstly, you did not really organise your closet in a way that fits your personality and lifestyle and secondly, you just tidied up things; you did not organise. To give a full makeover is to pull everything out, edit, and be intentional with how you have set it up in a way that makes sense for you.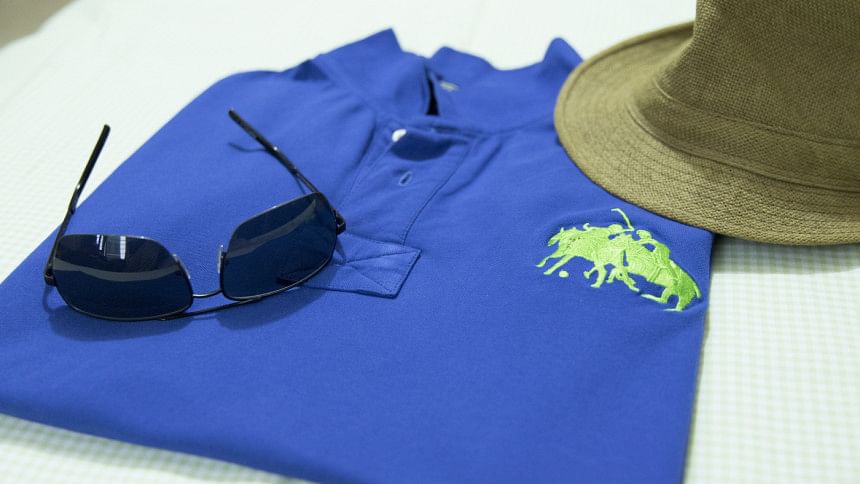 First and foremost, you need to take everything out and keep the closet clean so that you can reimagine about how you are going to arrange things. Upon pulling out the shoved cloths, you might discover that you have three different black shirts you did not know you own. It's like digging down and coming across antiques. 
Declutter things that does not fit you or match your fashion anymore. Put it up for donation or consignment. Have the desire to purge things that you do not need anymore.
Keep your casual wears that you use most of the times at the top shelf hanging and visible following by your formal wears. If you are maintaining a minimal wardrobe, you can place them side by side. You can segregate them based on the colours or oldest to newest or the type of clothes.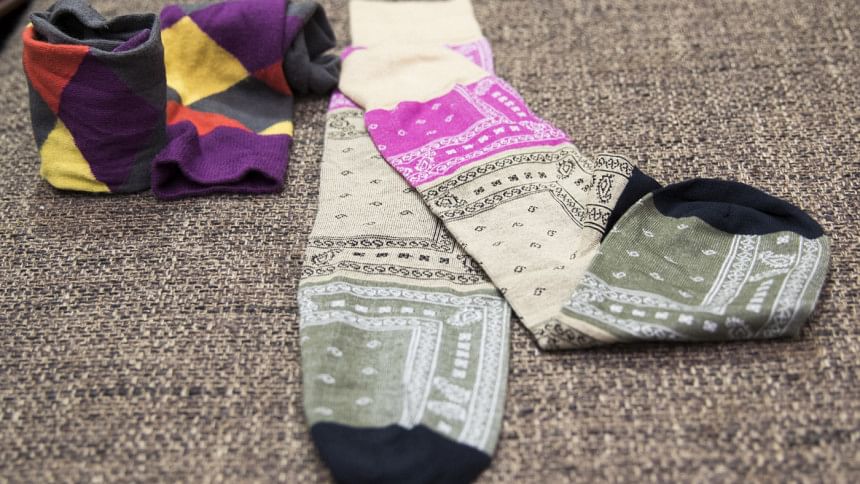 Keep your tank tops and trousers in separate drawers in a file folded manner not pile folded. If you do not have spare shelfs or drawers, you can go for DIY baskets to keep these. Maintain separate basket for your undergarments as well and just place all the baskets beneath the hanging clothes.
Maintaining a catch-all basket is a must. This is where you keep all the accessories like cufflinks, tie, ornaments, hair-bands, hankies, glasses etc. These tiny things indeed make the biggest differences upon not finding at the right moment. Use over the door hooks for hanging belts and ornas.
If you further want to give your closet a beautiful outlook, use matching hangers.