OddPerson — An online fashion label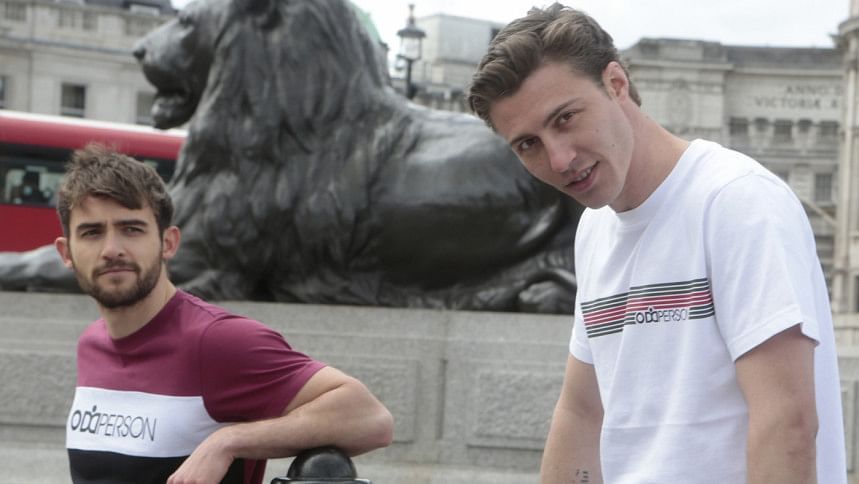 Since launching earlier this year, clothing brand OddPerson has caught the attention of Dhaka's trend-setters. 'Born in London, Growing up in Dhaka' is the tagline the brand uses to communicate its conception and ambition. 
Showcasing a unique and powerful identity the brand introduces previously unseen aesthetics into the Bangladesh fashion market. Offering a wide range of Western inspired products, they harness the creativity of previous generations' style and cultural visions; from the teddy boys to the punks, the mods to the rockers, from grime to drill music.  Looking to these fearless rule-breakers of the past they strive to create a new generation of style conscious individuals.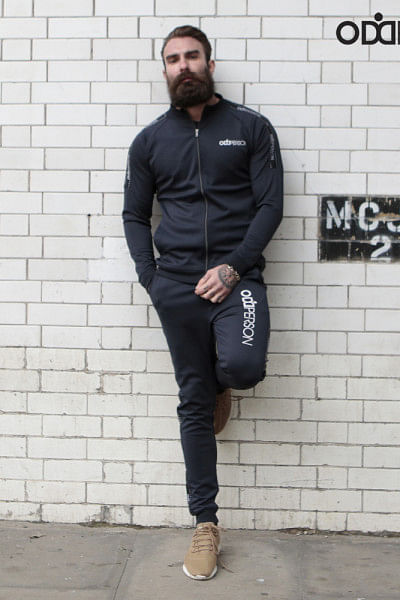 Founders, Ariful Khan and Adnan Ahmed, together boast over a decade in garment export to the Western market and pin-pointed a niche in the Bangladesh market for a truly Western focused menswear brand. Taking inspiration from the subcultures and tastemakers of London, the brand offers high quality fashion with trendy fabrics and a fine attention to detail.  As the brand evolves, they plan to look to a number of the European fashion capitals for inspiration, but chose London as their first focus due to its rich fashion, musical and cultural history. 
The brand offers a fast-fashion model with frequent drops of new product ensuring it always stay ahead of the curve on terms of style and achieve its aim to create a powerful brand persona and identity.
Utilising the fast-growing e-commerce sector, OddPerson is the first British born Bangladeshi clothing brand to focus entirely on the online platform. This enables them to keep prices very competitive compared to other Bangladeshi brands while exceeding in terms of quality of fabric, manufacture and design. Furthermore, they are the only brand to offer free next day delivery in Dhaka City on orders over Tk 1000 and are able to reach fashion-savvy consumers nationally within three to five days.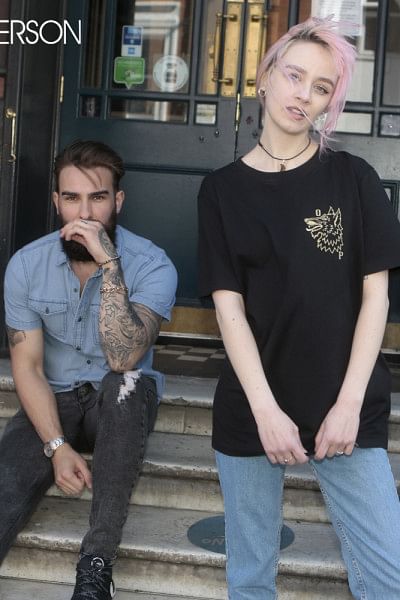 They are adamant that this is only the beginning for the brand with fast-growth plans over the coming months. They envision OddPerson as the one stop solution for all categories of clothing, footwear, accessories and toiletries for the style conscious Bangladeshi man.  Moreover, they plan to launch women's product ranges in 2022 and will launch the brand globally within the next two years. 
Essentials —
https://www.facebook.com/Oddpersonclothing
https://www.instagram.com/oddperson_clothing