Nobo: A craft centre of excellence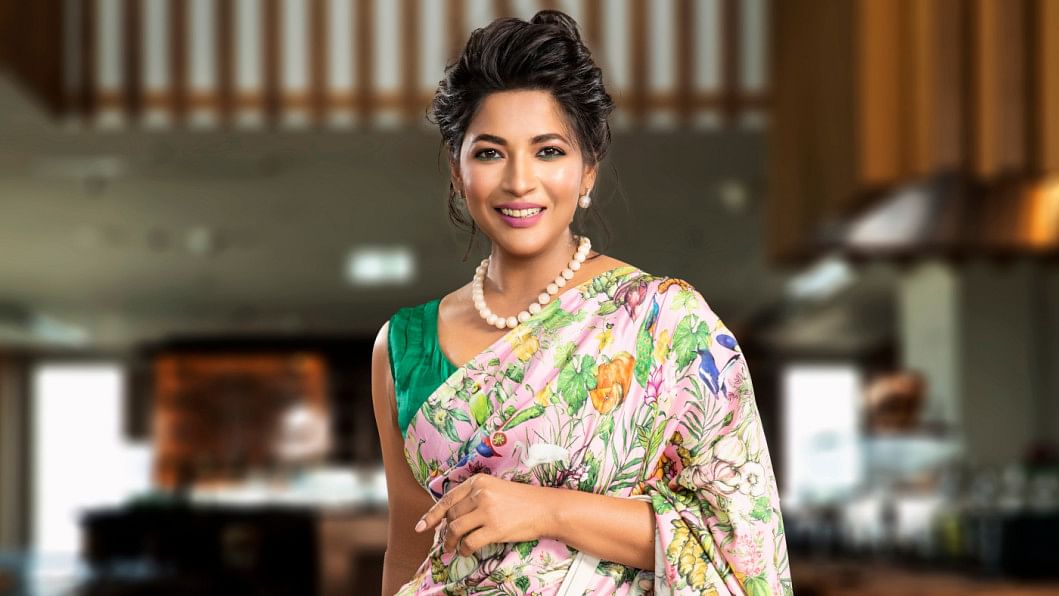 Silmat Chisti of Nobo Dhaka, knows her way around the traditional weaves of Bangladesh. Jamdani, Silk, Tangail — you name it. She can continue a well-informed conversation for hours. After launching Nobo Dhaka in 2019 along with her friend, Mitia Saleh, the entrepreneur worked hard to source, produce and promote anything and everything that was a part of the heritage of Bangladesh. At least that was the primary thought behind initiating the brand.
Part of the reason why she aims to make Nobo, an authentic traditional brand is to revive and restore the heritages of Bangladesh, ones that we are almost on the verge of losing.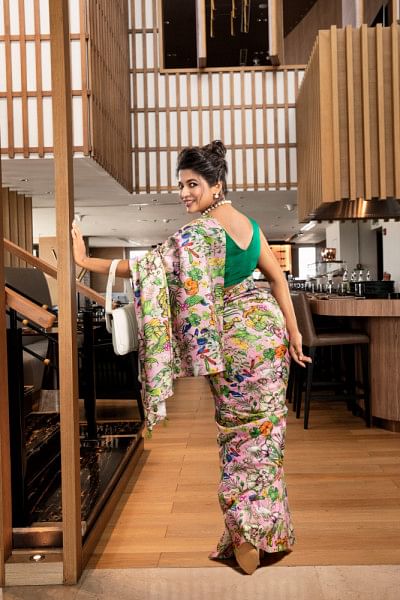 "Me and Mitia began Nobo with a shared passion to hold onto our heritages and promote everything in a local aesthetic. We launched Nobo with printed fabrics, highlighting the motifs of thirteen local and homegrown flowers including Nayantara, Shimul, Krishnachura, Rangan, etc. With this line, we wanted to re-connect with our roots and go back to the olden days of Dhaka when these flowers used to adorn our homes. Nowadays, we rarely get to see these beautiful, local flowers, anywhere at all. Even if there are green areas in many homes, they are usually crowded with fancy flowers like roses, gerbera, etc. The traditional flowers are almost dying.
"Interestingly, this concept of ours was well received by the crowd. But then, as luck would have it, COVID-19 happened immediately after, and we had to move online with our ideas and Nobo," said Chisti.
During Covid, when the Jamdani artisans of the country were suffering massively because of lack of sales and financial support, Nobo actively took part in the value chain by acting as the mediator and making connections between the producers and the end customer.
"We also took the financial risk by paying for the cost of production right upon receipt of any sort of booking from the client. This way, we were able to sell more than a hundred, high-end Jamdani saris during a very crucial period of the artisans' lives. We later named the brand Nobo – Shako," informed the entrepreneur.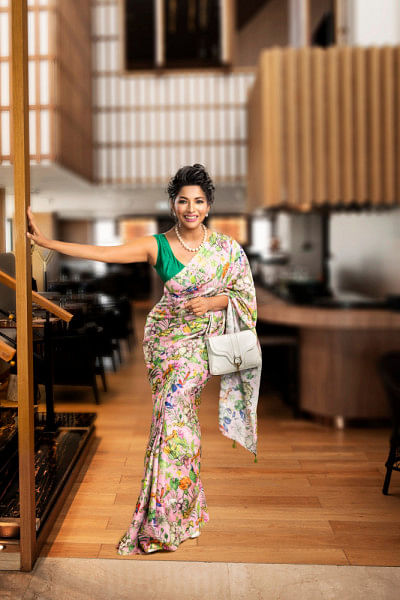 Further discussions with Chisti revealed a plausible future for the brand, "With Nobo, one day, we hope to be able to bridge the gap in knowledge about heritage subjects, aesthetics, international recognition, branding, etc. We want to bring Bangladesh to the forefront of the international market. We want the world to know about our arts, crafts, and lifestyle," said Chisti.
Even if the dreams look farfetched and ambitious at the moment, as supporters of the brand, we are quite hopeful especially because of the story behind the initiation; it was certainly built with the right thoughts in mind.
In these photos, Azmeri Haque Badhan is wearing a Rajshahi silk sari from the Bengali Heshel Series 2022. Nobo Shako is a brand that deals with all upscale heritage materials that are part of the slow fashion initiative, including silk, jamdani, etc.
Model: Azmeri Haque Badhan
Styling: Shanila of Nobo Dhaka
Wardrobe: Nobo Dhaka
Hair: Total Care Salon, Dhaka
Makeup: M K Hossen
Location: Yumi at Sheraton Dhaka