Mastering the art of storytelling in wedding photography
Wedding photography is perhaps one of the most difficult things to do. Capturing the most precious moments of the biggest day of someone's life while ensuring that you are doing justice to them can indeed be a very daunting task. However, Ata Mohammad Adnan has been making the whole process look seamless. An endocrinologist with a passion for photography, Ata has been conveying peoples' stories to the world through photos for over a decade and with his initiative Reminiscence Photography, he has been immortalising the intimacies and intricacies of Bangladeshi weddings with his lens.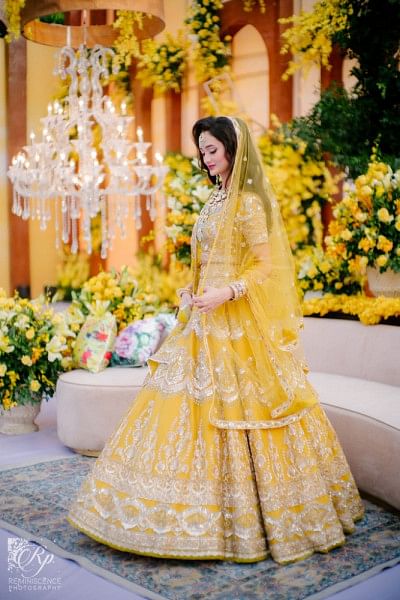 "We started Reminiscence Photography in 2012 intending to help people preserve the memories of their wedding festivities. Our main goal was to emphasise the little moments that are beyond the glitz and the glamour, moments that represent the true essence of getting married," explained Ata.
The team behind Reminiscence Photography, which was handpicked by Ata himself is composed of individuals who love the craft and passion behind photography and do not view it as a source of livelihood only. Ever since being formed, Reminiscence has left a mark in the industry with its work. More importantly, they have left their touch on the lives of numerous individuals by giving them something to cherish for the rest of their lives.
The wedding photography industry is a highly competitive one but Reminiscence Photography has been separating itself from the pact with its immersive storytelling.
"I think what sets us apart from others is our ability to empathise with our clients and our willingness to go the extra mile to meet every single one of their requirements", adds Ata.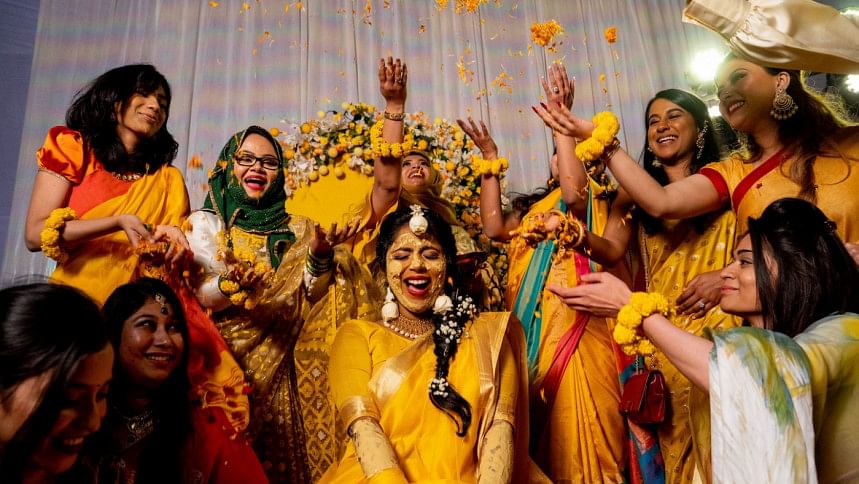 Of course, there are a lot of challenges involved in their line of work starting from long hours that go well past midnight at times to the intrusion of mobile phones which can really create unnecessary obstructions.
"I mean sure there are plenty of challenges here and each wedding has its own unique set of situations so it can be quite difficult to predict. Despite everything, I must mention that this is a highly rewarding job. The feedback and positive vibes we get from our clients make everything worthwhile. It is also really satisfying when clients are comfortable and treat us like their friends. We genuinely want them to enjoy their wedding and not be too bothered about the photographs. We always want to preserve the true essence of their big day by capturing as many candid photographs as possible", states Ata.
What started out as a means for Ata to pursue his passion and improve his craft has seen him create one of the most prominent and beloved names in the field of wedding photography.
"We have already shot multiple international weddings in the UK, USA, India, Singapore, Sri Lanka, and Nepal. We continuously strive to take this further and leave our imprint throughout the globe", elaborates Ata in his closing statement.