How to hide that pimple!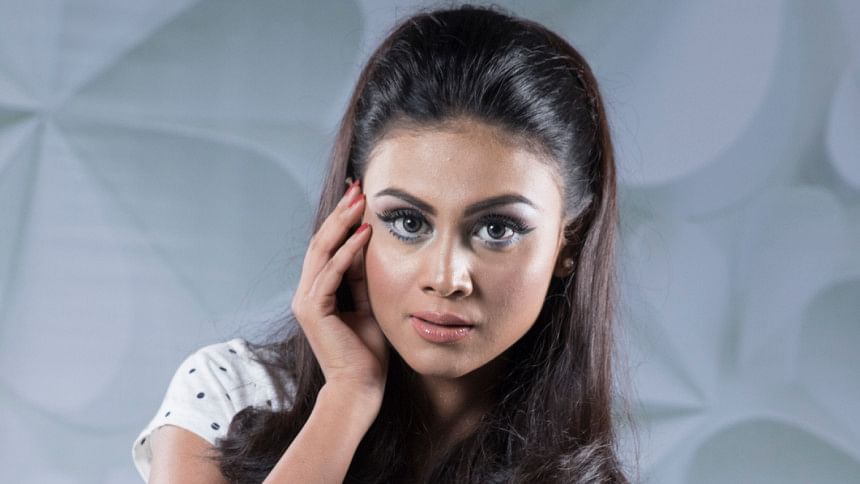 They come uninvited when you least expect them, and just refuse to leave. Zits are among the worst of our skin troubles! Despite its constant presence in our lives, we don't have to fall victim to pimples every time. Thanks to dermatologists and makeup artists, we can now cover them up to perfection.
With makeup
Makeup can be our saviour when we need a quick fix. While there are a million hacks, most renowned bloggers and makeup artists tend to follow few basic steps.
Bring on your A-game in blending. Firstly, start with a clean face and moisturise thoroughly. Then you can proceed with a foundation of your choice.
Next, is green corrector. This one is especially helpful when the pimples are of a reddish colour. The green cancels out the red, reducing its visibility. Then you go over the same spots with a concealer of thick texture, and finally face powder to match your skin tone.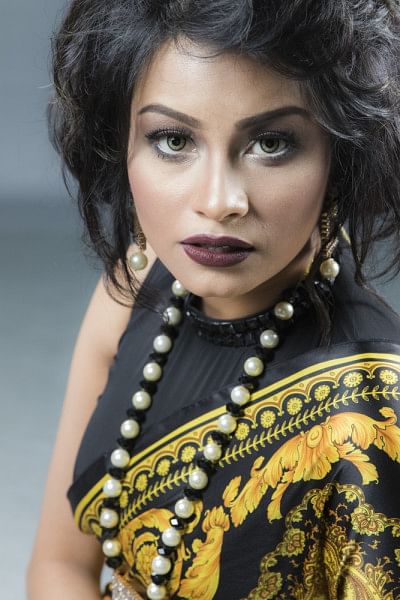 If your skin is prone to acne you must ensure that all your face products, starting from moisturiser to the last setting spray, is oil-free. Also, avoid dusting your face with translucent powder. It may end up focusing more on the scars and zits instead of covering them.
Without makeup
Experts agree that while makeup maybe a quick solution to zits, they are far from ideal. Healthy skin starts with proper skincare. Apart from regular cleansing and bi-weekly exfoliation, pimples may need special attention.
Sometimes, you will see that these zits are inflamed and angry-red in colour. Icing can be helpful here, but bear in mind that not all our skins like ice.
It may be more helpful to douse a face towel in lukewarm water for a few minutes, and press it lightly on the pimple. This will open up clogged pores and take down the redness, helping the skin get rid of bacteria faster.
Cystic acne can also be treated this way.
When the pimple is old, it can dry up the affected area making it look patchy. This is a job for your moisturiser. An oil-free hydrating gel can also help in bringing back your skin's natural moisture.
An oil-and alcohol-free toner is a necessity for acne-prone skin. It will refresh the skin without drying it up too much.
If you need to use makeup, it is safe to go for a tinted moisturizer instead of a full-coverage foundation. This will prevent clogged pores and not worsen the problem. Lastly, follow it up with some concealer and powder.