Great ways to style brooches
Women have been fond of wearing pins in the form of brooches since the Bronze Age. There is a wide variety of styles and designs available, ranging from circular to butterfly and including emeralds and Swarovski crystals. As it is one of the accessories that can be worn with most outfits, we have compiled a list of a few unique ways that you may accessorise your go-to outfit with brooches.
Jackets and more
To add a sophisticated touch to a jacket or sweater ensemble, try wearing a brooch just below the collarbone. Avoid collecting too much fabric when attaching your brooch, since this might cause the material to seem knotted. To emphasise your jacket, pin a brooch on the collar. If your clothing has a breast pocket, clip the brooch to the pocket. Wearing a brooch is also a great way to dress up a cardigan, denim jacket, wool coat, or blazer.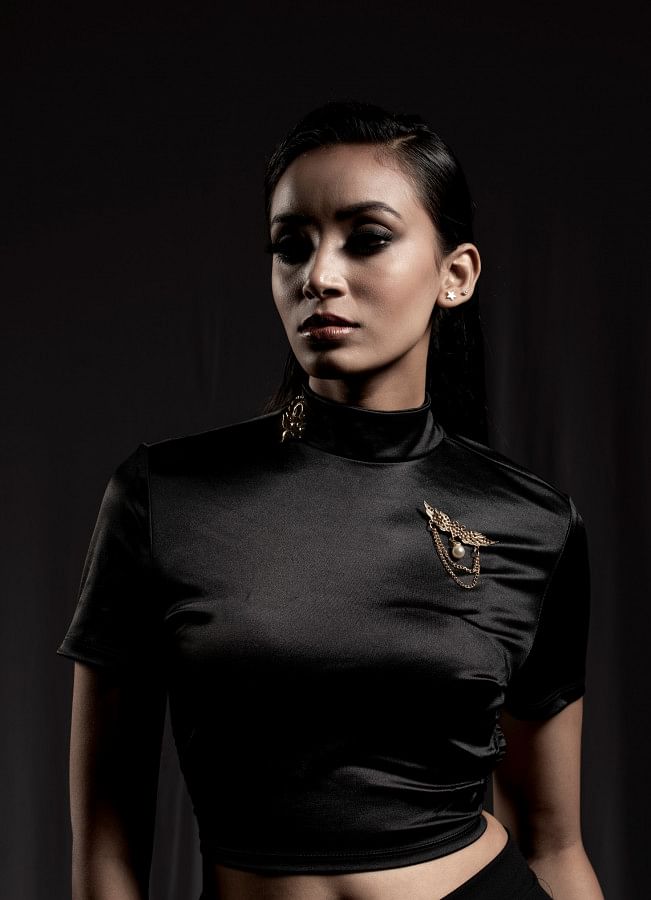 Scarves
Scarves are a must-have accessory, especially during the cooler months. A brooch may be the quickest and easiest method to dress up your comfortable scarf. Not only does a beautiful brooch serve the practical purpose of keeping your scarf pinned in place but also elevates the whole ensemble. If you want to keep your scarf in place without having to learn any complicated knots or twists, just pin it to the side, or the centre of your neck, using a brooch. This will also provide some vivacity to your overall ensemble.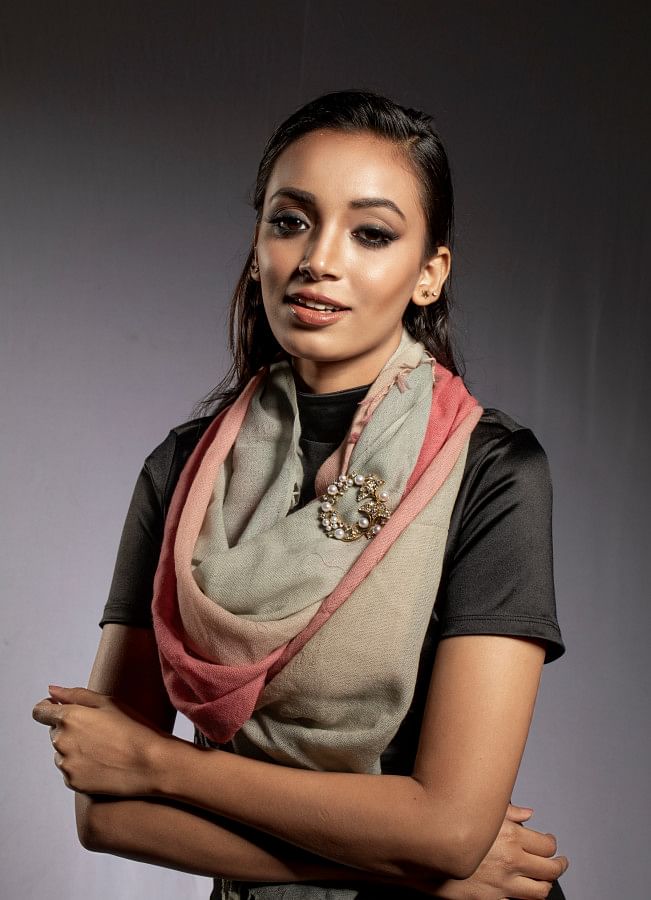 Shirts
Wearing sterling silver pins and brooches with shimmering rhinestones on a traditional button-down is an easy way to draw attention to your neckline and dress up your top. Any plain shirt may be dressed up with the help of a huge statement brooch, while a smaller brooch can help soften the look of a stiff collared shirt.
Accessories
You might want to use a brooch as a hair clip for a half-up and half-down style or fasten it into an updo like a chignon or French twist. Wearing a brooch is a simple way to add shine to your hair while giving your appearance that magical sense. Brooches are a great way to add flair to an otherwise simple or common accessory such as a purse. If you want to show the world that you are not afraid of attention, utilise it on a scarf bag or as an embellishment on any tote.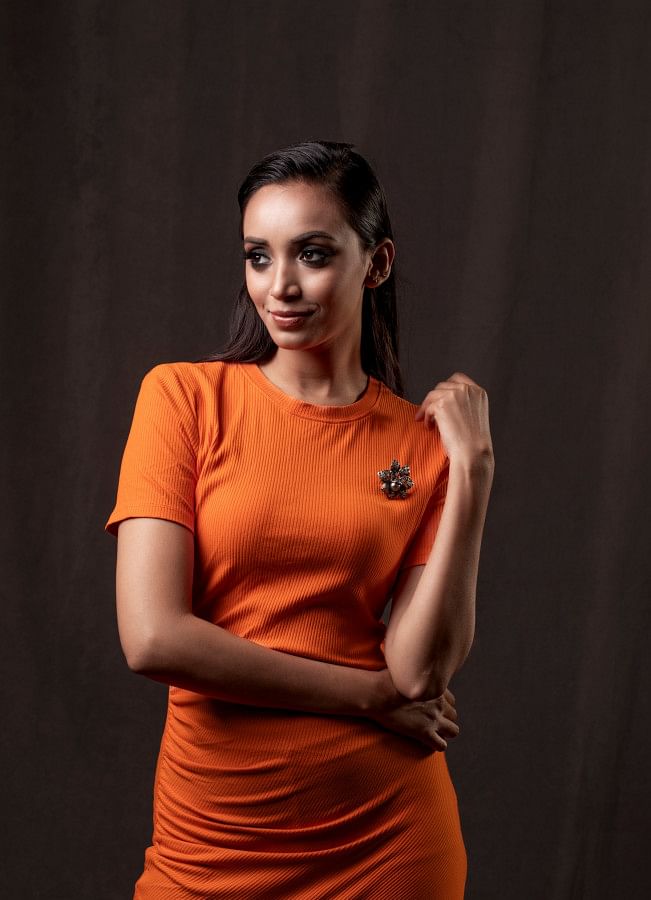 Jewellery
Brooches provide stunning glitz to necklines even when they are not attached to the collar or lapel of a garment. Make a choker out of your brooch with a skinny scarf or a short necklace chain. You may wear your brooch as a necklace by closing the pin, inserting the scarf or chain through the back, and then tying the necklace around your neck with the brooch at its centre.
Model: Proma
Makeup: Sumon Rahat