From Artist to Fatherhood: Sariful Razz's Journey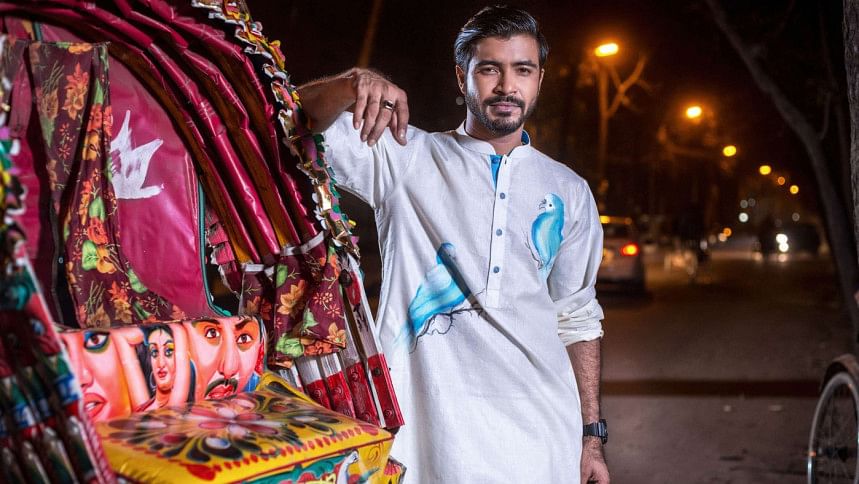 Before debuting in Dhallywood, Sariful Razz worked as a ramp model showcasing his talent in the world of fashion. After building a reputation of being a professional model, Razz made his debut in Dhallywood in 2016. The name of his first film was Ice Cream where he acted opposite Nazifa Tushi.
It was not long after his debut in acting, that Razz got to knock it out of the park with his performance in 2019 in the film No Dorai, where he acted opposite Sunerah Binte Kamal. His acting career went on an overdrive after his performance, which received rave reviews from critics and viewers alike after his movies Poran and Hawa were released recently. Dhallywood diva and his wife, Pori Mon went on cloud nine when Razz received good reviews and appreciation from the film industry as accolades.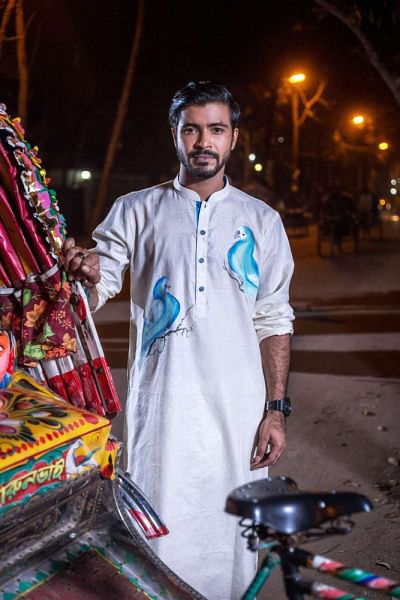 The duo announced their pregnancy after they declared their marriage which was carried out under the wraps on October 17, 2021. Pori Moni and Razz announced their pregnancy on January 10.
In the midst of Sariful Razz's success, the model and now actor welcomed his son to the world. The versatile artist is now embarking a fresh and long journey of fatherhood with the love of his life, Pori Moni. The couple, at the moment, is experiencing the euphoria of parenthood with their son, Shaheem Muhammad Rajya.