5 hacks to look younger than you really are
As we grow older, we face changes to our skin such as ageing spots, wrinkles, irritation and fine lines. These changes can be attributed to the natural ageing process, known as intrinsic ageing but the environment and our lifestyle can also bring about ageing tendencies earlier than expected. If you want to fight time, then here are 5 hacks you can use to help you maintain that youthful look, all with the help of natural ingredients.
Castor oil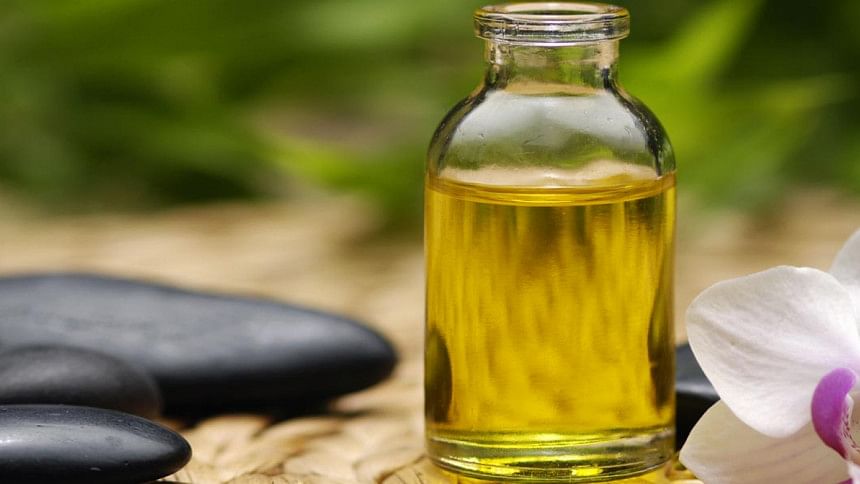 Castor oil has a lot of benefits for your skin. It actually has healing abilities which rejuvenate those age spots on your skin. Just apply a few drops of it on your face and massage it gently for 10 minutes twice a day. You will start seeing results within three to four weeks.
Oatmeal, yoghurt and honey mask
Oatmeal is a wonderful natural moisturiser that helps reduce skin inflammations and wrinkles. It also acts like a soap to reduce excess oil on your skin as well. When combined with honey and yoghurt, it helps clean off dead skin and moisturises it for a natural young glow. To make the mask, you simply combine one tablespoon of oatmeal, yoghurt, and honey each. Mix it well and apply it to your face for 15 to 20 minutes then wash it off with warm water.
Cucumber, honey and green tea mask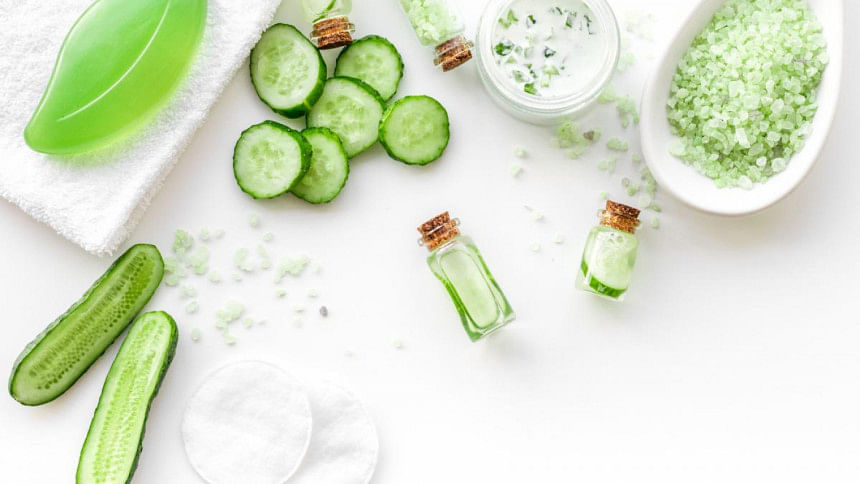 This face mask works really well for sensitive skin which are generally more prone to ageing prematurely. Cucumber is known to freshen up your face and the green tea pumps your skin full of antioxidants. To make this, thinly slice up some cucumber and soak it in the honey and green tea mixture for about 15 minutes. Place the slices on your face and leave them for another 15 minutes and rinse off with warm water.
Banana mask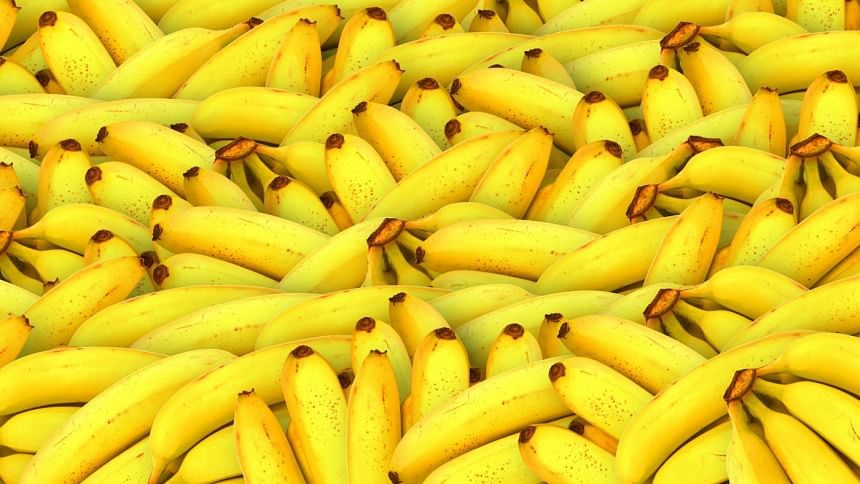 Bananas give the skin a fresh and healthy look. This is also one of the simplest ones to make at home. All you have to do is mash up one banana finely. Optionally you can add some sour cream if your skin is drier than usual. Apply this on your face and leave it for about 30 minutes before washing your face. You can do this a few times a week depending on your needs.
Green tea
Yes, this seems cliche at first but green tea is full of antioxidants which literally reduce free radicals in your skin cells which are responsible for early cell death. It also prevents harmful UV rays and environmental pollution which agitate your skin as well. It helps lessen premature ageing and is good for your body too. Two cups a day is ideally what you're aiming for.