Journalist killed in Noakhali: arrestee placed in 3-day remand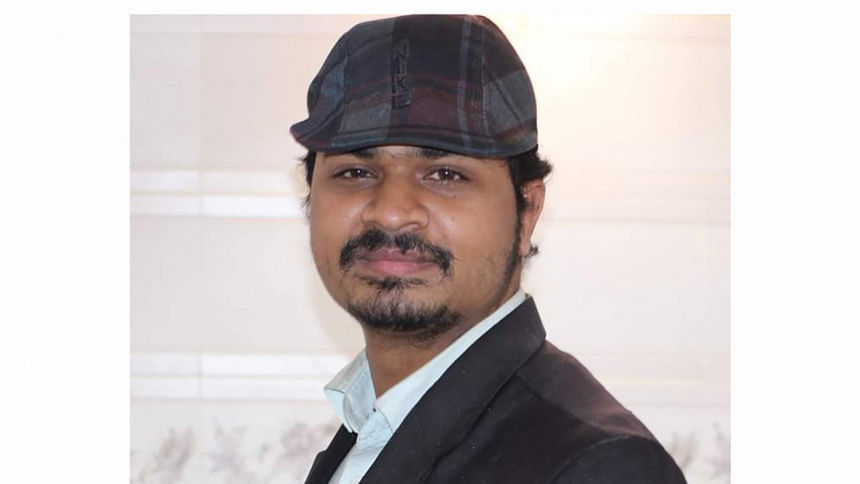 A Noakhali court this afternoon placed Belal Hosen, arrested in the case filed for the death of Journalist Borhan Uddin Muzakkir, on a three-day remand.
The court of Chief Judicial Magistrate SM Mosleh Uddin Mijan passed the order after PBI Inspector Mostafijur Rahman, also the investigative officer of the case, presented Belal with a five-day remand prayer, reports our local correspondent quoting the IO.
Belal Hosen will be questioned at the office of Police Bureau of Investigation, the police official also said.
On February 19, a deadly clash took place between two factions of ruling Awami League over establishing supremacy.
Muzakkir, a correspondent of online portal Barta Bazar, who was shot during the clash died the next day at Dhaka Medical College and Hospital.