China vows crackdown on fake vaccines amid scandal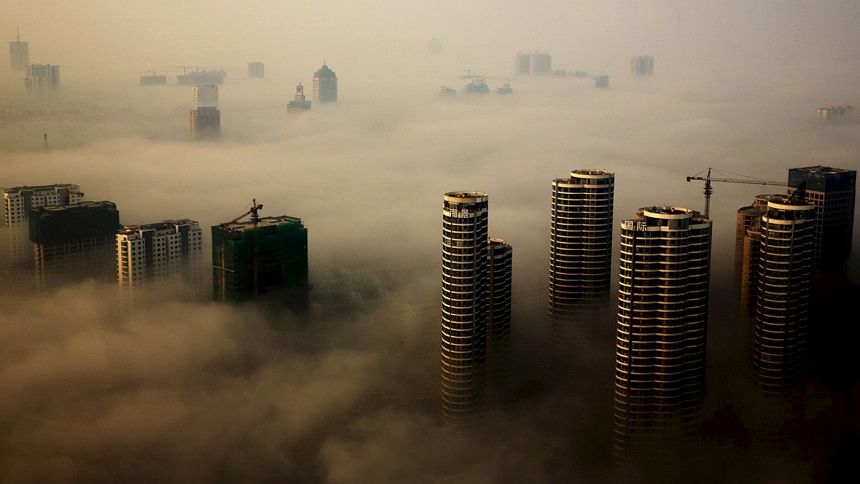 Chinese authorities have pledged to crack down on the black market sale of vaccines after a case was made public involving nearly $90 million worth of illegal vaccines that are suspected of being sold in dozens of provinces around the country.
The drug regulator in Shandong, the province at the heart of the scandal, said on Monday it would work with police forces and the health ministry to inspect vaccine stocks to ascertain where 570 million yuan ($88 million) worth of vaccines had ended up.
The case, which involves vaccines against meningitis, rabies and other illnesses, underlines the challenge the world's second-largest drug market faces to regulate its fragmented supply chain, even as Beijing looks to support home-grown firms.
"We will thoroughly investigate all clues in the case and once we get to the bottom of it then we will severely punish those found to have violated the law," the Shandong food and drug administration said in a statement posted on its website.
Local police said a mother and daughter in Shandong had illegally bought vaccines from traders and sold them on to hundreds of re-sellers around the country, according to a notice from the Shandong Public Security Department.
The vaccines, which police said were made by licensed producers, were not kept and transported in the required cold chain conditions, which could mean that patients taking them could suffer severe side effects or even death.
China's national food and drug regulator also called on other regions which might have bought the illegal vaccines to investigate the issue in a statement posted online on Sunday.