Death toll rises to 93 in Assam bootleg liquor tragedy
200 hospitalised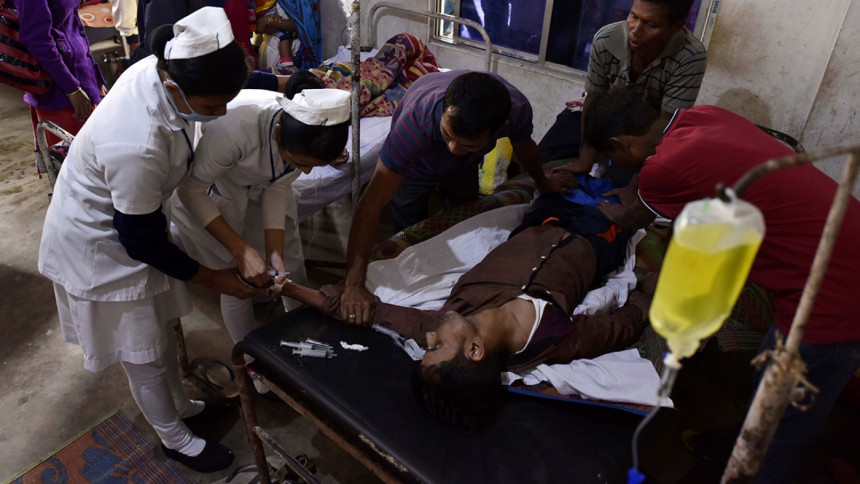 The death toll rises to 93 in India's Assam today after tea plantation workers drank toxic bootleg liquor when they received their weekly wages yesterday, reports The Times of India.
Assam's Health Minister Himanta Biswash Sharma visited those who are undergoing treatment in Jorhat and Golaghat districts.
According to health department reports from Swahid Kushal Konwar Civil Hospital in Golaghat and Jorhat Medical College and Hospital where the affected are being treated, 70 were from Golaghat district and 23 from Jorhat districts, The Times of India reports.
Two people have been arrested by police in connection with selling toxic liquor in the tea gardens.
Such deaths from locally produced liquor named as hooch are common in India as people often consume these cheap liquors when they cannot afford to buy branded ones.