Assam govt lauds Dhaka for opening mission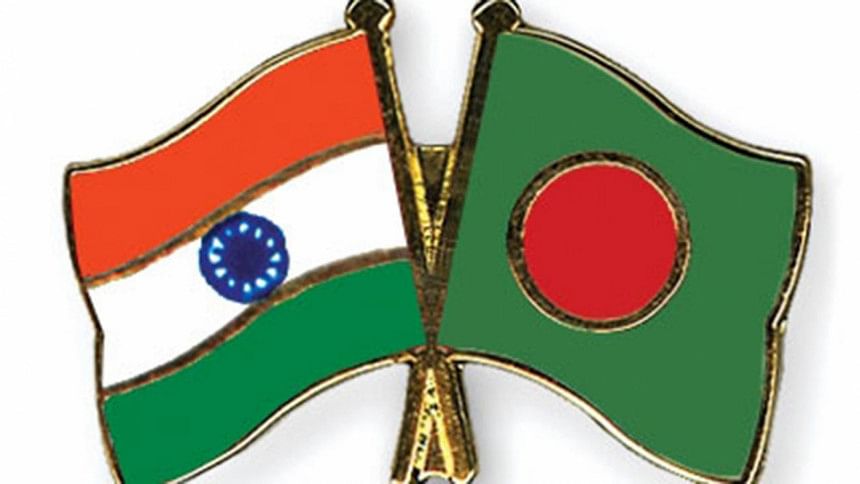 The government of Assam has appreciated Bangladesh for opening a diplomatic mission in Guwahati and said this is a true gesture on the part of Bangladesh government to strengthen the existing friendly relations between the two countries.
Chief Secretary of the government of Assam Vinod Kumar Pipersenia came up with the appreciation assuring full support and cooperation of the government of Assam to the Bangladesh Assistant High Commission in Guwahati.
He was addressing a cultural event titled "Bangladesh Evening: Presenting Bangladesh through Dance and Music" at Hotel Radisson Blu in Guwahati hosted by the newly opened Bangladesh mission yesterday.
"We're here to facilitate people-to-people contact, enhance trade and establish greater connectivity between Bangladesh and North East of India and we also want deeper connectivity between the minds of the people of the North East of India and Bangladesh," said Bangladesh Assistant High Commissioner to Guwahati Kazi Muntashir Murshed.
Murshed handed over a memento to the Chief Secretary who received it on behalf of the Chief Minister of Assam, said a press release issued today.
Over 300 guests enjoyed the performance of Kendrio Khelaghar Ashor, who went there with a 20-member cultural troupe from Bangladesh to perform at the Bangladesh evening.
Academicians, businessmen, eminent personalities, doctors, architects, top designers, film actors, actresses and friends of Bangladesh who joined the event appreciated the organisation and the performance of the Bangladesh cultural troupe.