Cyclone Fani moving towards West Bengal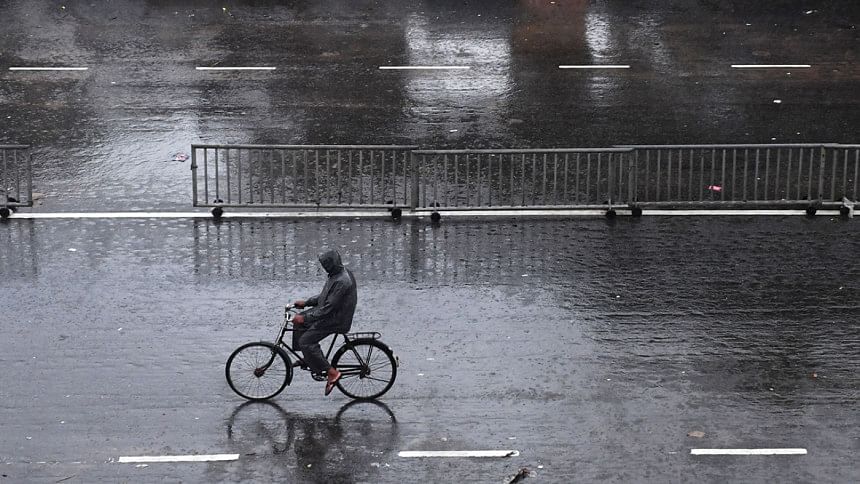 -- Fani hits Puri coast in Odisha
-- Trees uprooted, villages submerged
-- 11 lakh people moved to safety
-- Moving towards West Bengal
As severe cyclonic storm Fani hit Puri coast in Odisha this morning, the impact of landfall process has started.
Cyclone Fani has moved away from Andhra Pradesh, so, we have issued a de-warning. Three districts in the state were impacted by heavy rainfall, Times of India reported quoting India Meteorological Department.
Heavy rains, along with strong winds, will continue throughout Friday in Odisha, where more a million people have been evacuated, KJ Ramesh, director general of the state-run India Meteorological Department, told reporters, Reuters reports.
In the next three hours, cyclone Fani is expected to weaken with a wind speed of 150-160km per hour, subsequently it will weaken and move north-northeastwards. By evening, it may weaken into severe cyclonic storm over extreme northern part of Odisha, the IMD said.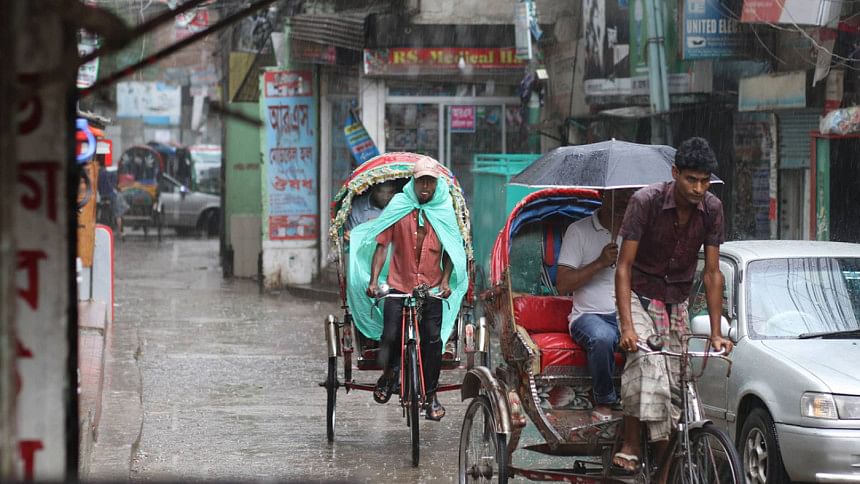 NDRF initiates relief operations across Kotturu Mandal of Srikakulam district which has experienced heavy rains and strong winds on Friday morning. Cyclone Fani has made a landfall in Odisha's Puri.
"After making landfall this morning, cyclone Fani has started weakening and it's likely to enter Bangladesh by tomorrow evening," Ramesh said.
"No cyclone ever had such a long duration in April."
After the withdrawal of Jet flight to Delhi, Spice Jet will be operating a new flight from Visakhapatnam airport from May 11, say airport sources.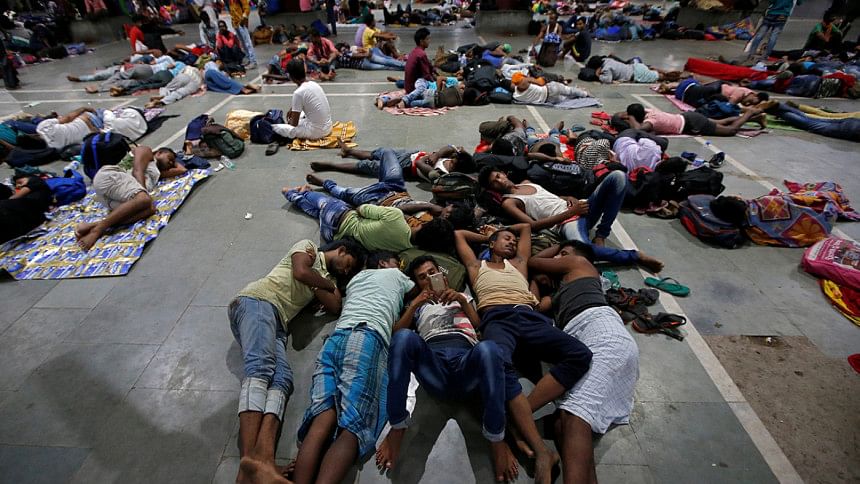 The 'extremely severe' Cyclone Fani is very likely to move north-northeastwards (towards West Bengal and Bangladesh) and weaken into a 'very severe' cyclonic storm during next six hours, the IMD said.